Cordeel Group
The Belgian-based, family-owned business Cordeel Group has grown to become a major European player in the construction industry since its foundation. Currently, the group oversees multiple businesses, partnerships, and joint ventures.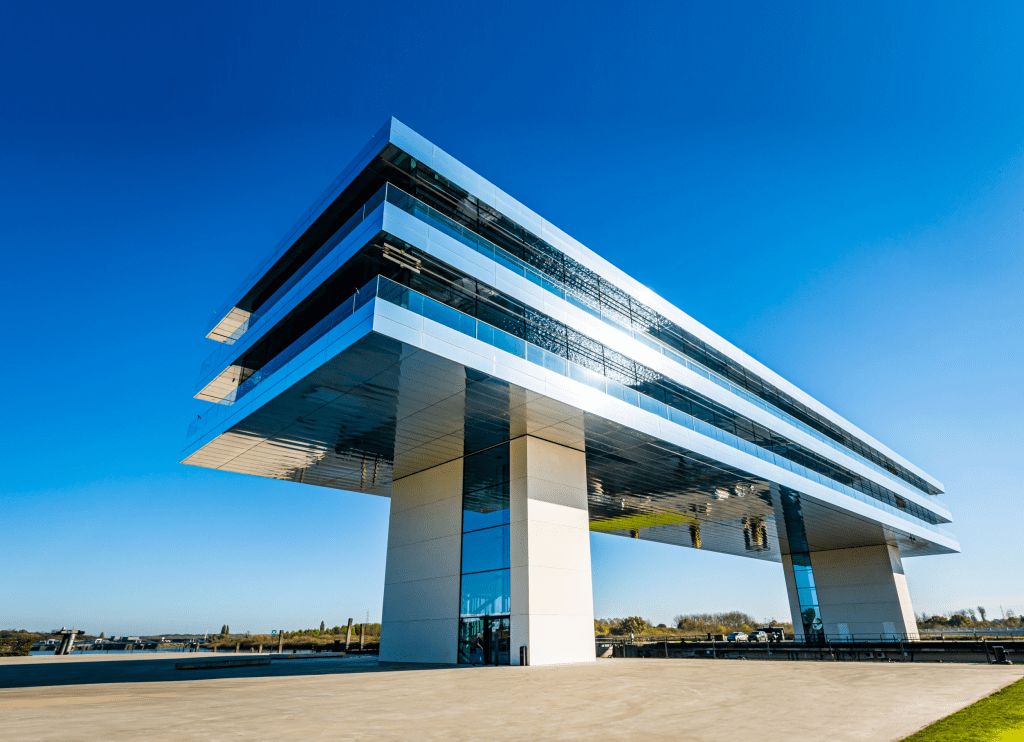 Your one-stop building partner – everything under one roof
Cordeel Group is much more than a construction company. It is the one-stop partner for the complete construction process. The companies that operate under the Cordeel Group banner are each highly specialised in their own field. We work together or independently to create sustainable, future-proof solutions for our clients' complex requirements. From this broad expertise, we take care of the complete construction process, from design and technical support to completion and maintenance.
Our strategy is "acceleration through vertical integration": working together with all companies of the group gives us a competitive edge by being more streamlined, avoiding delays as we gather the expertise in the group. This helps us reach our ambition of being Europe's fastest builder.
We have offices in seven countries: Belgium, Netherlands, Bulgaria, Serbia, Czech Republic, Hungary & Poland, with reference projects in eight countries.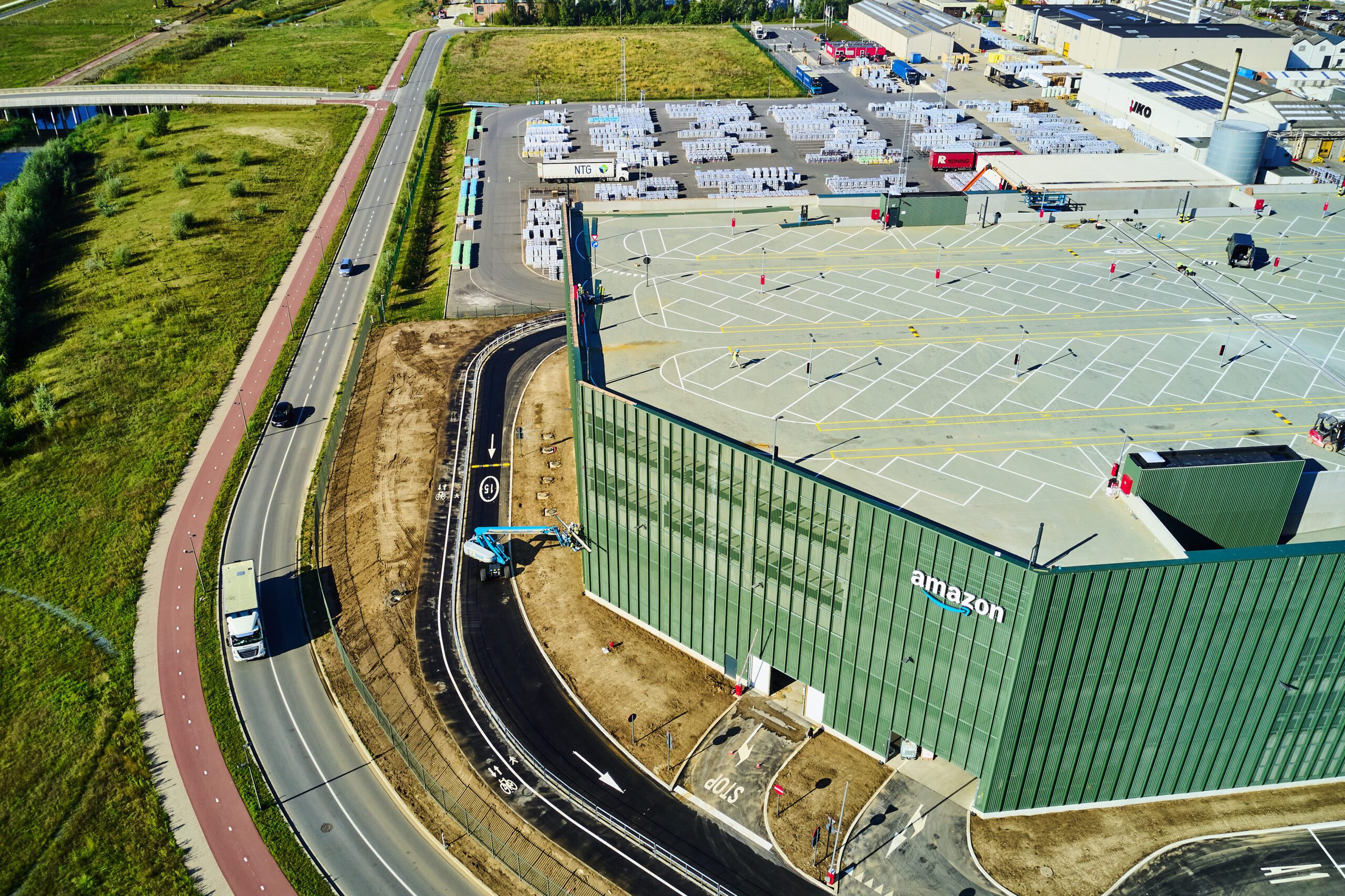 With its broad experience in construction services, C-construct can handle the entire construction process, from the initial idea to after-care and maintenance. In-house production guarantees quality and flexibility.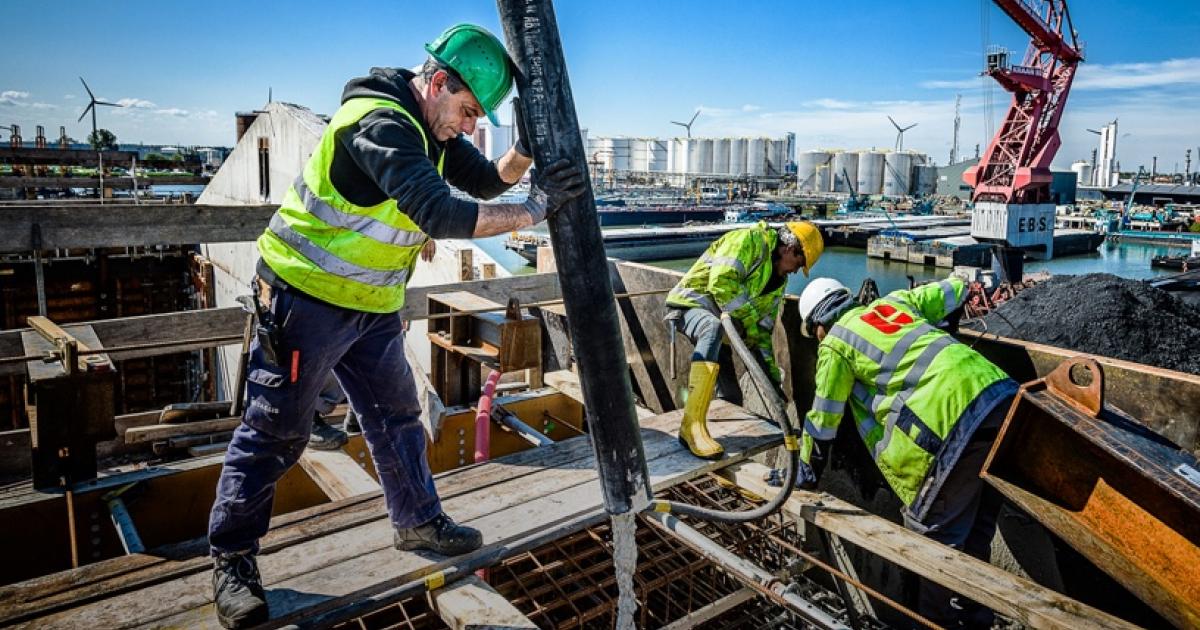 Our in-house production and assembly facilities for prefab concrete, reinforcement steel, metalworking, carpentry, façade cladding, and modular bathroom units, guarantee high-quality construction work and a streamlined construction process without unnecessary delays.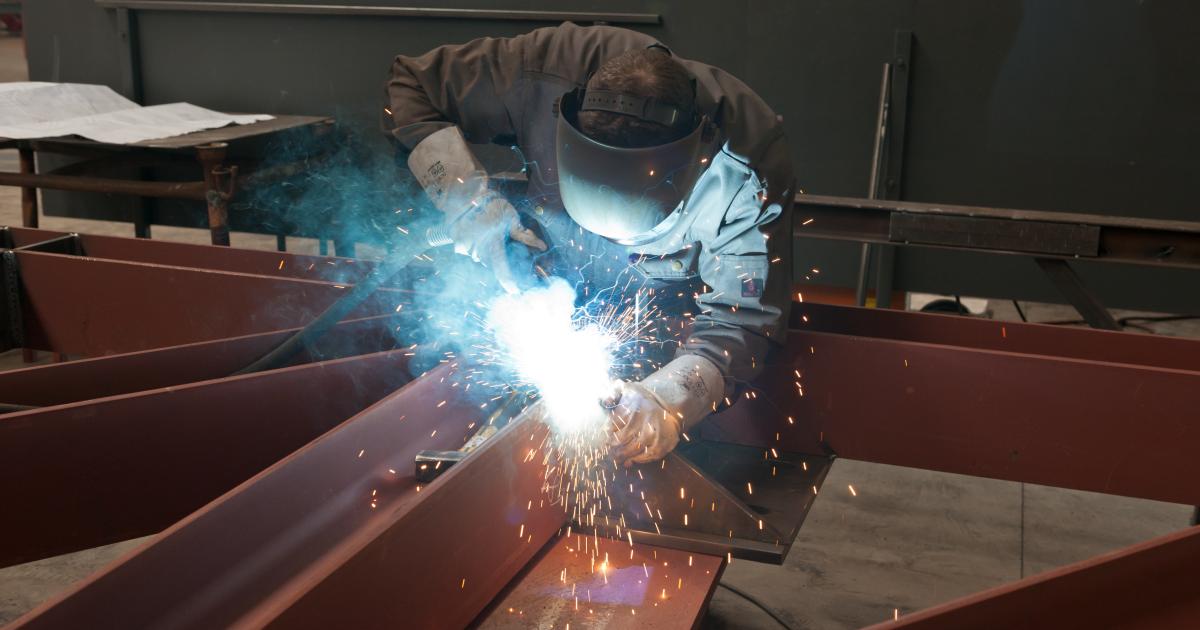 As smart buildings become the norm, the need for innovative technical installations is increasing. With our C-tech companies and a strong focus on tailor-made solutions and integrated project management, we are well-positioned to meet this need. We can design and instal even the most complex multi-technical installations such as HVAC, electricity, sanitary, piping, security systems and maintenance.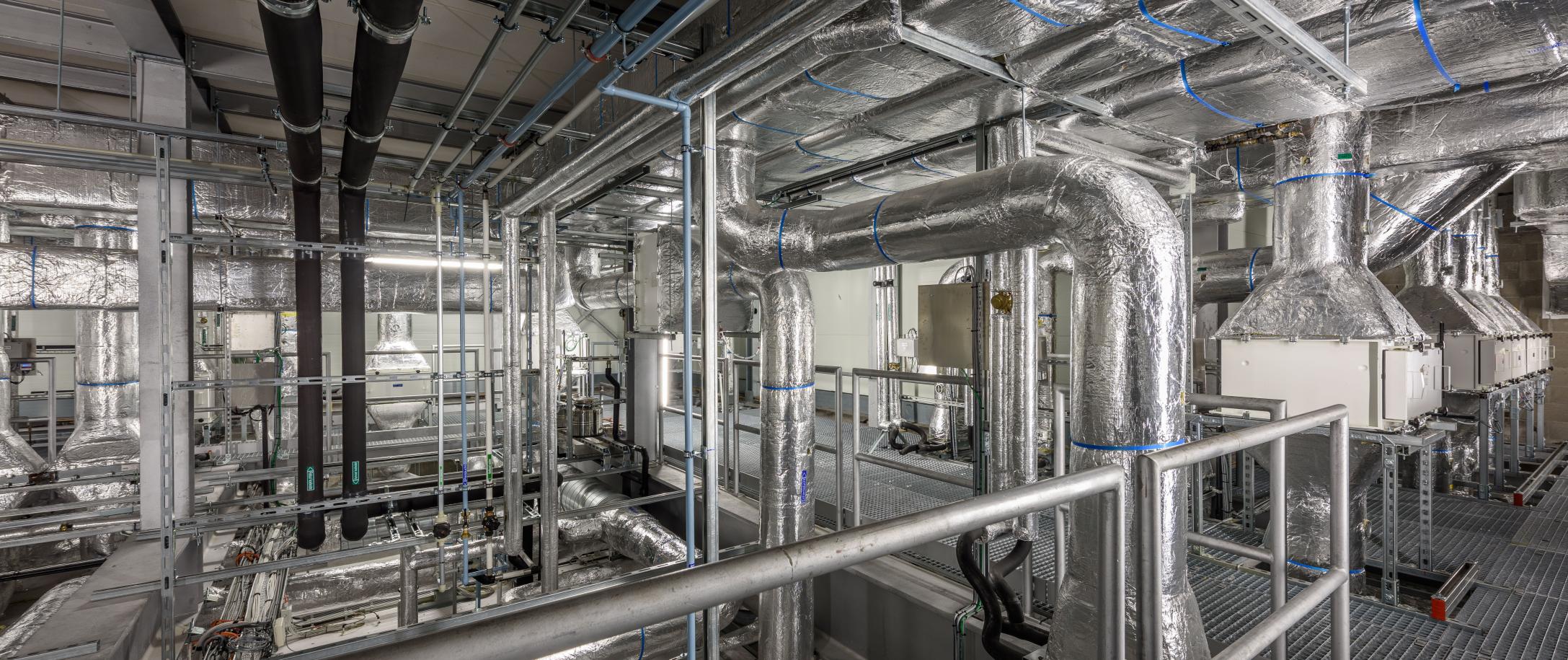 As an independent entity of the Cordeel Group, C-energy develops new sustainable technologies and applications that must provide an answer to the energy transition and all the challenges that this entails.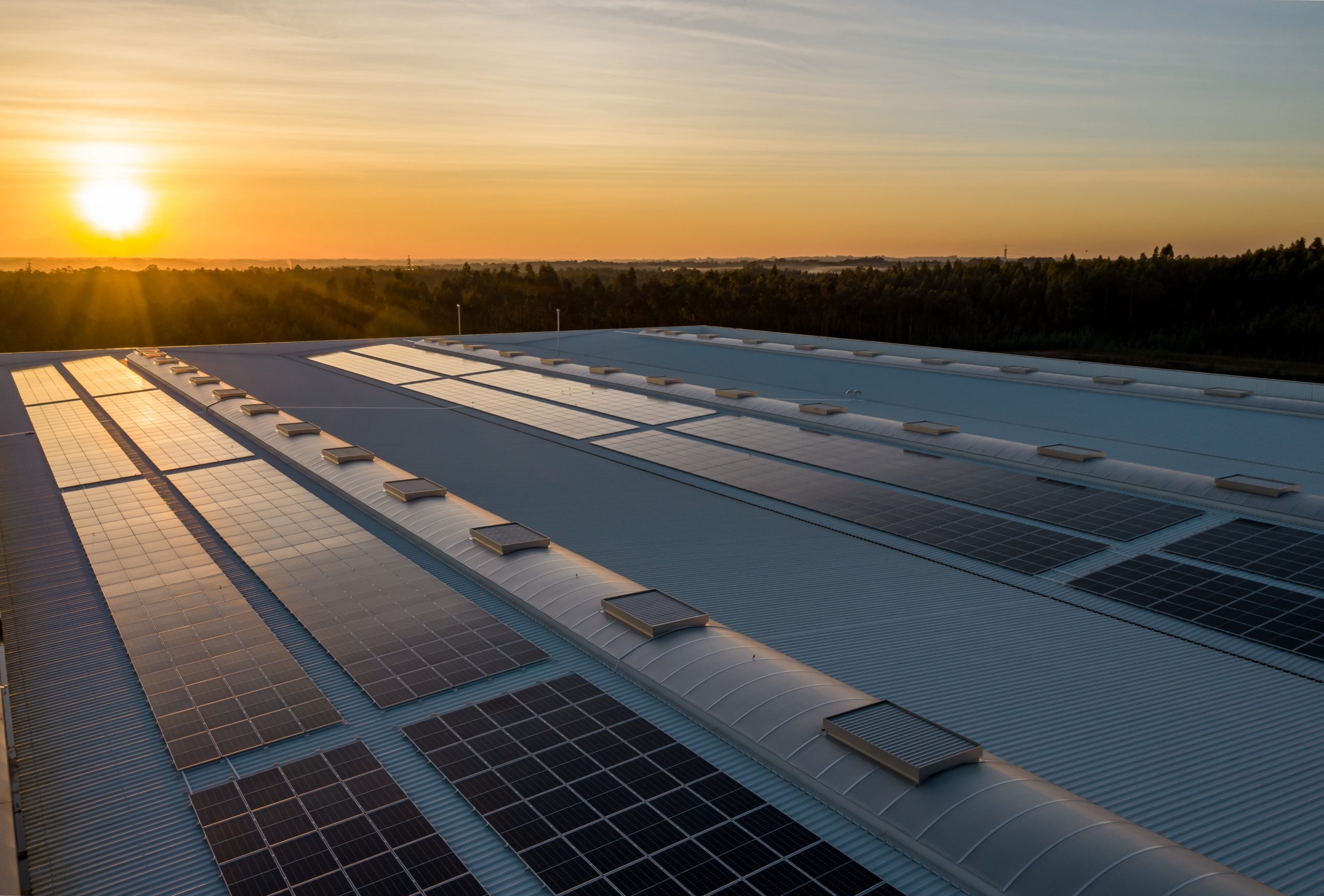 As the real estate division of Cordeel Group, C-living focuses on the purchase or real estate development of projects, grounds and buildings, for logistics, manufacturing and residential purposes. Within C-living, Vita Group is a specialist in the development, design, construction, financing, maintenance and operation of sports complexes and swimming pools in the public sector.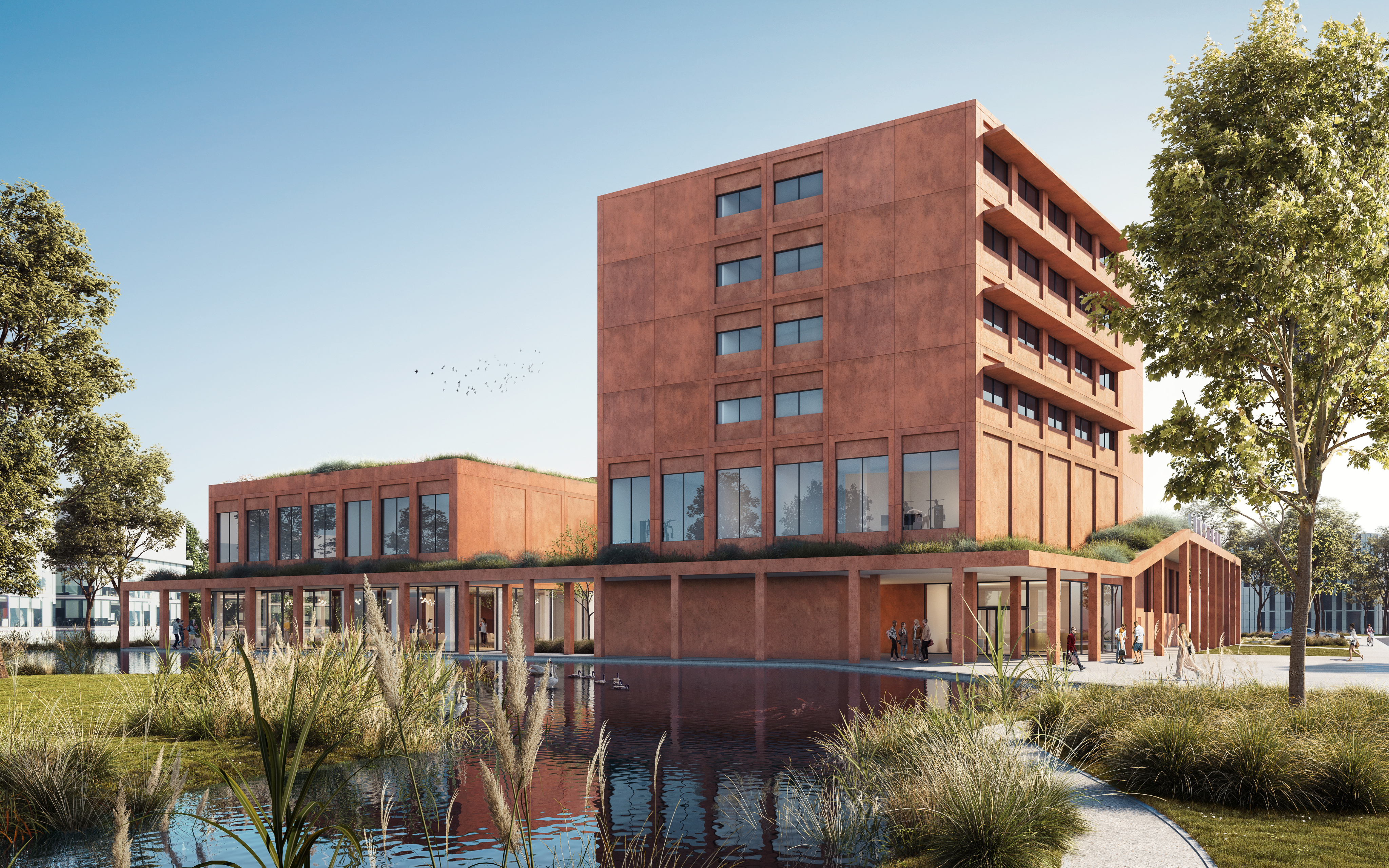 C-line is engaged in the development and marketing of innovative and sustainable products. They are the continuation of extensive R&D and innovation, both through our own C-innovation and C-energy divisions as well as through close partnerships with our partners.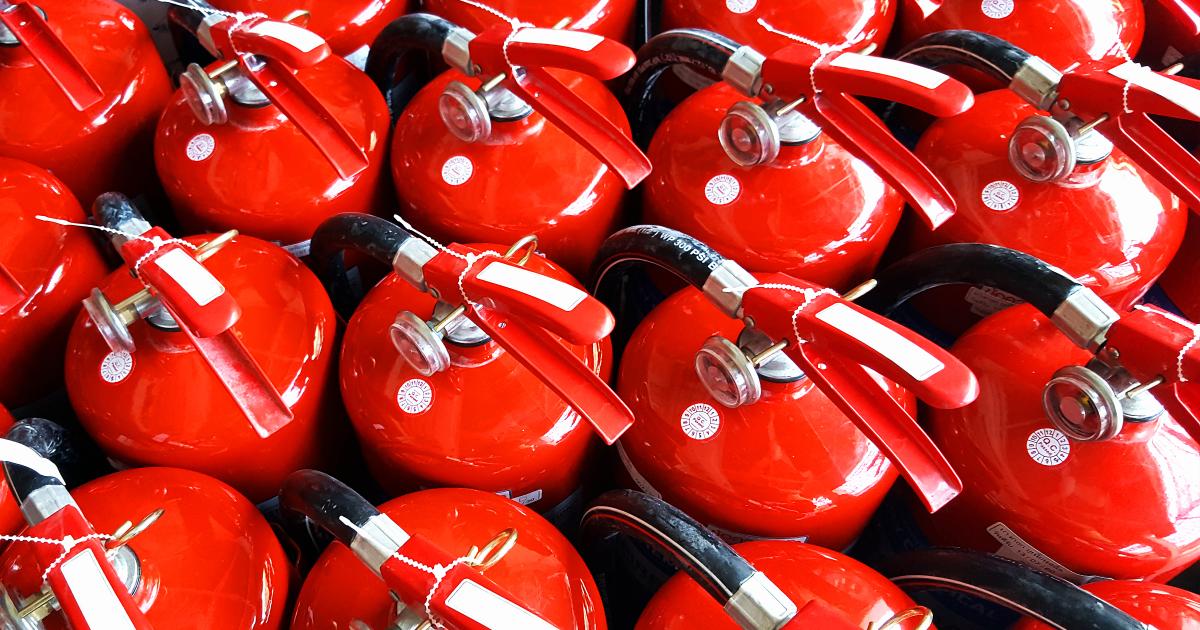 Our Corporate Services support all the Group's operational services in their daily activities. They enable different areas to be managed centrally at the Group level while the operational services can fully focus on their core activities. This approach has led to far-reaching efficiency improvements in our operations.