Local community engagement
As a construction company, we recognise that we have an impact on the areas we're working in. During the construction phase, there may be noise and other inconveniences that can affect the neighbours. To promote positive relationships, we prioritise open communication. In the future, we are committed to further strengthening these relationships by sponsoring initiatives aimed at improving our engagement with the community. Additionally, we are actively working towards electrifying our construction sites to minimise any negative local impact. 
We also support local organisations and proactively engage with municipalities and cities. We do this to gain a better understanding of their needs and visions for the future, as we believe this is crucial to fostering mutual respect and positive outcomes for all involved.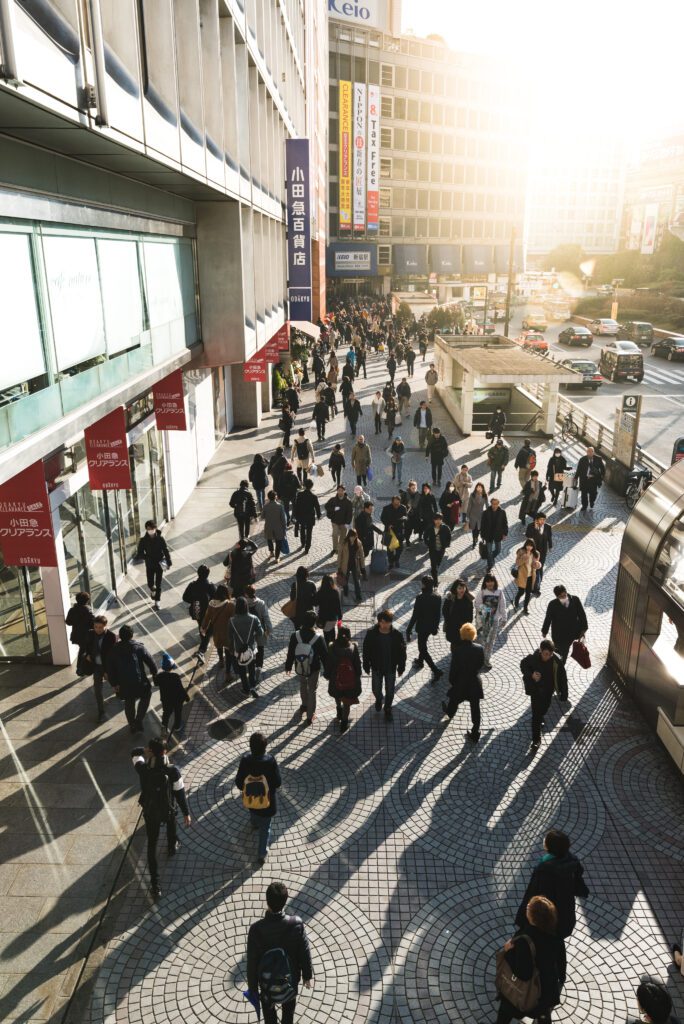 The opening of our construction sites to the public
Throughout 2022, we opened our construction sites to the public in both Belgium and the Netherlands, providing a unique opportunity for community members to view ongoing projects in their neighbourhoods. Over 900 visitors took advantage of these open days, gaining insights into our innovative constructions methods and practices.
One noteworthy occasion was the "Open Wervendag" (Open Sites Day) held in May, during which over 200 people visited our Living Tomorrow site in Vilvoorde. Amongst the attendees were Flemish Minister for Mobility and Public Works Lydia Peeters and Embuild Vlaanderen Director-General Marc Dillen. Visitors were able to witness first-hand how we are incorporating smarter, more sustainable and safer construction techniques into our work. C-energy and C-battery showcased some of their innovative solutions, including our mobile construction site battery.