Remediation of contaminated soil
Remediating contaminated soil helps providing communities with more healthy nature.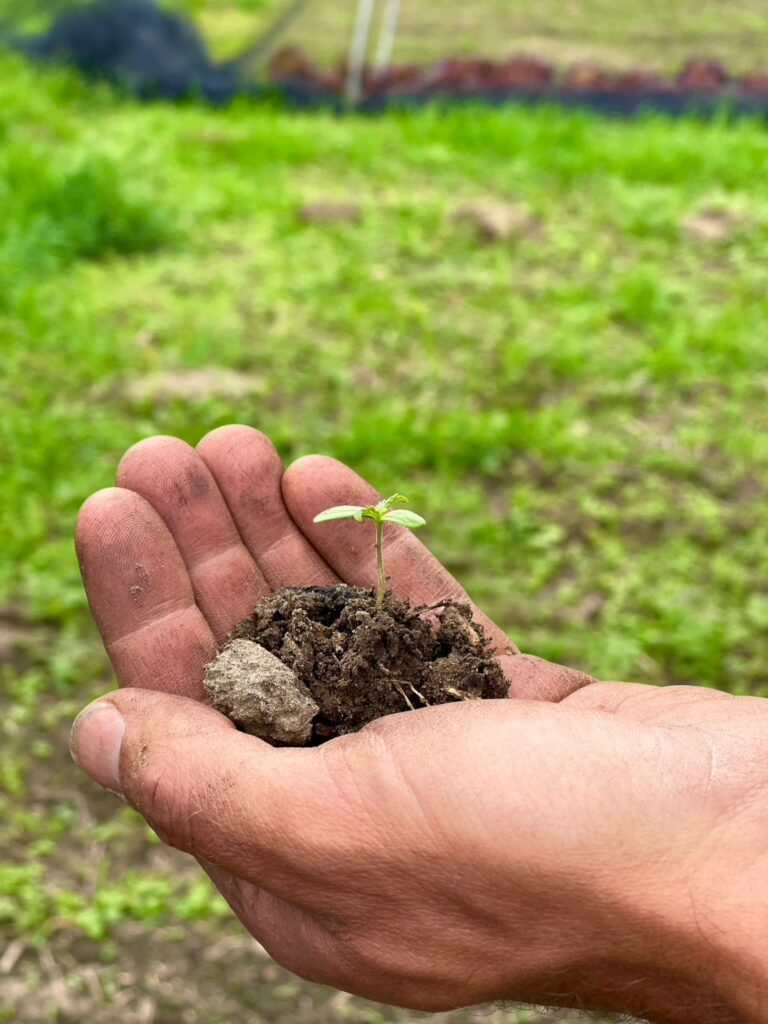 Hemp is able to remediate PFAS-contaminated soil
PFAS contamination is a major environmental challenge in the Belgian region of Flanders, as well as in many other regions. The conventional method of remediation involves excavating the soil and transporting it to specialised facilities, which function like washing machines. While effective, this process is costly and has the negative side effect of removing the majority of nutrients from the soil making it unusable for farmers.
In collaboration with the University of Hasselt, C-biotech undertook in-depth research on bio-based remediation methods, specifically using hemp. The research shows that hemp roots absorb PFAS and nitrate and store them in the plant's leaves and heads. The stems of the plant remain pollution-free and can be processed into durable and strong building materials. 
The growing process of hemp is very ecological: the crops require minimal water and pesticide use, and can be harvested up to three times a year. Besides their purifying effect, hemp roots bring oxygen back into the soil and create space for water to penetrate deeper into the ground. Hemp plants also remove CO2 from the air. 
C-biotech plans to grow industrial hemp on more than 30 hectares of land in 2023, in collaboration with cities and municipalities, private companies and project developers. We're actively engaging with various stakeholders to expand the surface area for industrial hemp cultivation.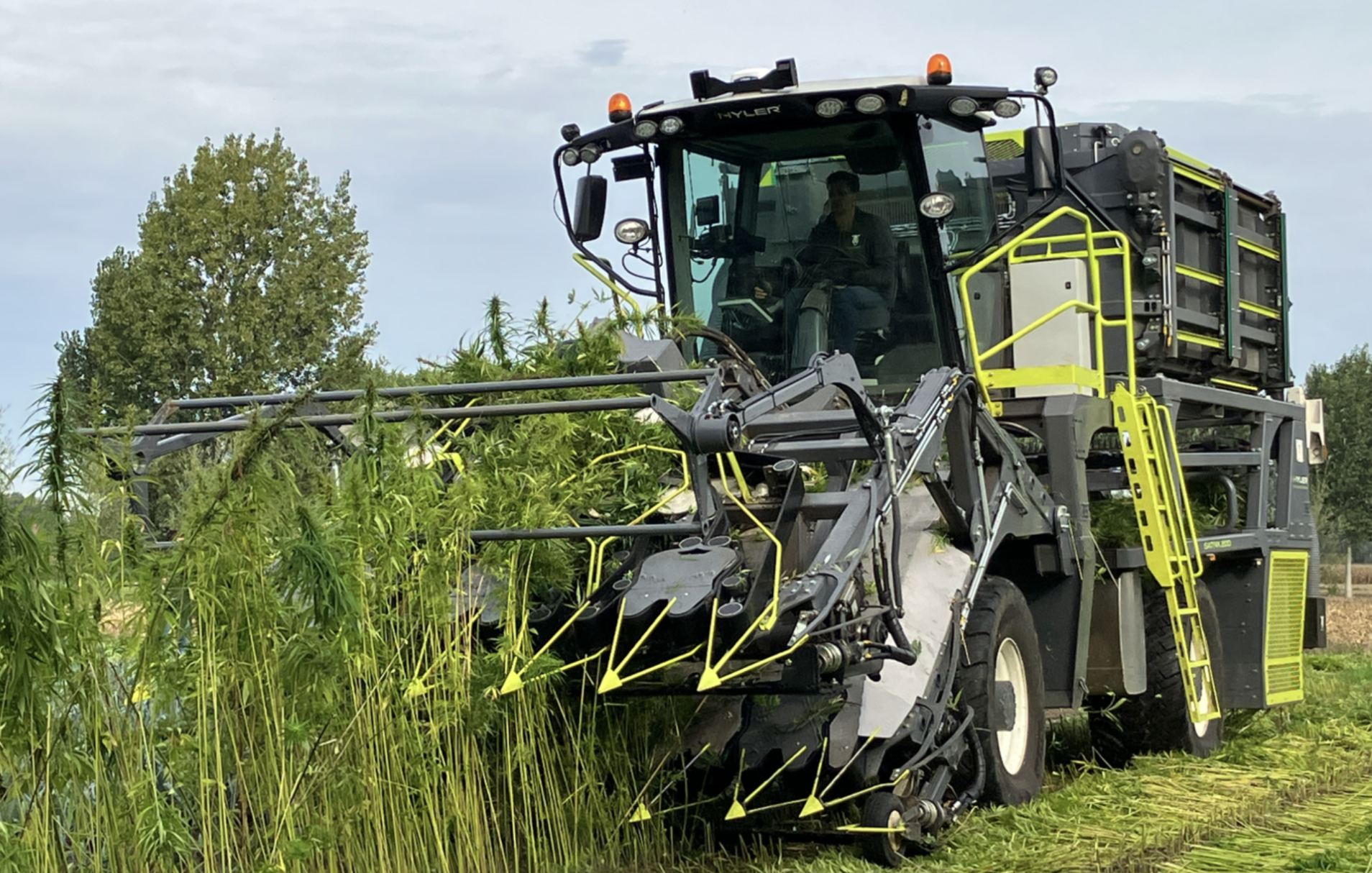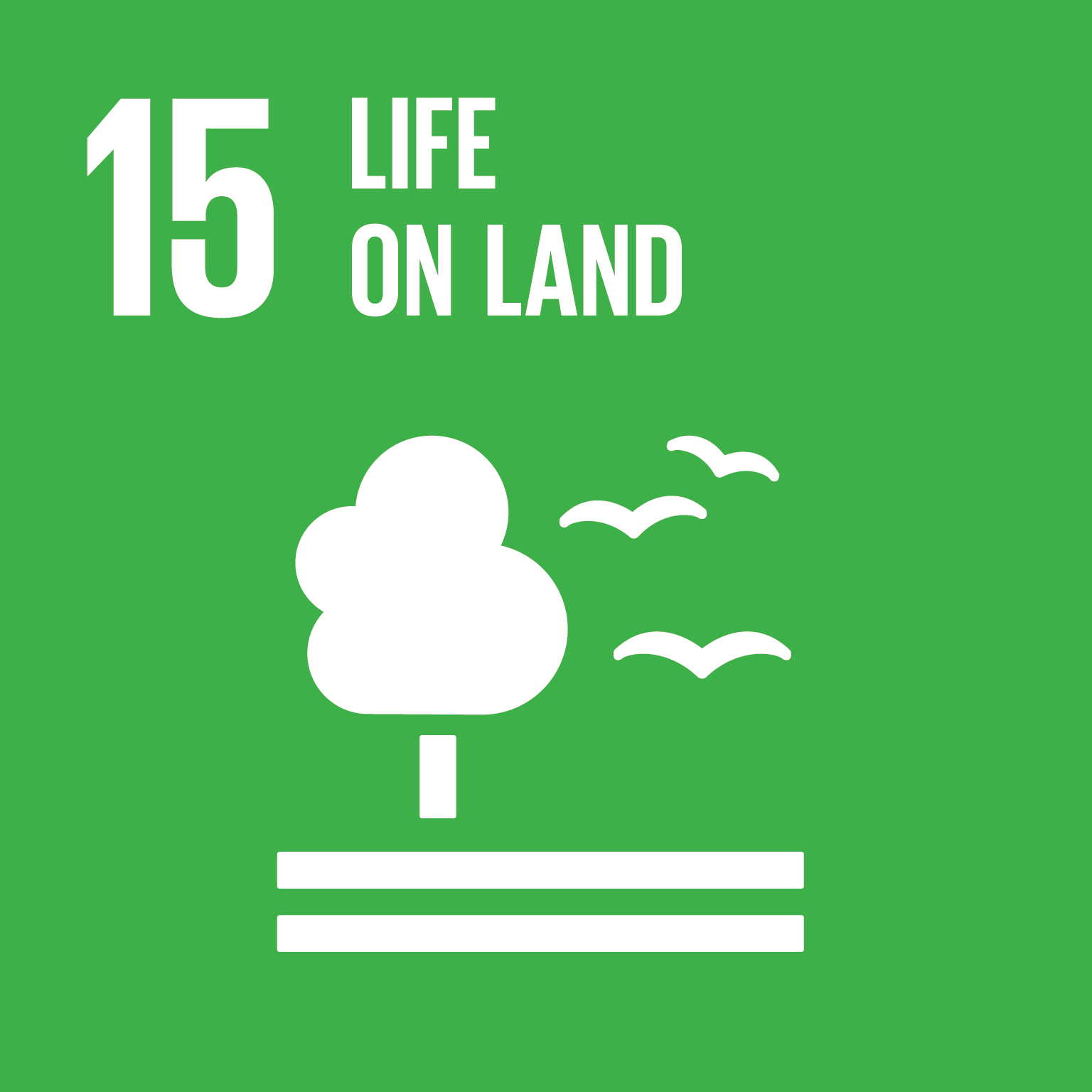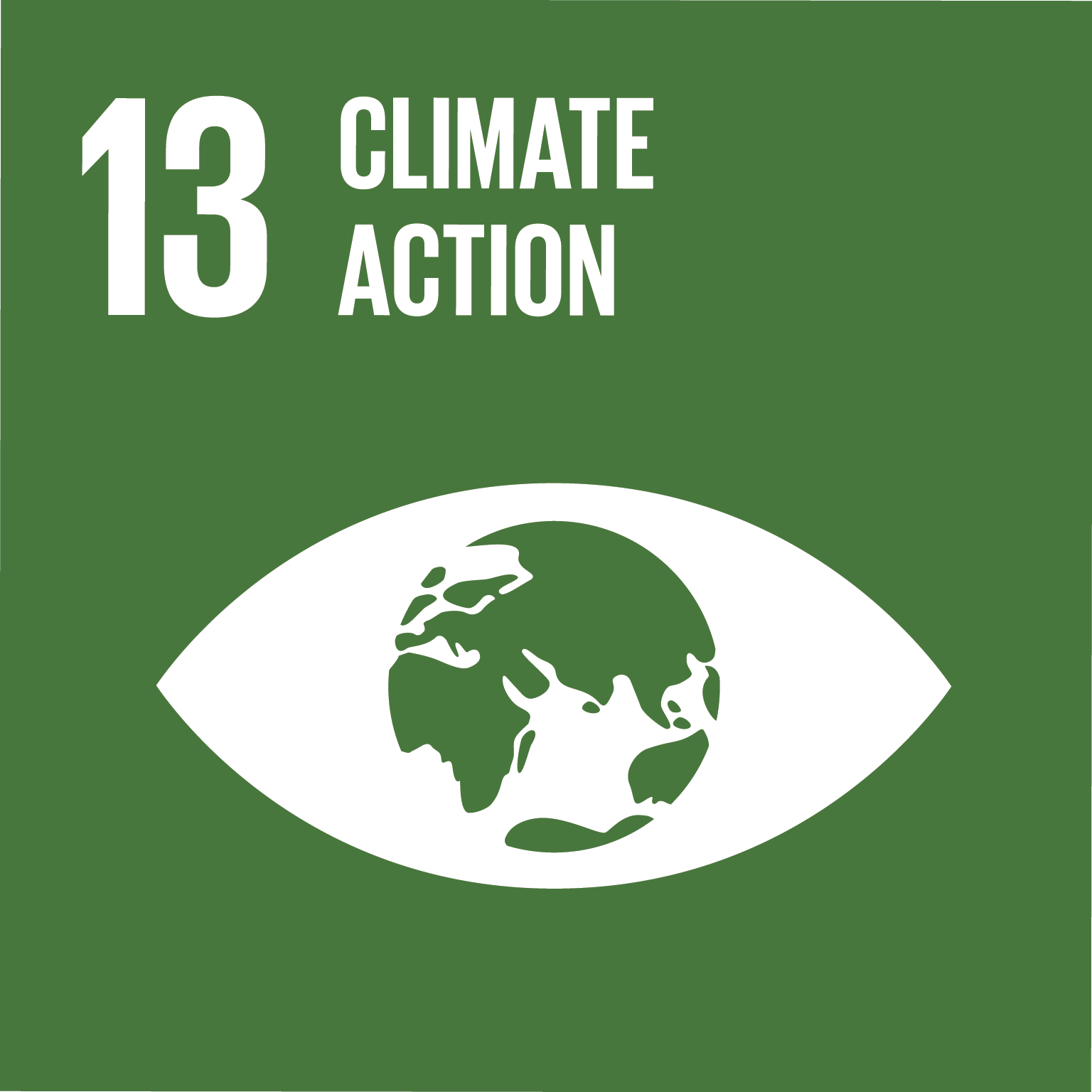 Remediating heavily contaminated soil with microwaves
C-ground is utilising an eight-hectares water-bound facility in Zutendaal to store and remediate contaminated soil. Through the use of MEAM's microwave technology, a new, 100% electric treatment method is being developed to remove organic pollutants, including mercury from heavily contaminated soils.