Philanthropy
We are aware that our impact and responsibilities extend far beyond our core business. By giving back to communities in need and the environment, we demonstrate our commitment to making a positive impact.
In partnership with River Cleanup, we organised a clean-up event at our Temse headquarters in August. River Cleanup is a global network organisation that aims to prevent plastic from reaching our oceans by cleaning rivers, promoting behavioural change, and transforming organisations.
As our headquarters is located along the Scheldt river, the clean-up event was an excellent opportunity to raise awareness about plastic pollution. A total of 35 employees of different Cordeel companies attended the clean-up and collected 240 kilograms of waste.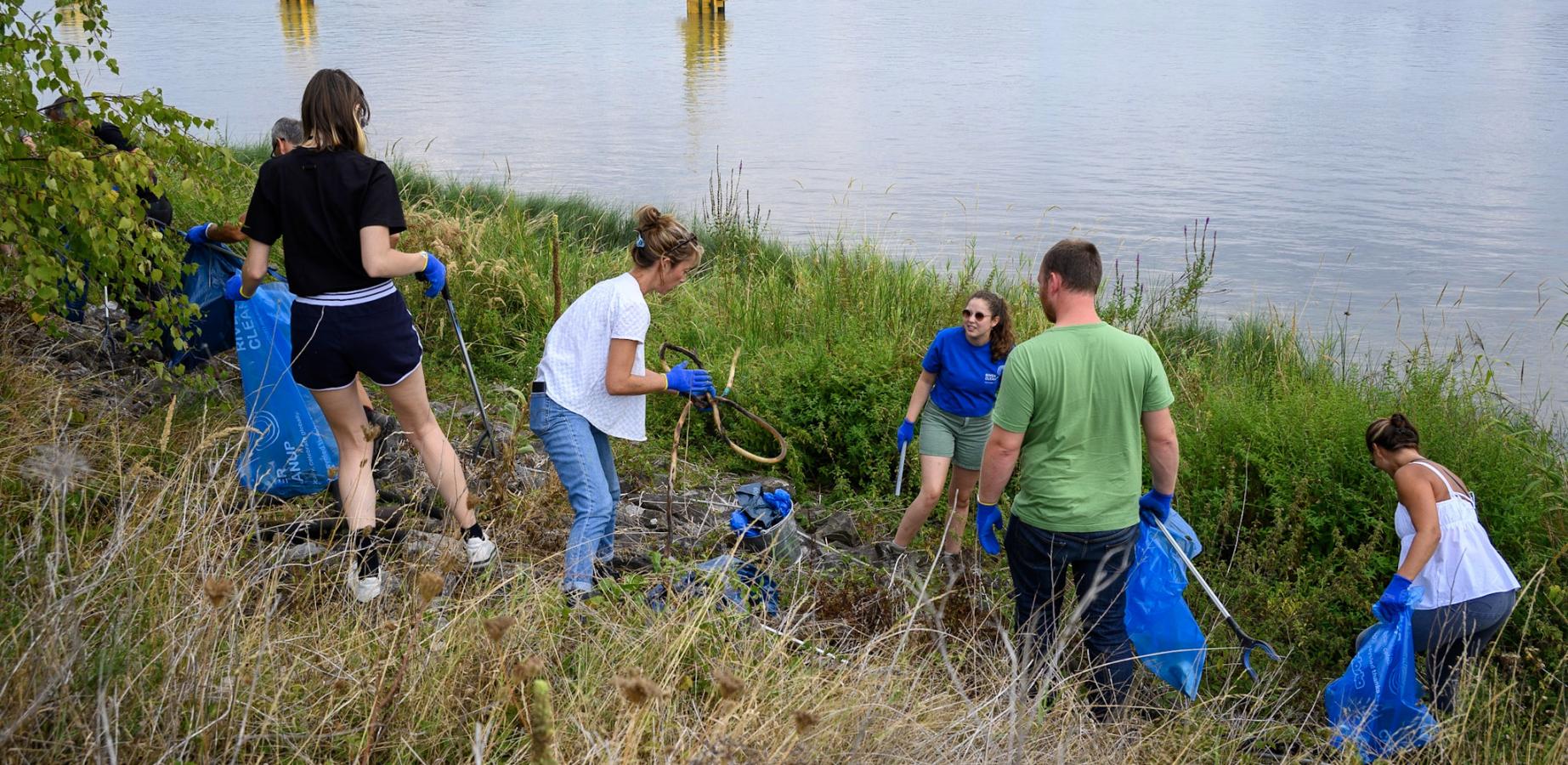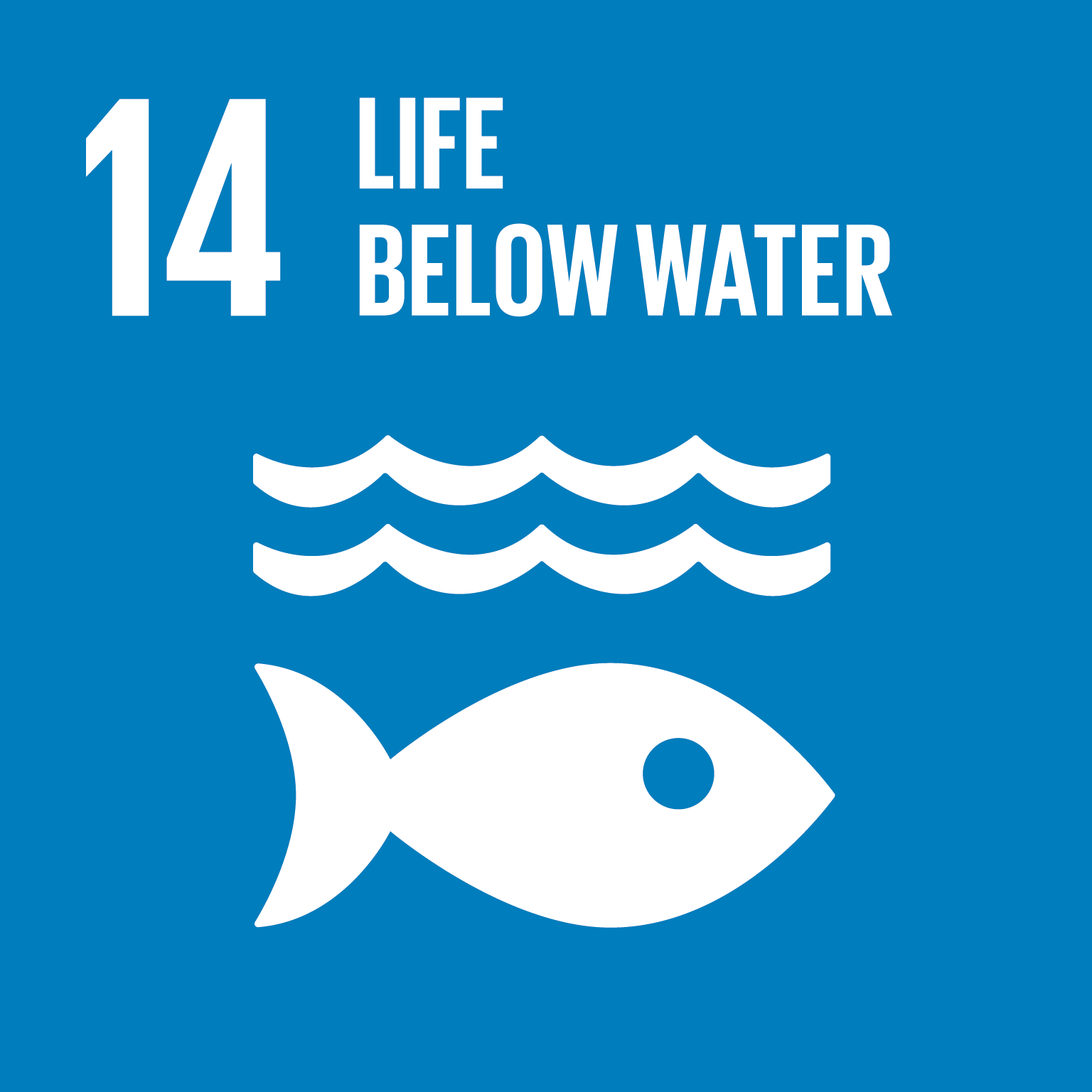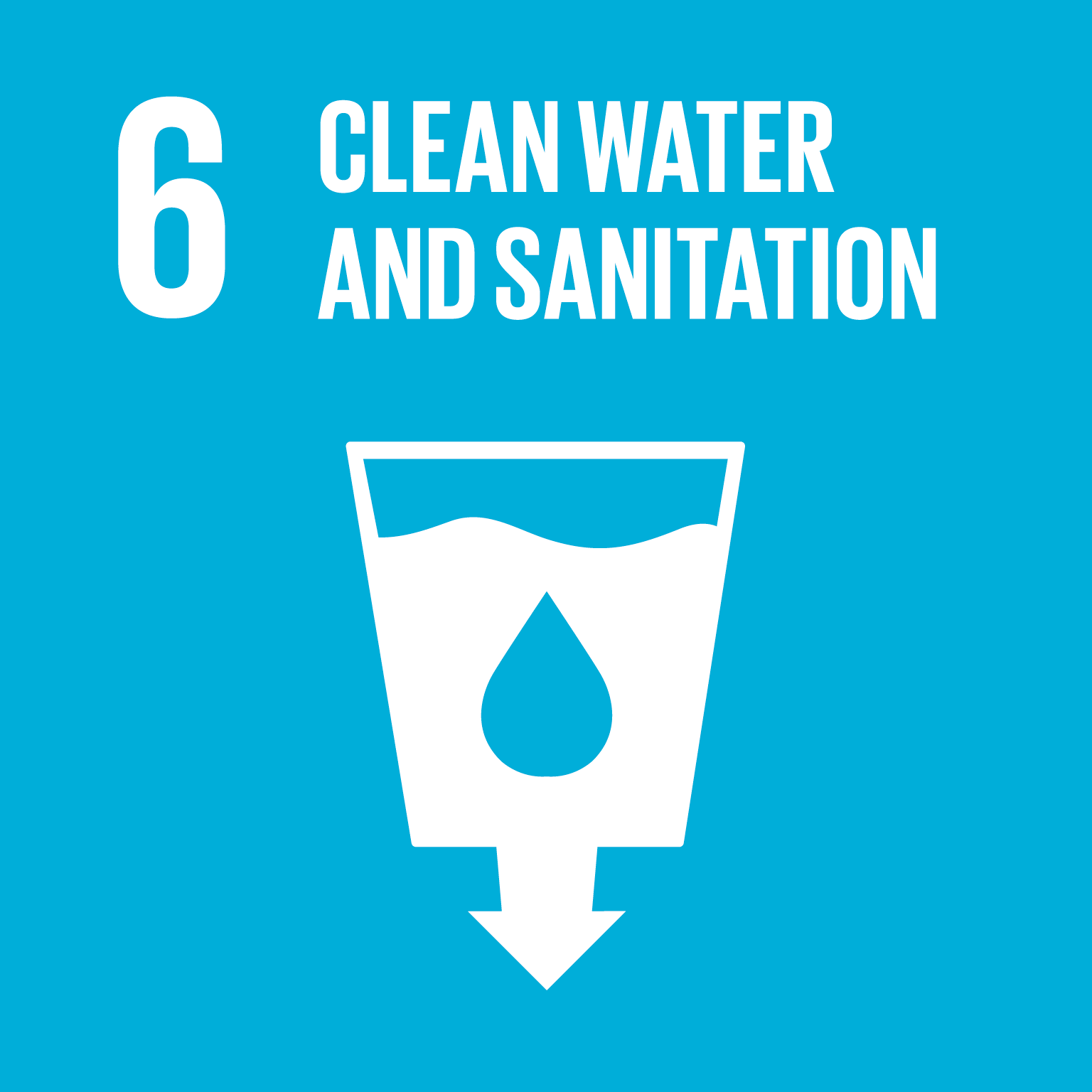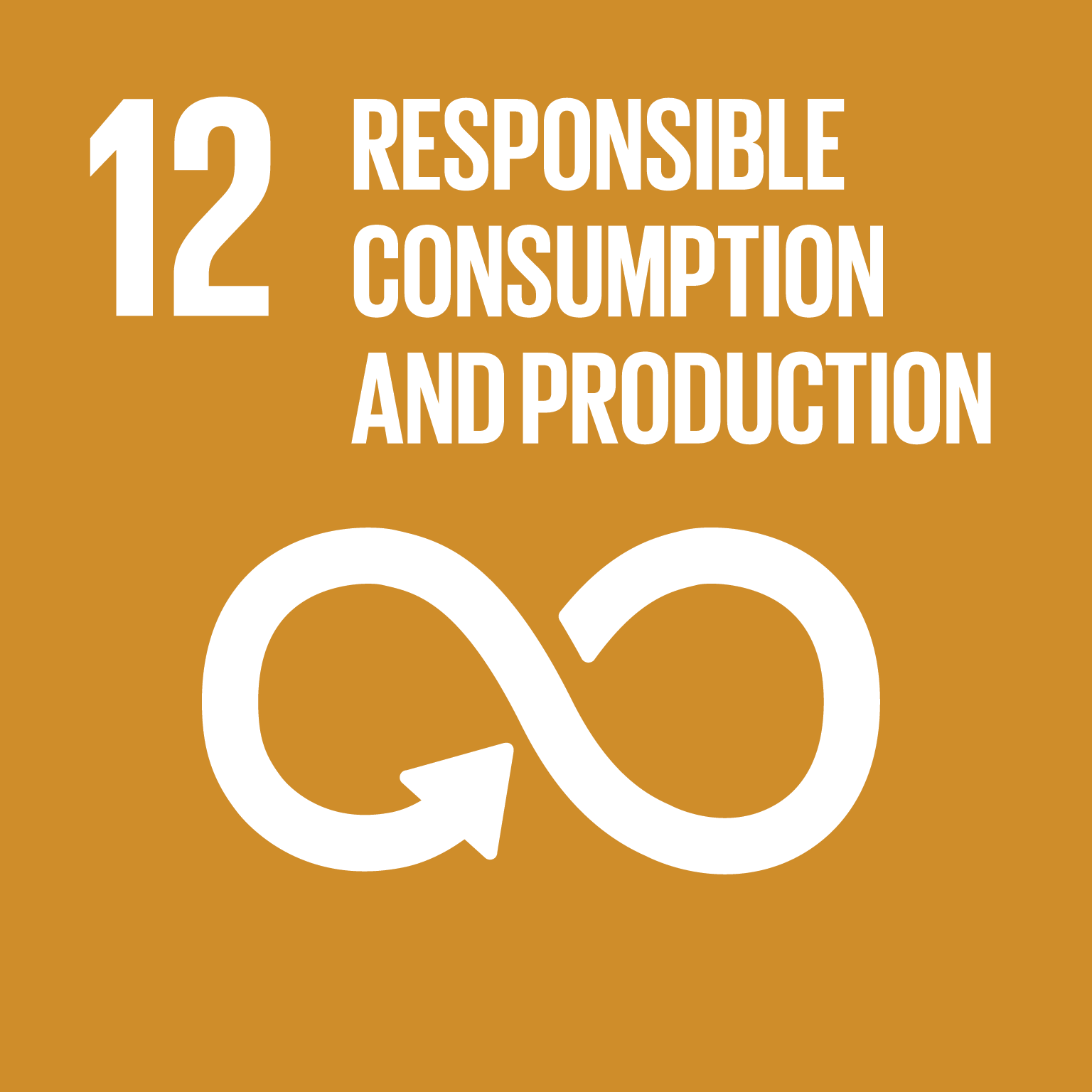 In December, we organised a fundraiser to collect toys for children and families in need across various branches of the Cordeel Group. We donated the toys to local organisations in Temse, Drechtsteden and Bilzen.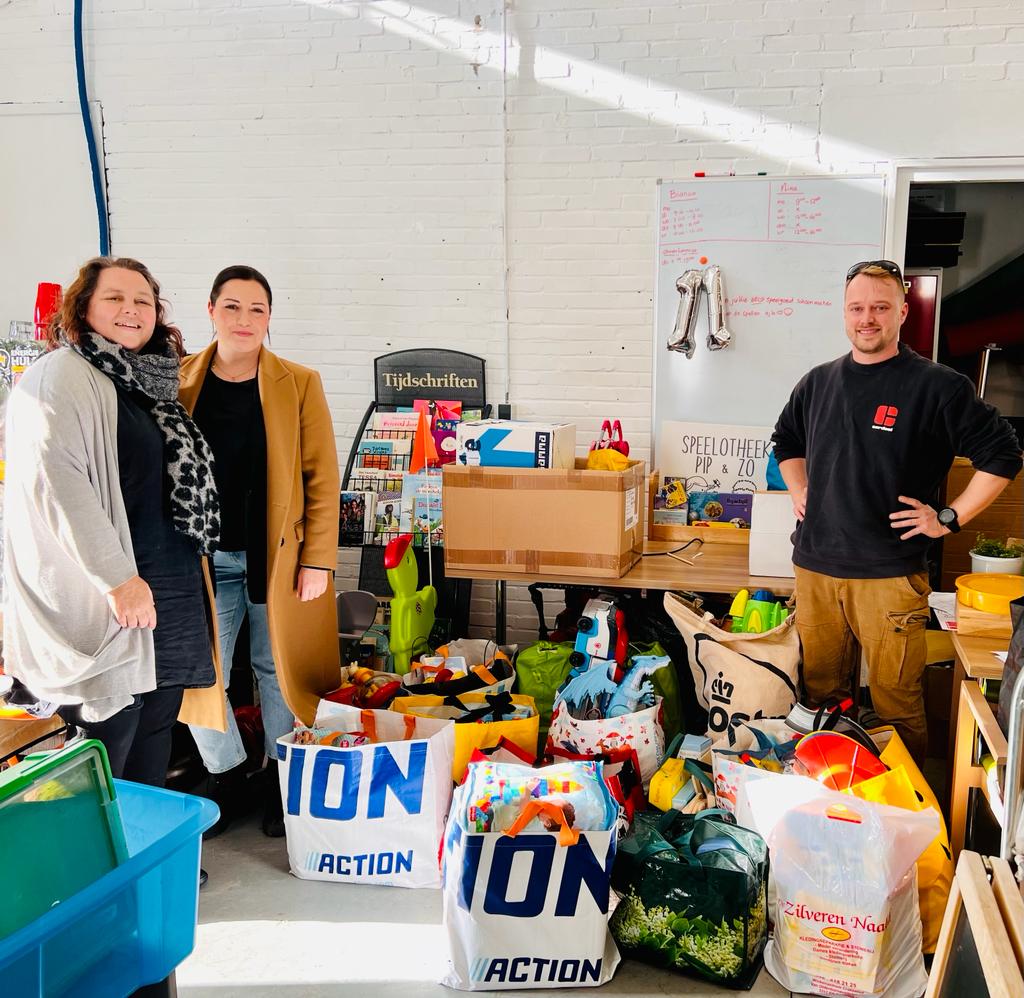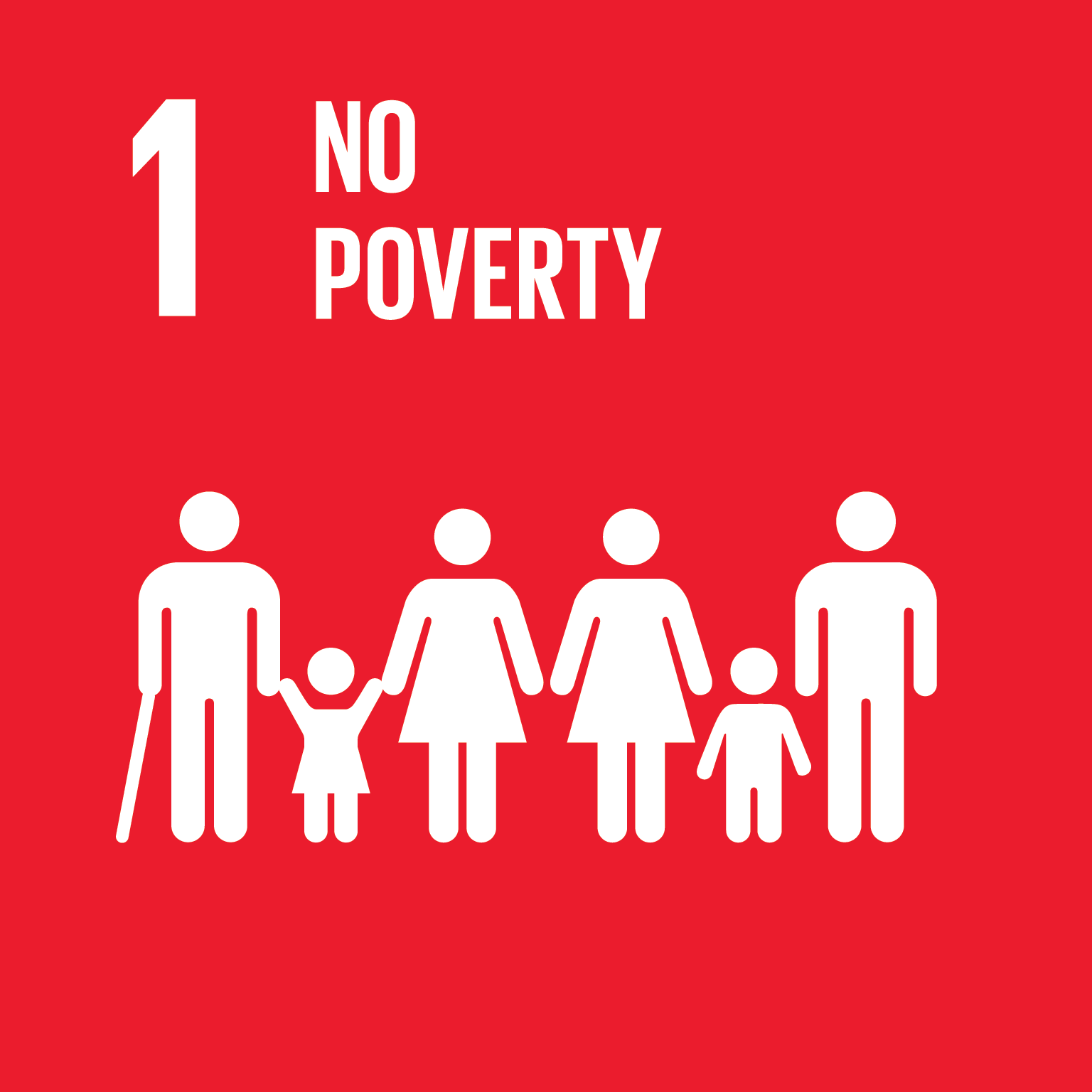 In 2022, our team went the extra mile—quite literally—for charity:
A group of 18 employees from Eletrotechniek van Hecke pledged to donate money for every kilometre they cycled to work, with the proceeds (508 EUR) going to the

NGO Hartekamp

.

In May, 78 employees from different entities within the Cordeel group, joined the 'Roze Mars' event collectively walking a total of 14,500 kilometres (equivalent to 18,394,420 steps) to support Pink Ribbon, an organisation dedicated to fighting breast cancer. Together, these 78 employees donated 921 EUR to Pink Ribbon.
16 employees from Cordeel Nederland joined the Delta Ride for the Roses 'Midden-Zeeland', a cycling event aimed at promoting a world with fewer cases of cancer, more treatments, and a better quality of life for people affected by the disease. The employees were able to raise 2,500 EUR for charity.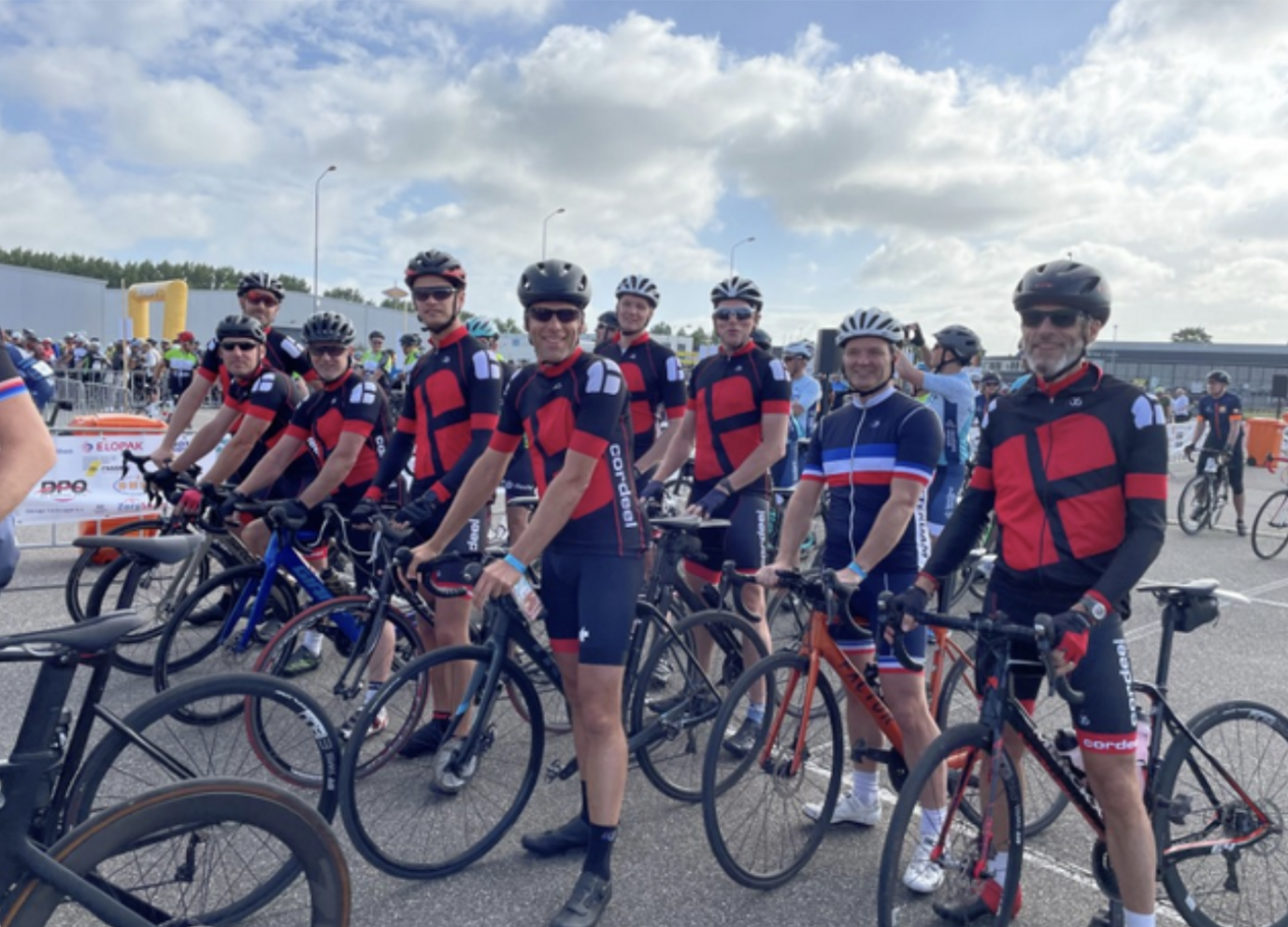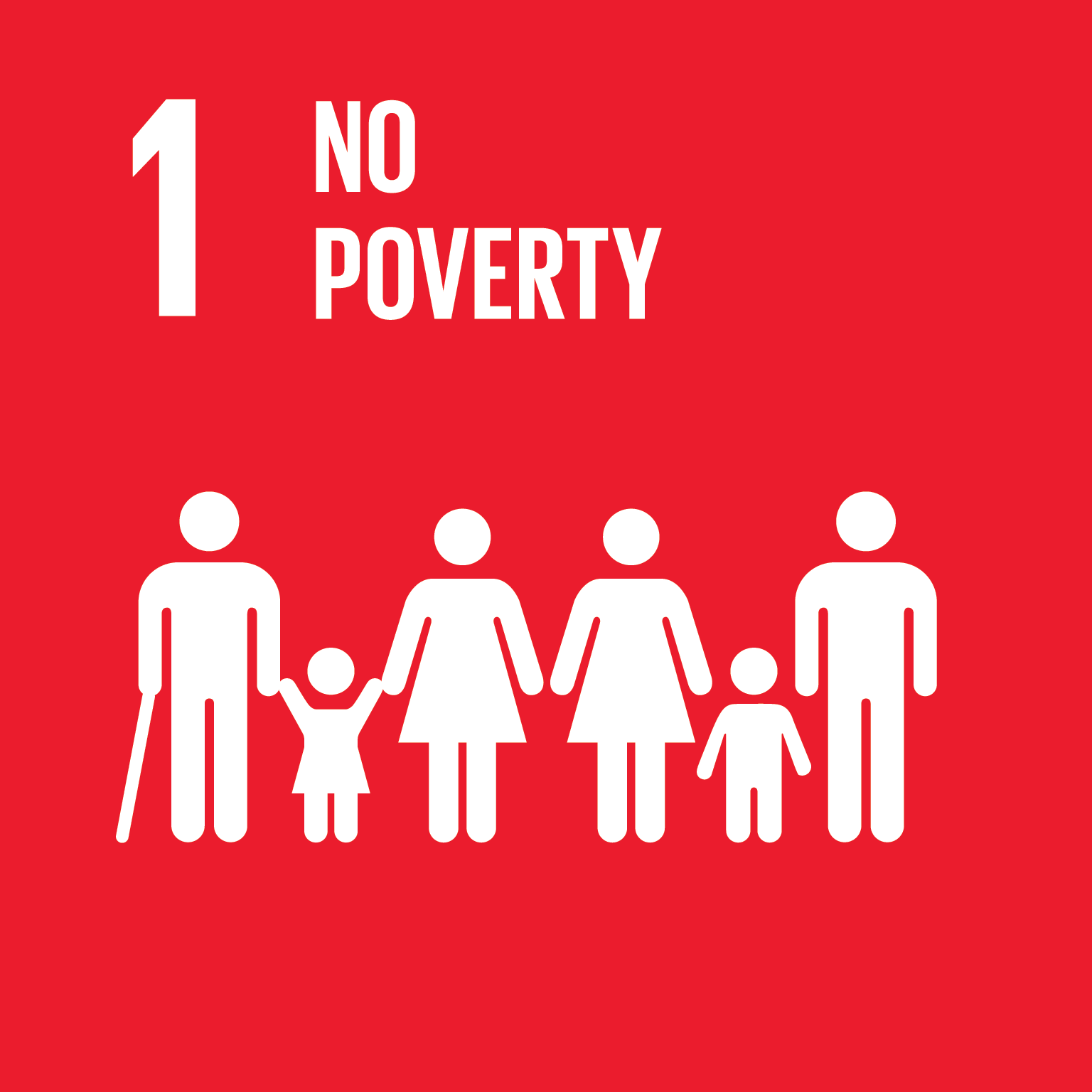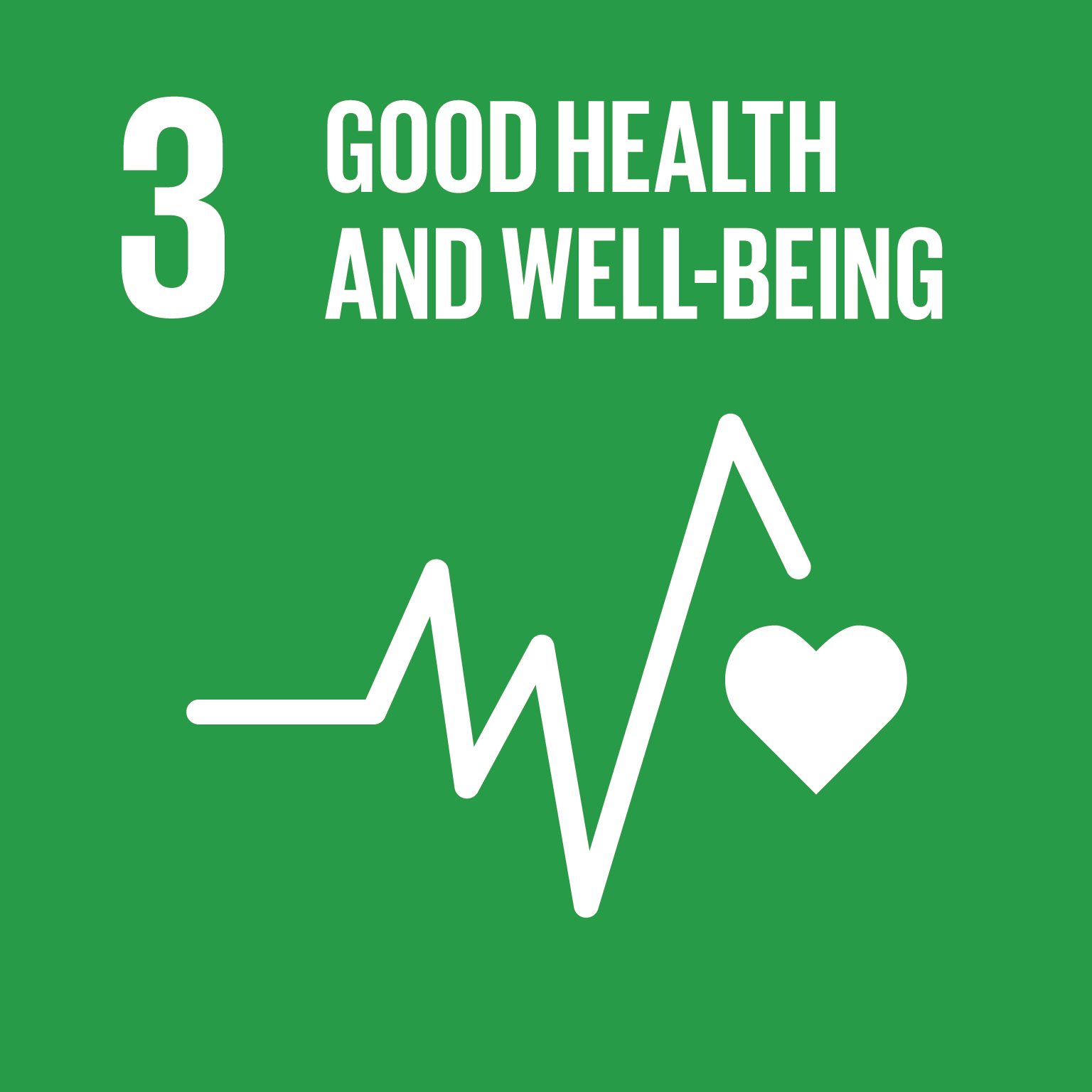 We collected a sum of 1,328 EUR through an internal year-end raffle. The raised funds were donated to 'De Warmste Week', which is an annual solidarity campaign organised by VRT, the Belgian national public-service broadcaster, in the week leading up to Christmas. The campaign's goal for this year was to help underprivileged people.