Decarbonisation of buildings
Buildings have a significant impact on global greenhouse gas emissions and play a major role in contributing to climate change. According to the
International Energy Agency (IEA)
, the building sector accounted for 39% of global CO2 emissions in 2019. The energy used for heating, cooling, lighting, and powering appliances in buildings is the primary source of these emissions. Apart from operational carbon emissions, embodied carbon emissions from the production of building materials, construction, and demolition also contribute to the building sector's carbon footprint. For instance, the production of cement, a key ingredient in concrete, is responsible for approximately 7% of global CO2 emissions.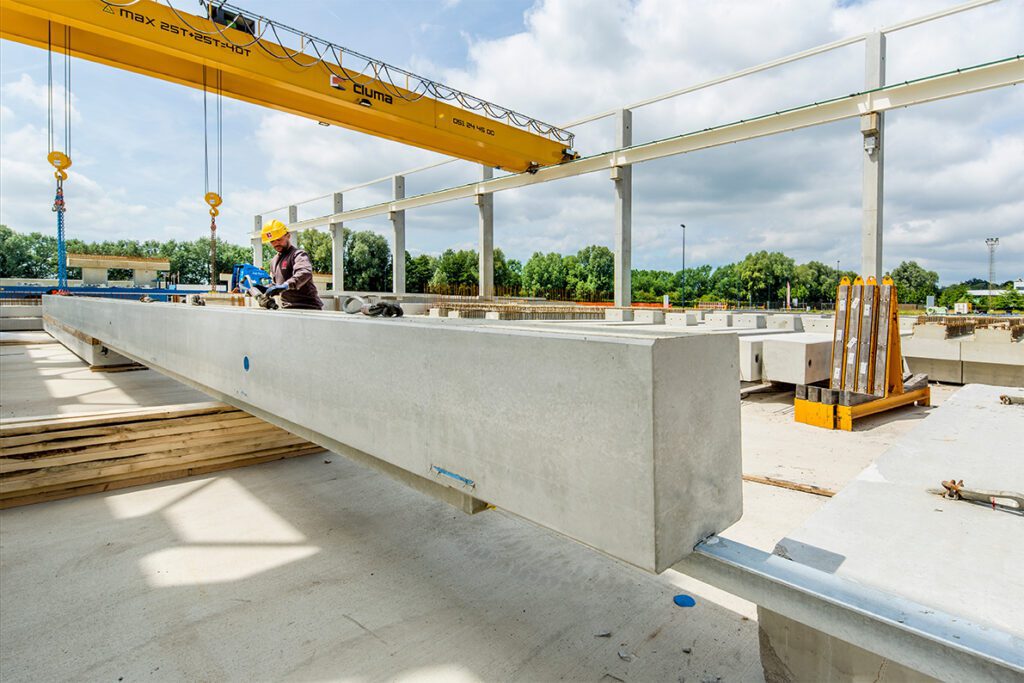 Considering the growing demand for energy in buildings and the expansion of the building sector, it is crucial to reduce its carbon footprint. This can be achieved through the implementation of energy-efficient technologies, the use of low-carbon building materials, and the adoption of renewable energy sources. At Cordeel, we are aware of the challenge and see the many opportunities and devolved several solutions to tackle the problem.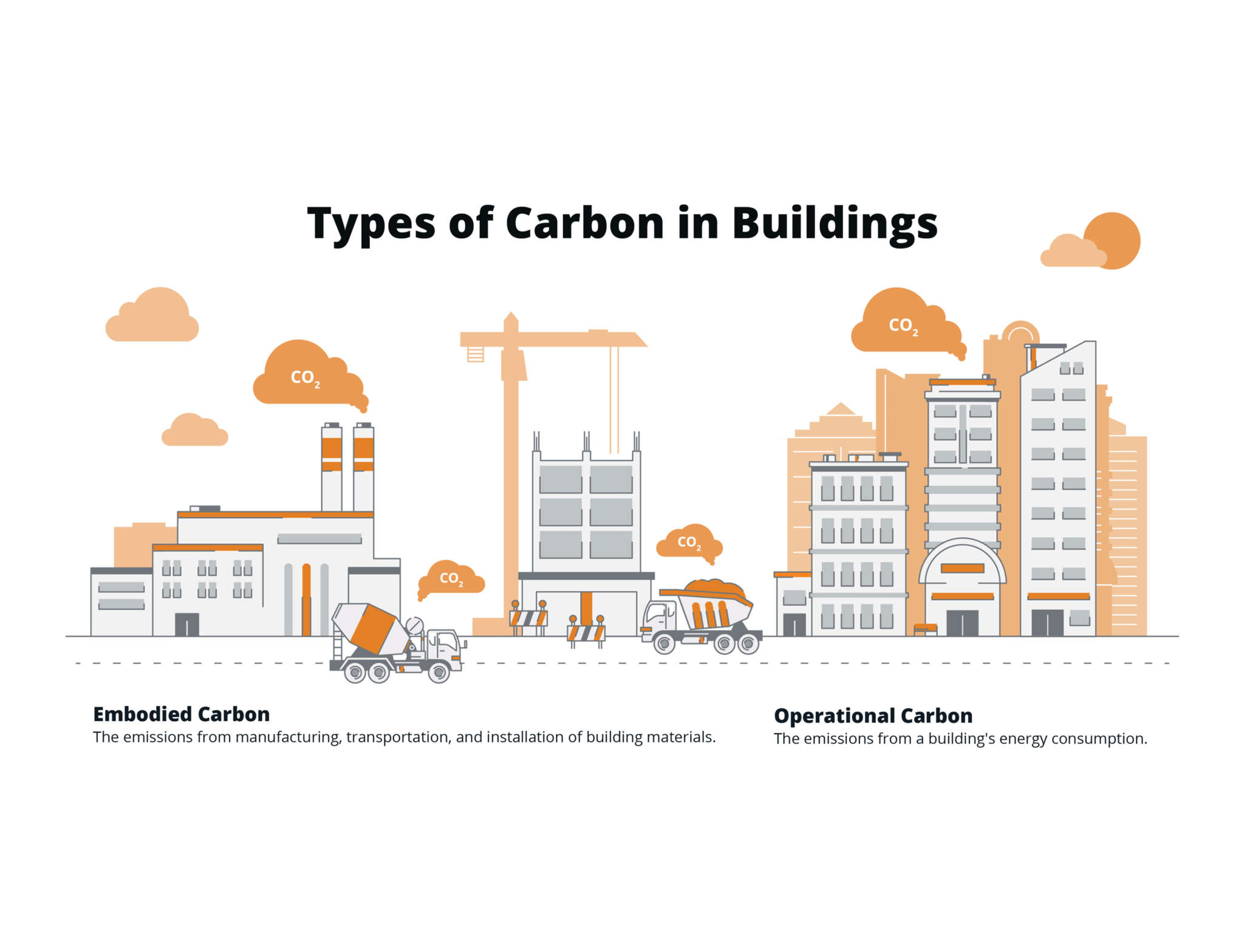 Measuring the carbon footprint of our building
We believe that buildings are material banks for the future.
As one of the first Belgian companies, we have incorporated Madaster to create material passports for our projects. By registering building materials on the platform, we can automatically create a unique material passport for each building. This passport shows comprehensive information about the materials and products used, their impact on circularity and the environment, and the potential residual value they hold.
With this transparent tool, we can evaluate the sustainability and suitability of certain materials and assess their impact on the building.
Our goal is to create a material passport for every building with a BIM model by 2024. In 2023, we will train more of our colleagues to use the platform effectively and accelerate our efforts towards achieving this objective.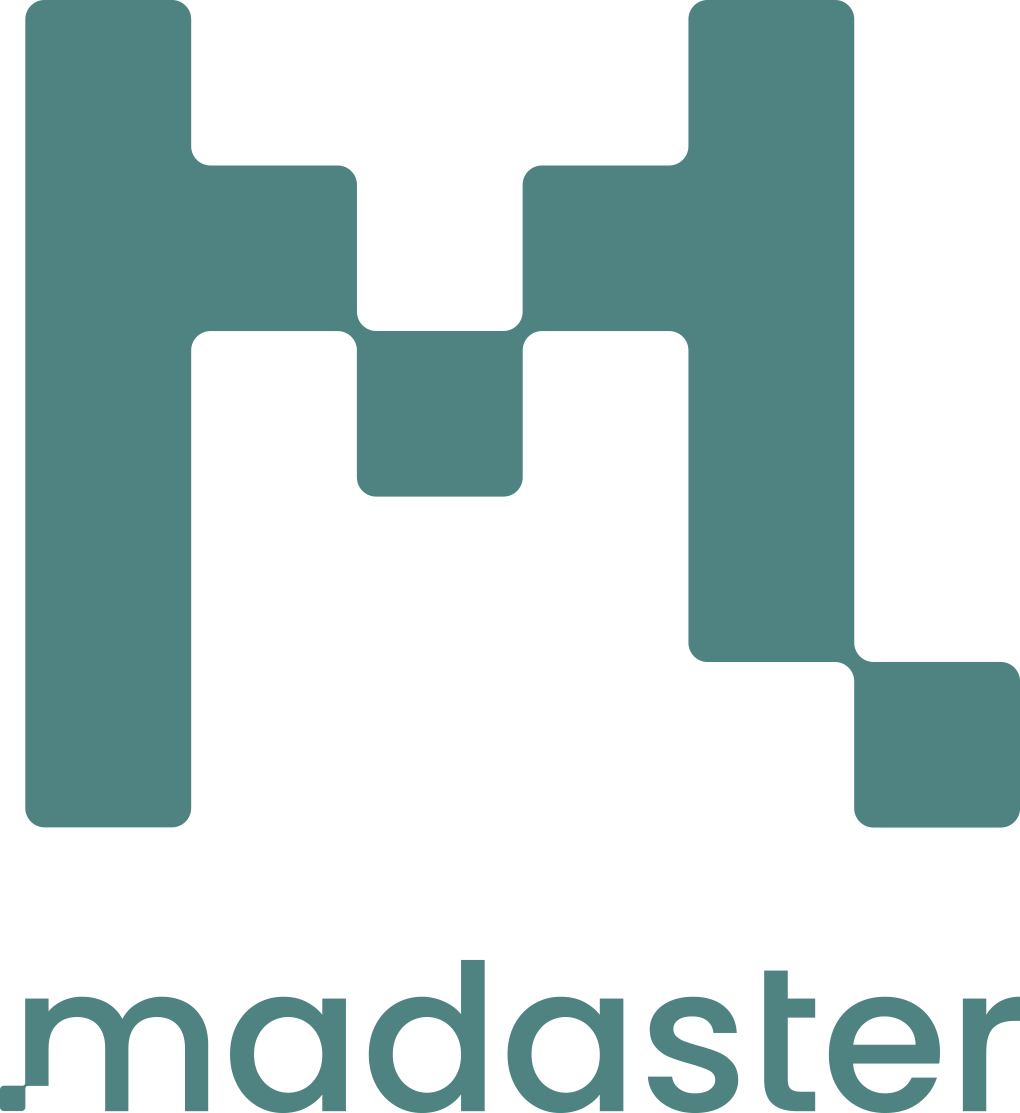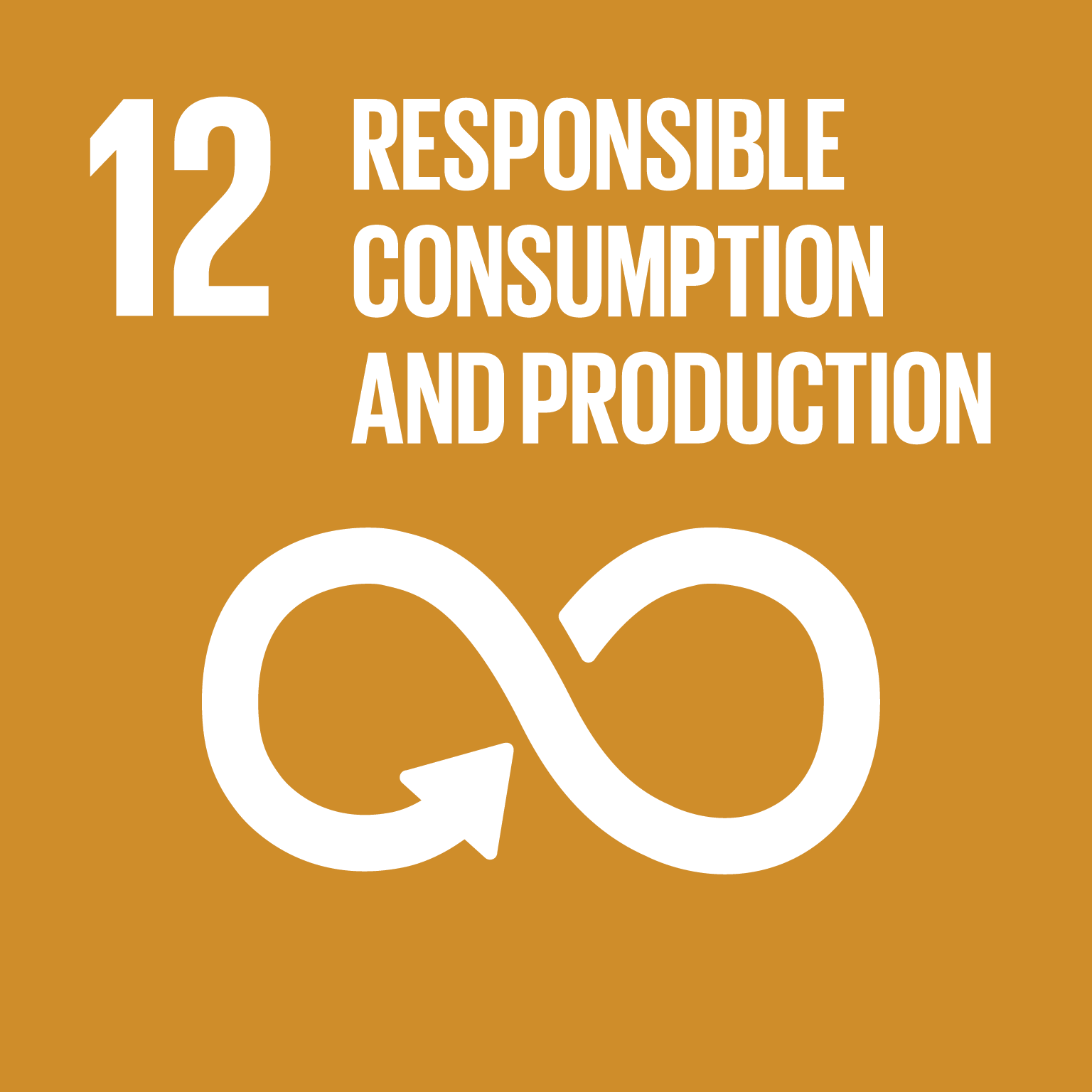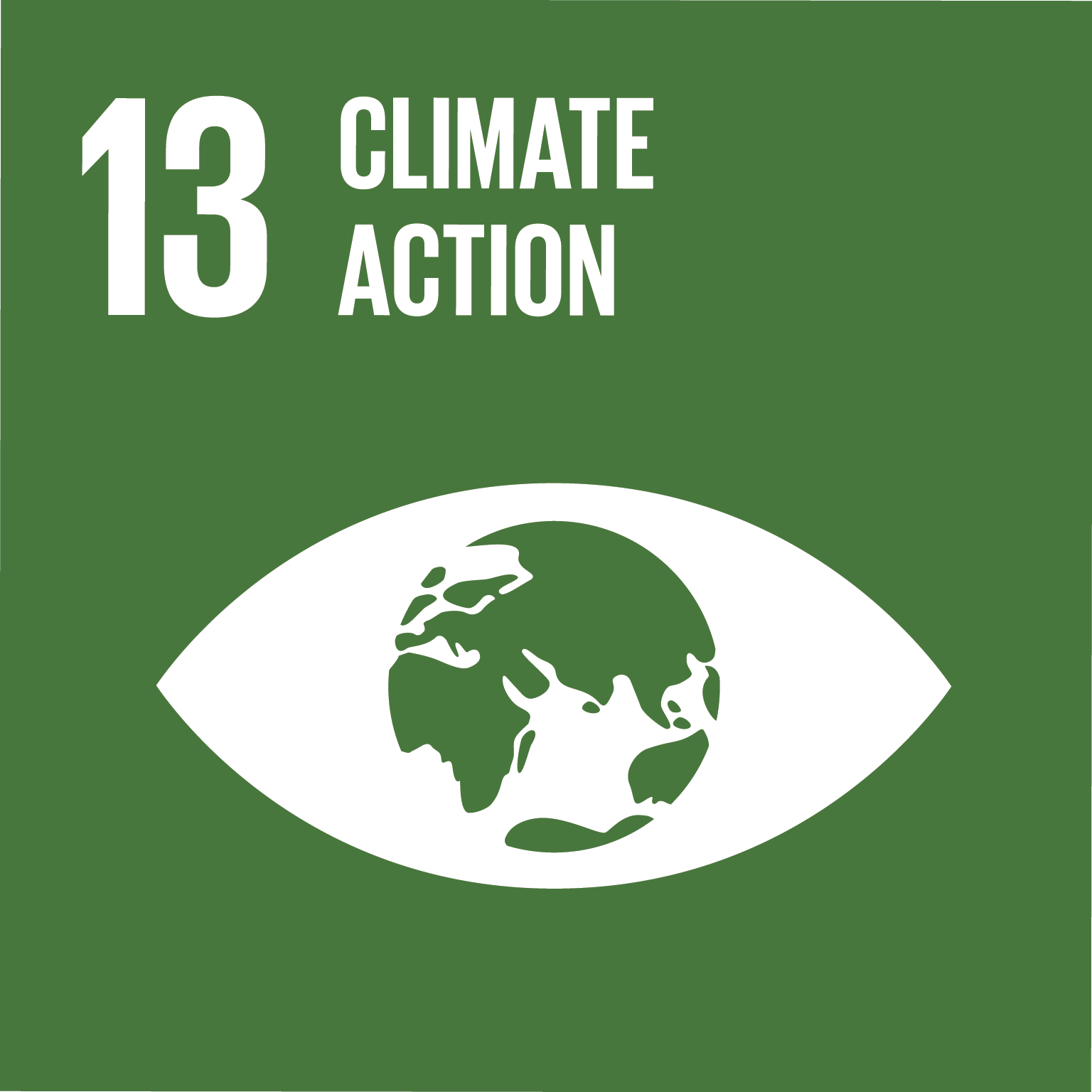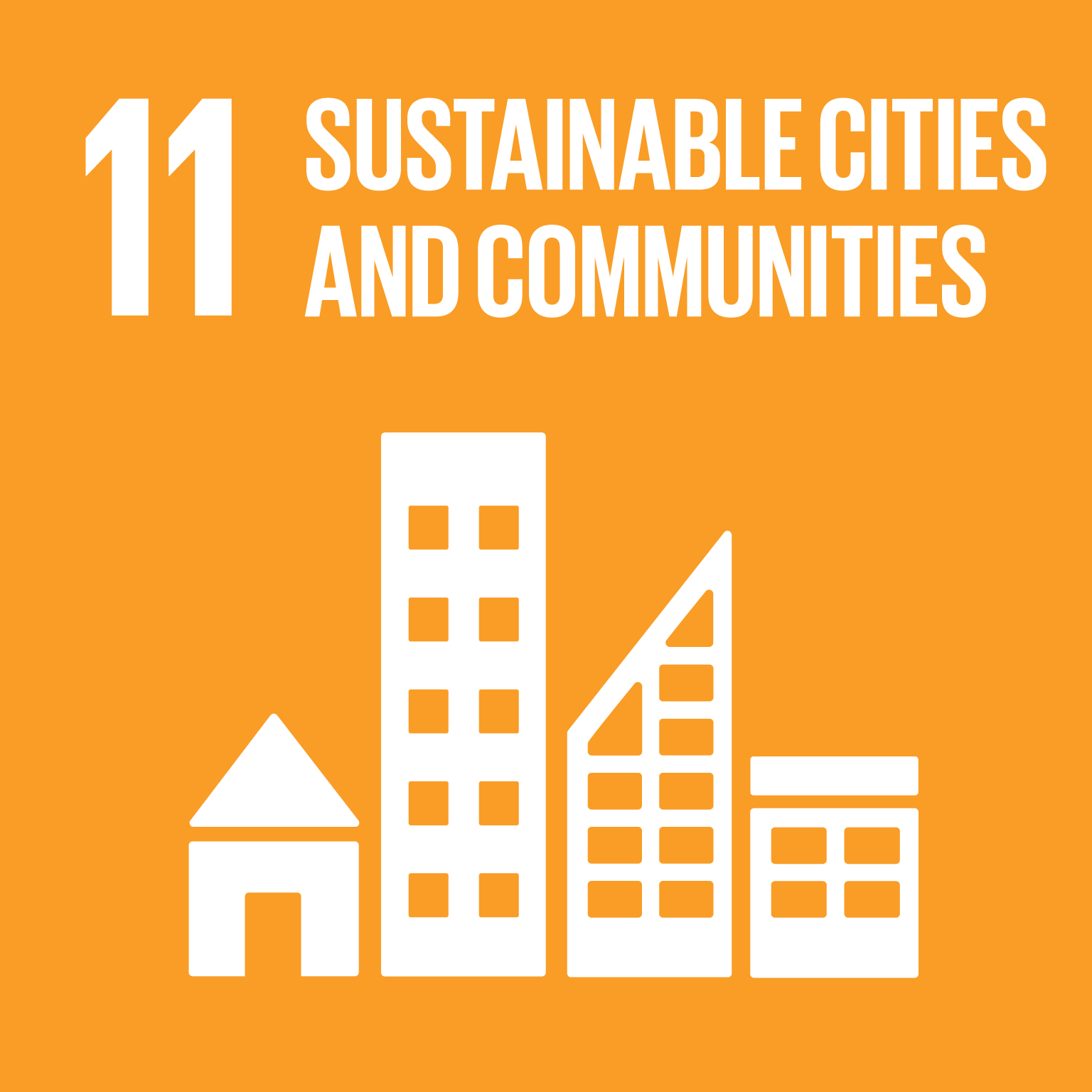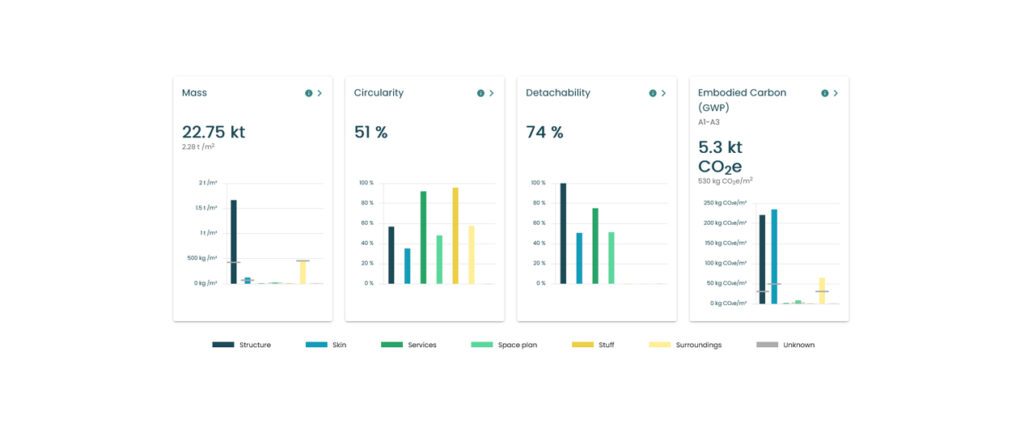 Decreasing the embodied carbon of our buildings
Embodied carbon refers to greenhouse gas emissions generated during the production of building materials and construction including transportation and disposal. This carbon is essentially stored within the building materials and is released throughout their lifecycle. Embodied carbon is an important factor to consider for sustainable building practices, as it accounts for a significant portion of a building's overall carbon footprint.
At Cordeel, we are committed to reducing the embodied carbon of our buildings. By carefully selecting durable and sustainable materials, we build future-proof constructions for our customers. Parts of the industrial buildings we realise are built with wooden beams. Another important approach is the usage of substitute cementicious materials (SCMs) in our green concrete's composition
Green concrete

Signing the Flemish Concrete Agreement
Structural components like columns, beams, walls and floors have a significant impact on the embodied carbon of buildings. We aim to industrialise the building process as much as possible and use concrete precast elements for structural components, prefabricated by C-concrete. 
In 2018, C-concrete used 70% CEM I and 30% CEM III cement for our precast concrete elements. CEM I contains 100% cement clinkers which results in significant CO₂ emissions. To reduce these emissions, we made it a top priority to reduce the cement clinker level in the cement compositions that we use at C-concrete.
Over the past three years, we have conducted intensive research and testing to develop alternative concrete mix formulas that minimise the use of cement. Our aim is to reduce the use of cement, which is responsible for 7% of the global CO₂-emissions, as much as possible.
"When we talk about 'green concrete', we focus on reducing the amount of cement – and therefore the embodied carbon –  in our precast elements as much as possible."
This is no fixed recipe, but a continuous improvement and commitment to keep lowering our embodied carbon in our concrete end-products.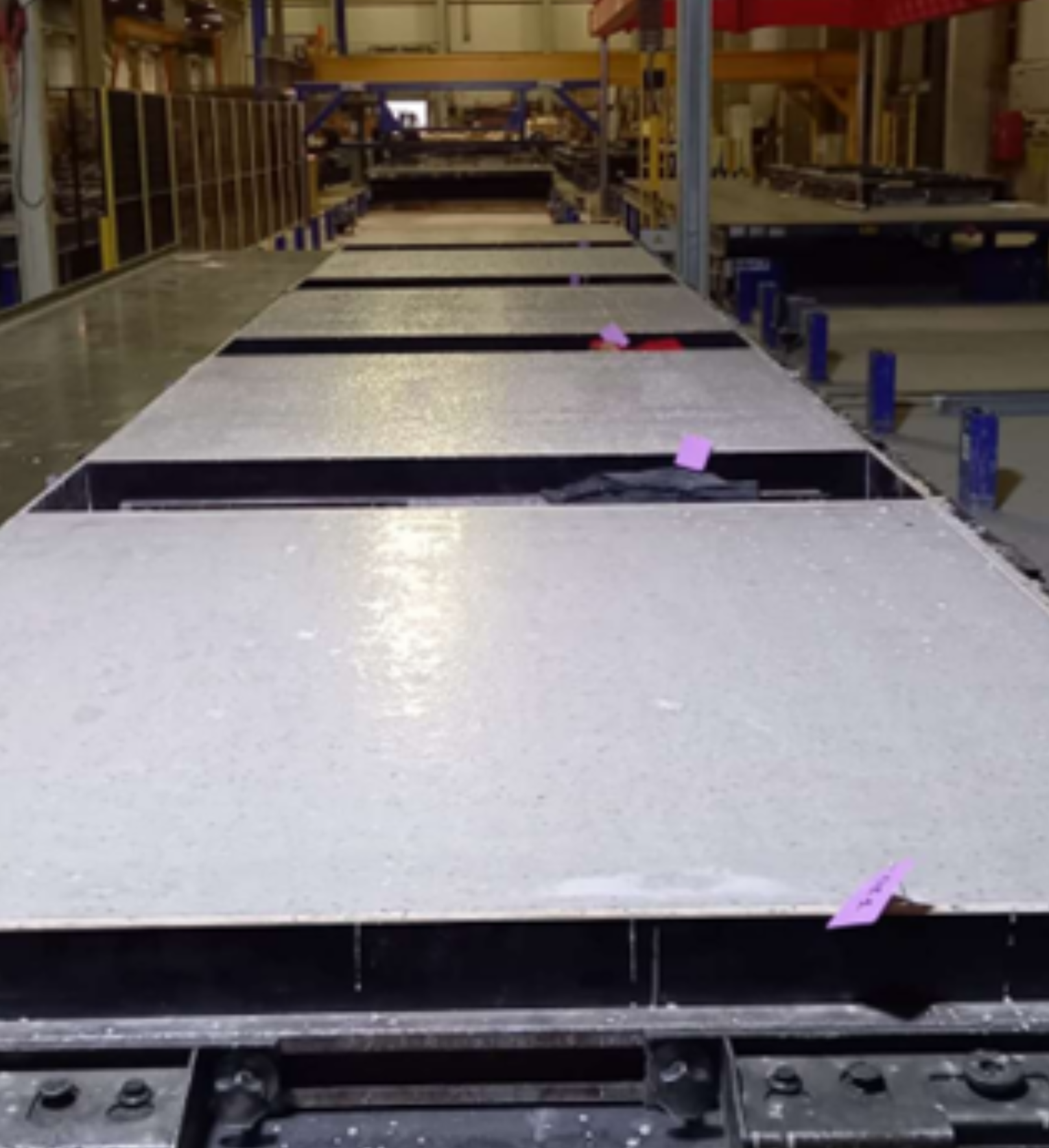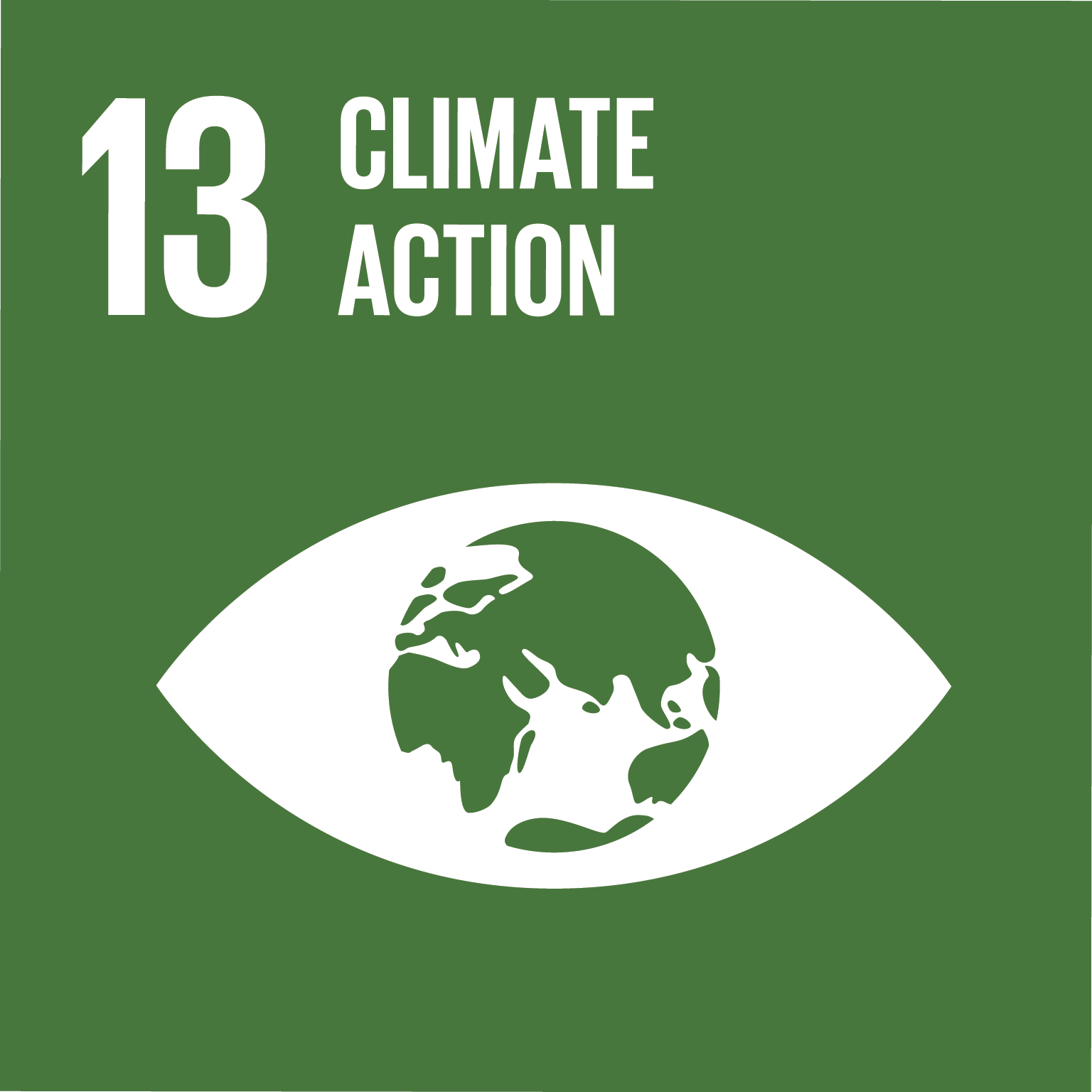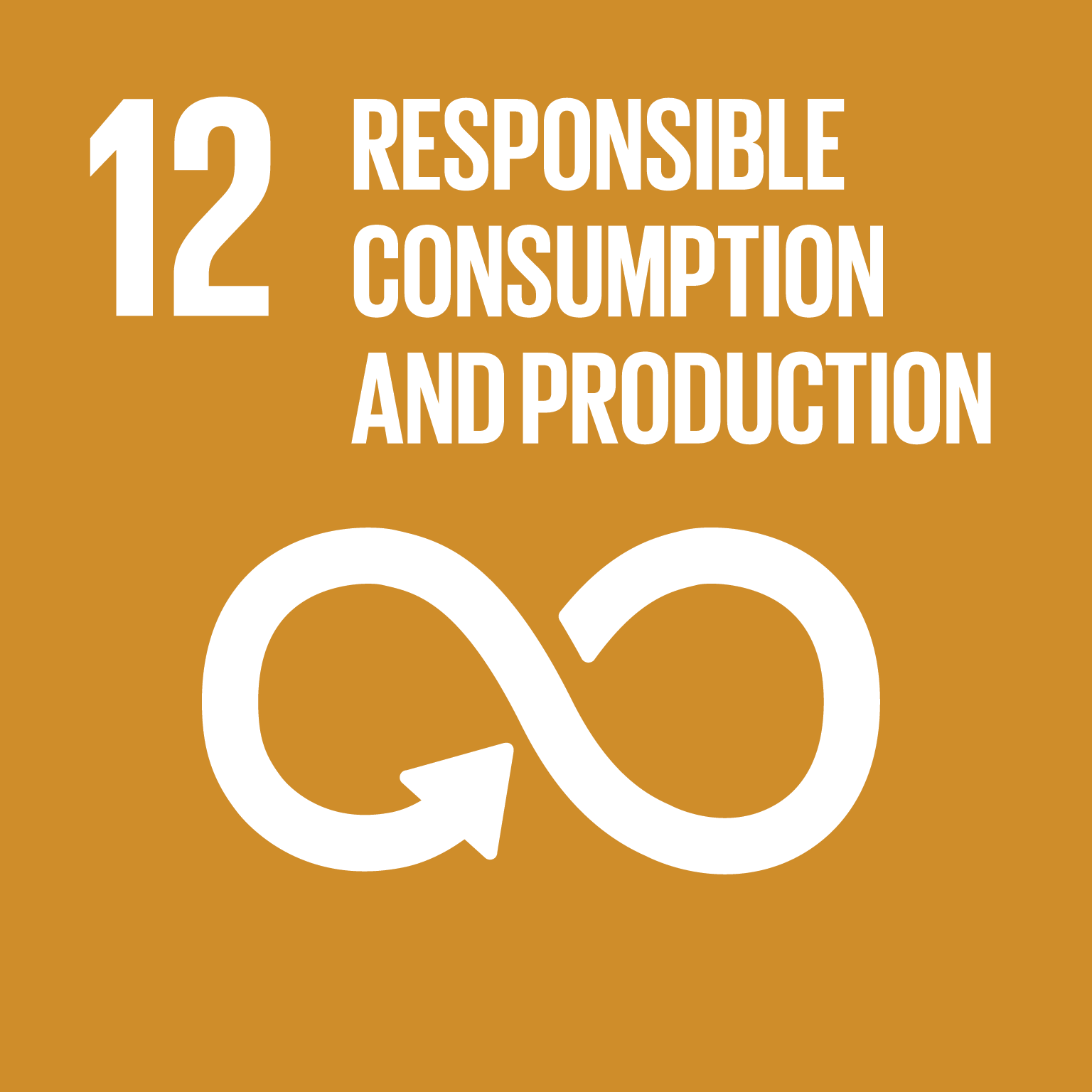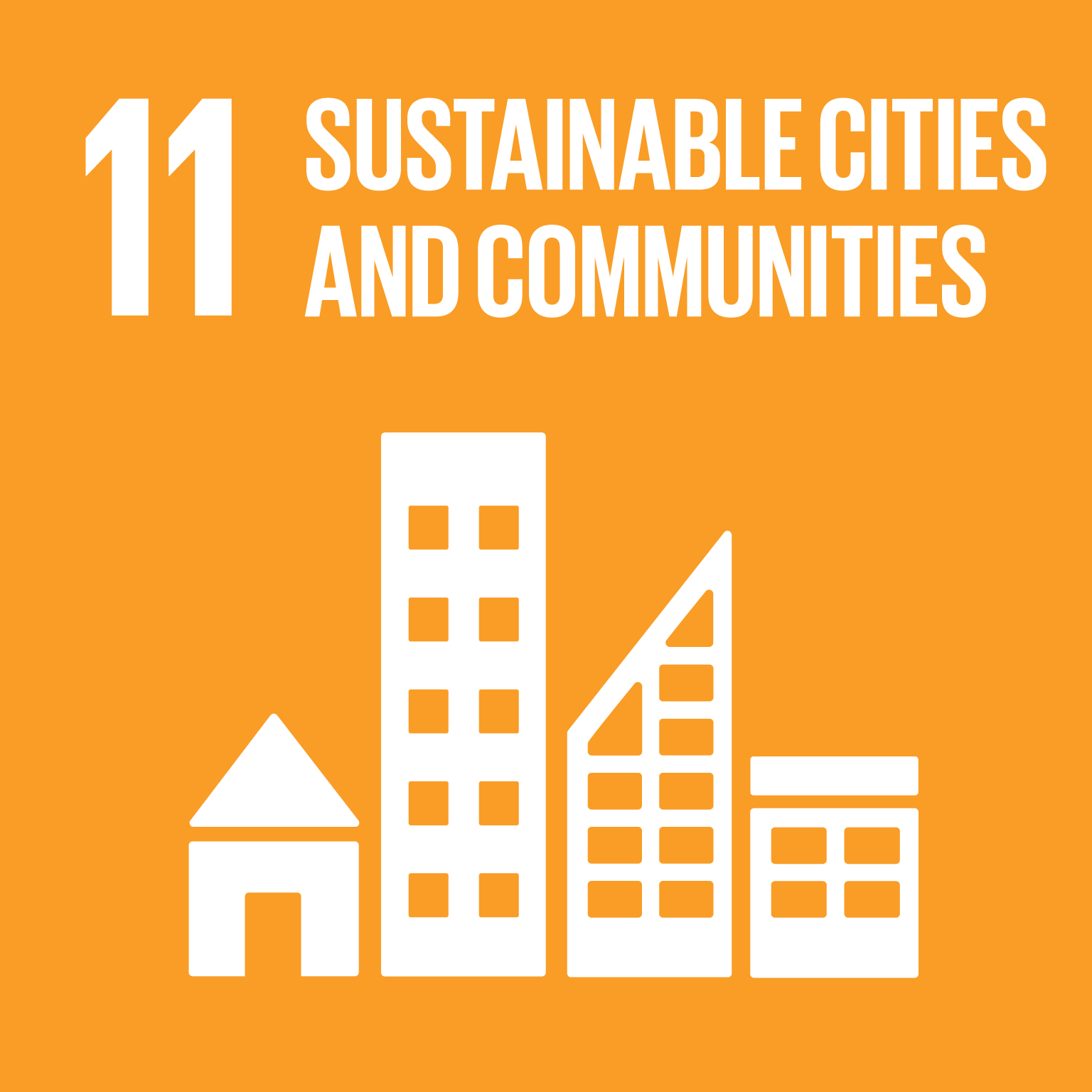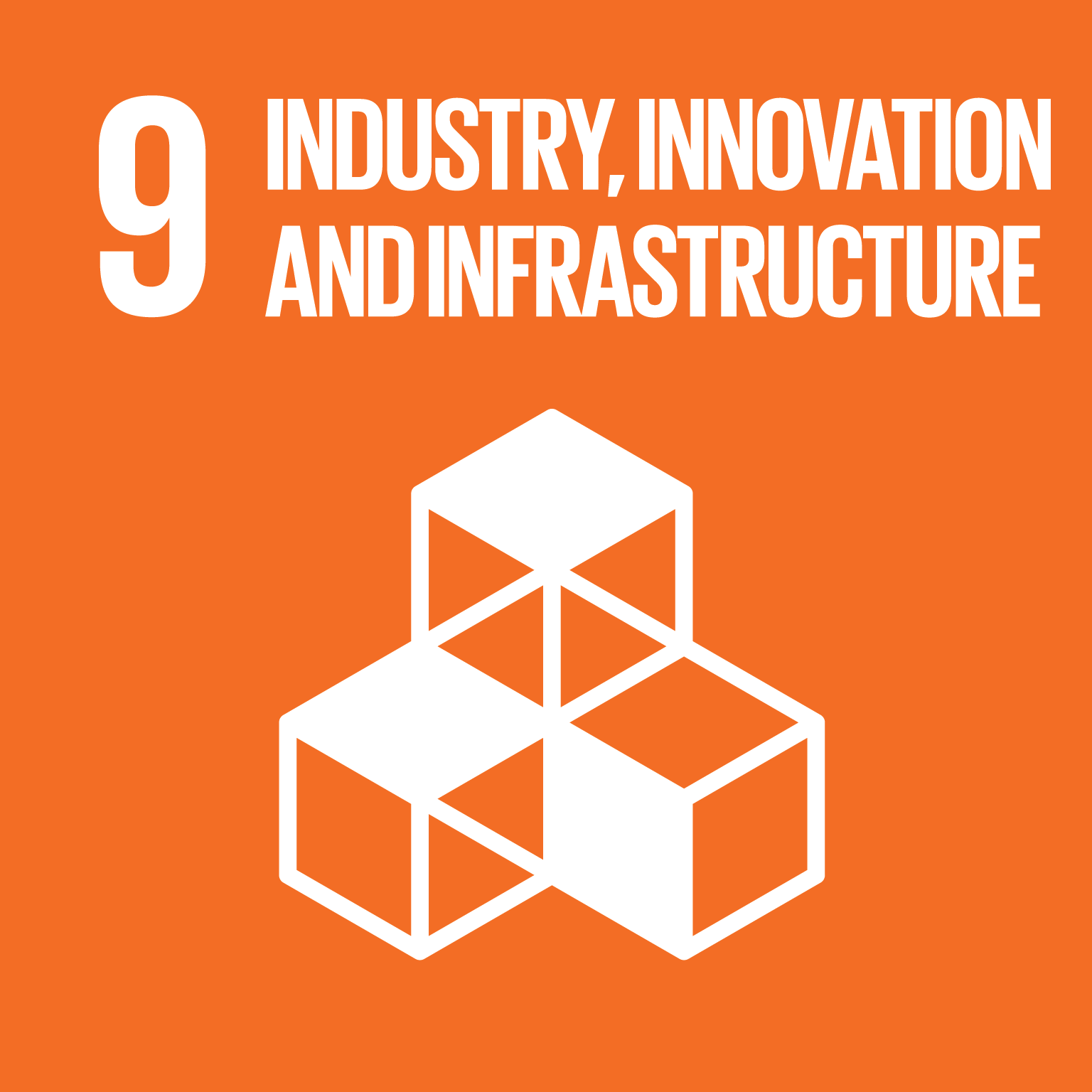 In 2022, we successfully produced precast elements with CEM III as the main cement type, which led to a significant reduction in embodied carbon emissions.
Compared with the concrete mix applied in 2018, we reduced the CO2-emissions of our precast elements produced by C-concrete with over 650 tons in 2022 (-7.4%).
Our current standard formula is still within the BENOR norm, which gives us a competitive edge in the market. In 2023 we will continue to adapt this formula, to decrease the amount of cement clincker even further.
In 2022, we also achieved a major R&D milestone by producing precast elements completely cement-free. However, due to the lack of normative regulations for this type of concrete, it is challenging to use it in our standard buildings. Nonetheless, we have tested the performance of the elements and will continue to improve the product.
We continue to reduce cement content by using alternative binders, substitute materials, additives, particle size optimizations, etc. and continuously adapting the formula of the concrete we use. Our granulate recycling installation also helps us to recover the granulates from our excessive unhardened concrete, thus reducing our concrete waste and the loss for virgin materials.  Additionally, we're optimising the local use of secondary sands and aggregates to reduce transport emissions.
In Q1 of 2023, we will install a new silo for blast furnace slags from the metal industry, which will accelerate the production of greener precast elements. Blast Furnace slags are recycled raw materials that are used to substitute cement clinker, thus help to reduce the embodied carbon in our concrete mixtures, towards a CO2-free future.
Signing the Flemish Concrete Agreement
Signing the Flemish Concrete Agreement
We are proud to be one of the signatories of the Flemish Concrete Agreement, which aligns with Cordeel Group's sustainability strategy.  The Agreement is supported by a wide range of stakeholders including contractors, concrete producers, demolishers, associations, study offices, research centres and government organisations.
The Flemish Concrete Agreement sets ambitious targets for the reduction of CO₂-eq emissions from concrete:
By 2030:

50% reduction in CO₂-eq emissions from concrete applied in the Flemish Region compared to 1990 emissions.

the design of buildings should provide that concrete elements can be maximally reused or that the functions in the building can be maximally adapted.

No more substances will be present in buildings that prevent recycling.

Concrete released from demolition whose quality is suitable for the production of high-quality concrete aggregates reused in ready-mixed concrete, road concrete and/or precast concrete.

​​​​​​​By 2050:

Zero CO₂ emission per m³ of concrete used in the Flemish Region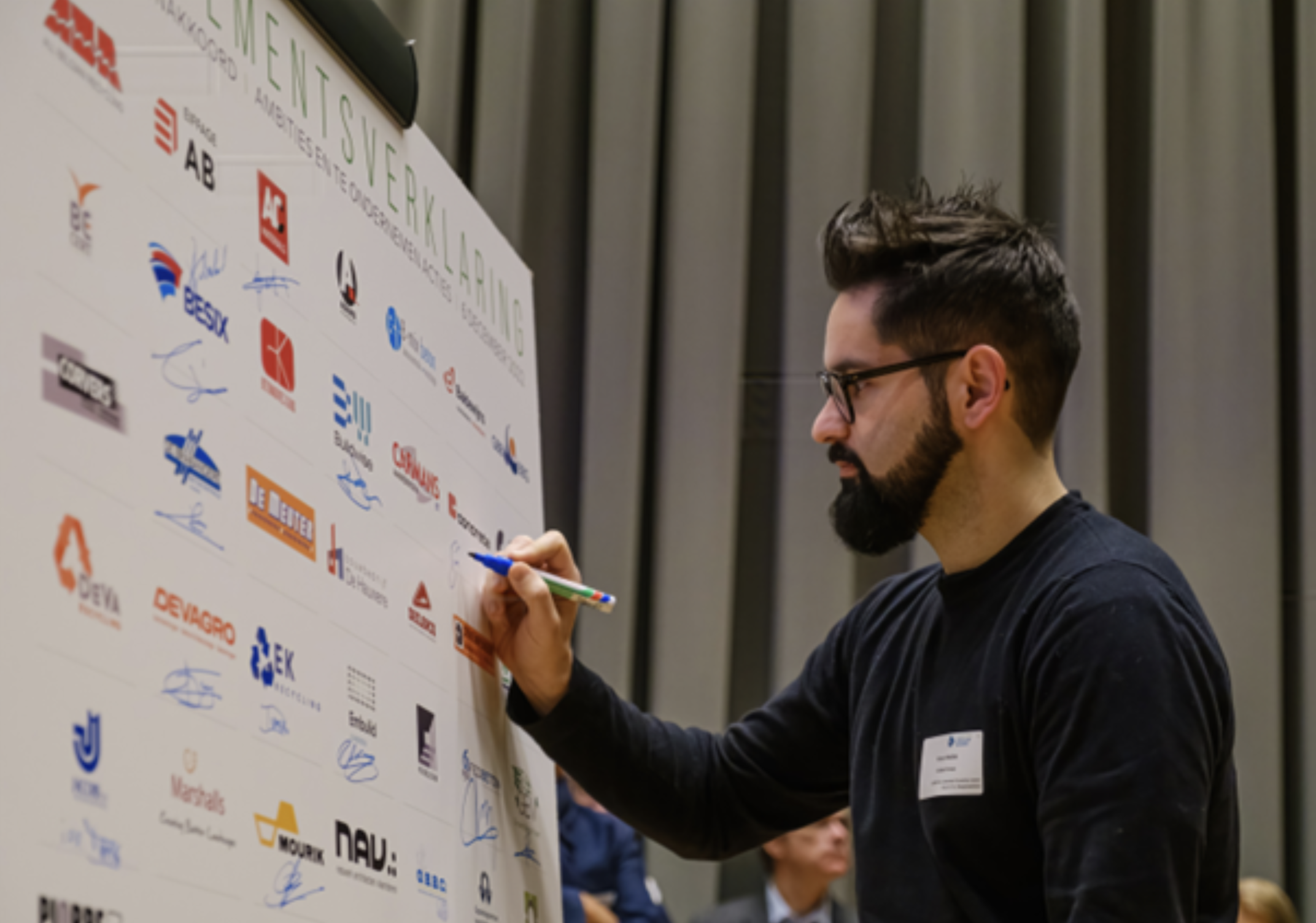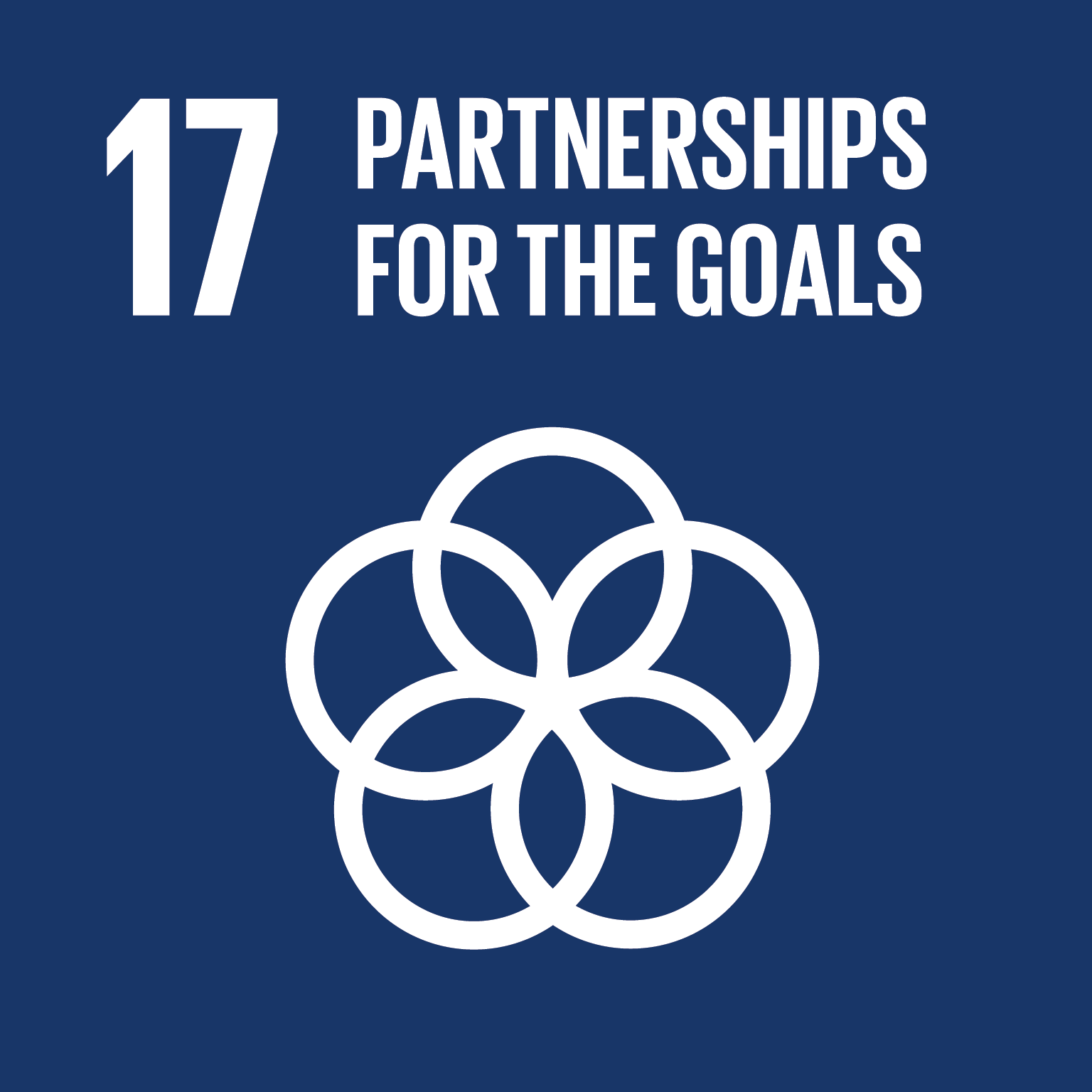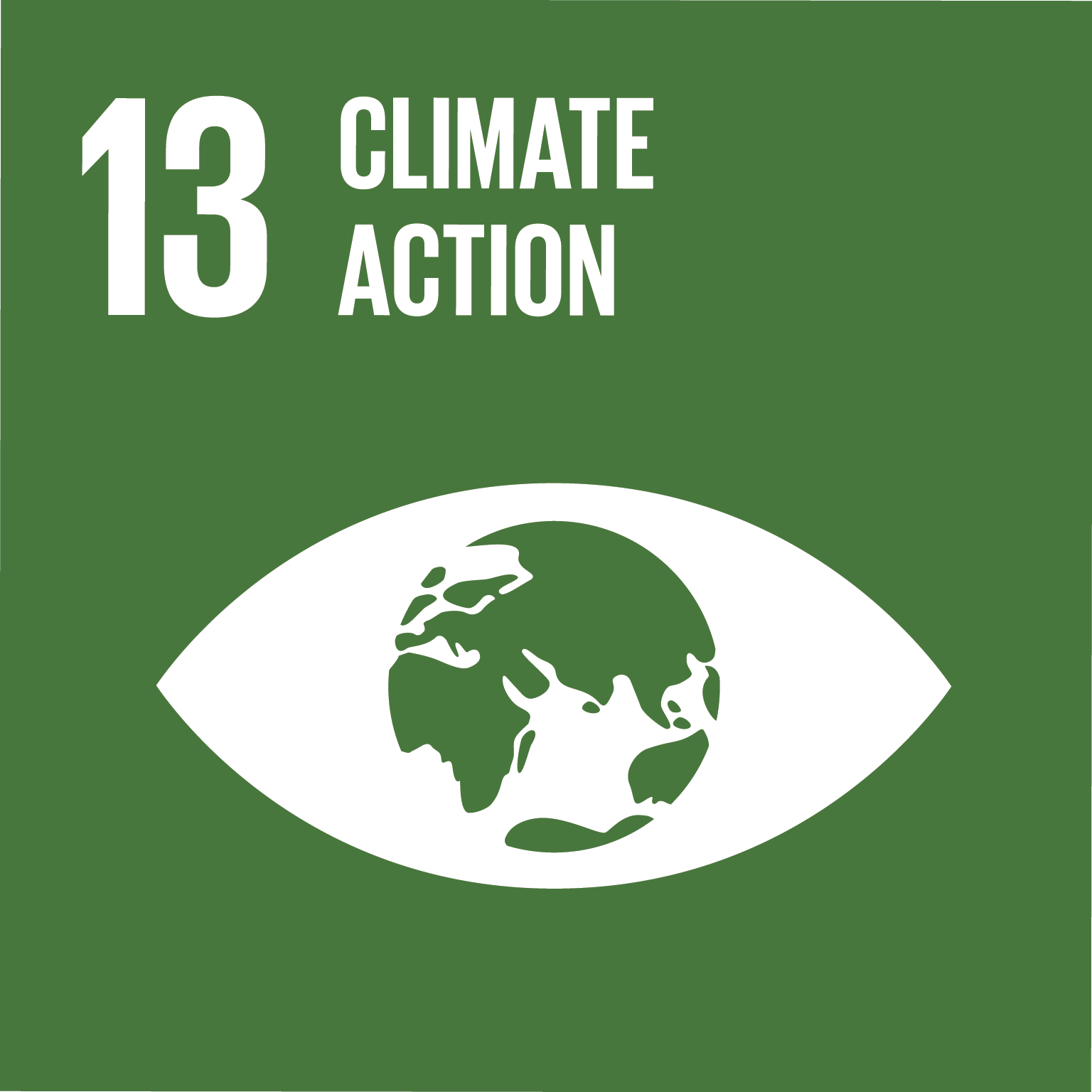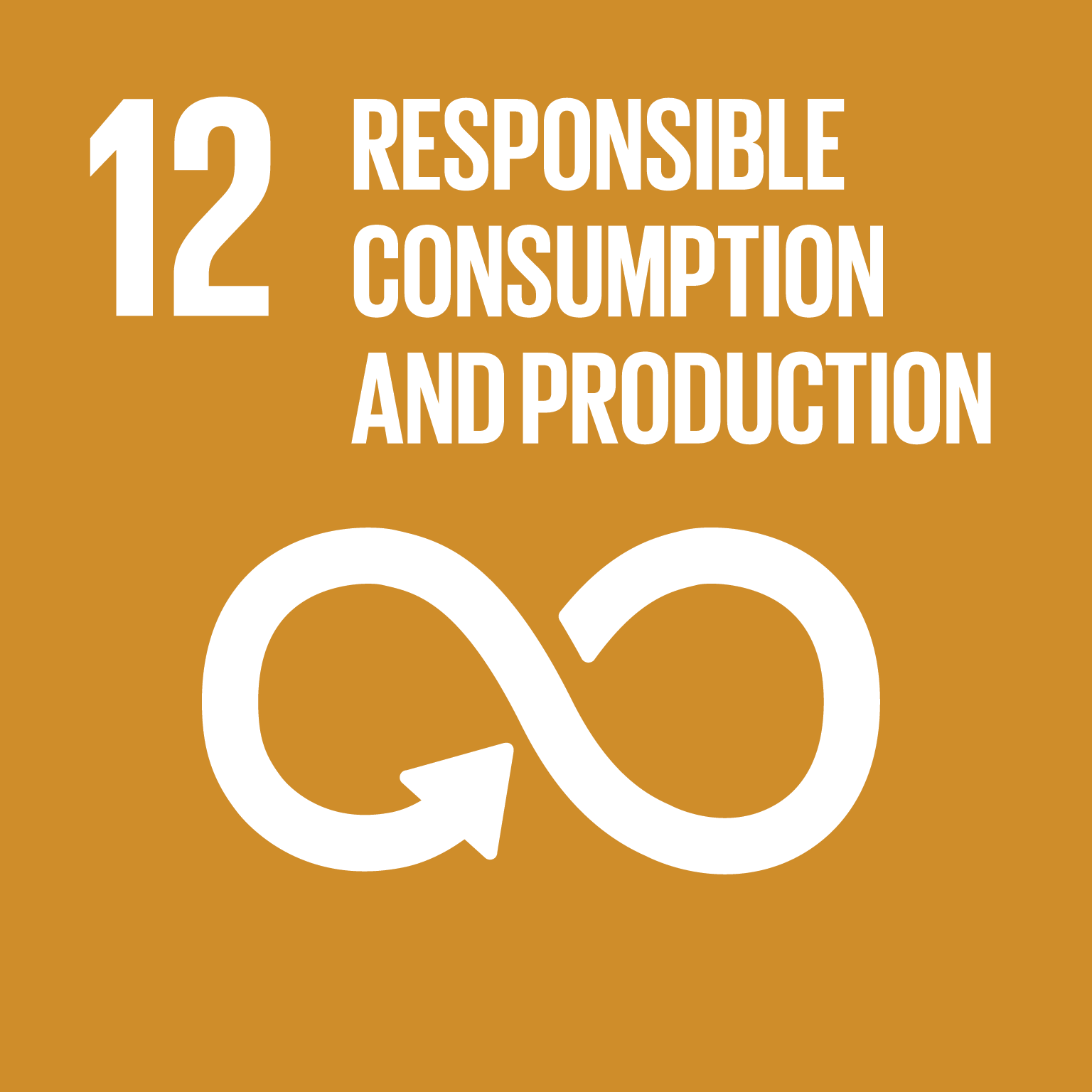 Decreasing the operational carbon of buildings
Operational carbon refers to the greenhouse gas emissions produced by the energy used to power a building's systems, including heating, cooling, lighting, and appliances.
As part of our commitment to reducing the carbon footprint of our customers' buildings, we recognise the importance of mitigating climate change by decreasing the energy consumption in  existing buildings. While our new builds are already fossil-free, we see a significant opportunity to make a positive impact by renovating older buildings that tend to consume large amounts of energy. By taking steps to reduce operational carbon, we can help our customers achieve greater sustainability and contribute to a more environmentally responsible future.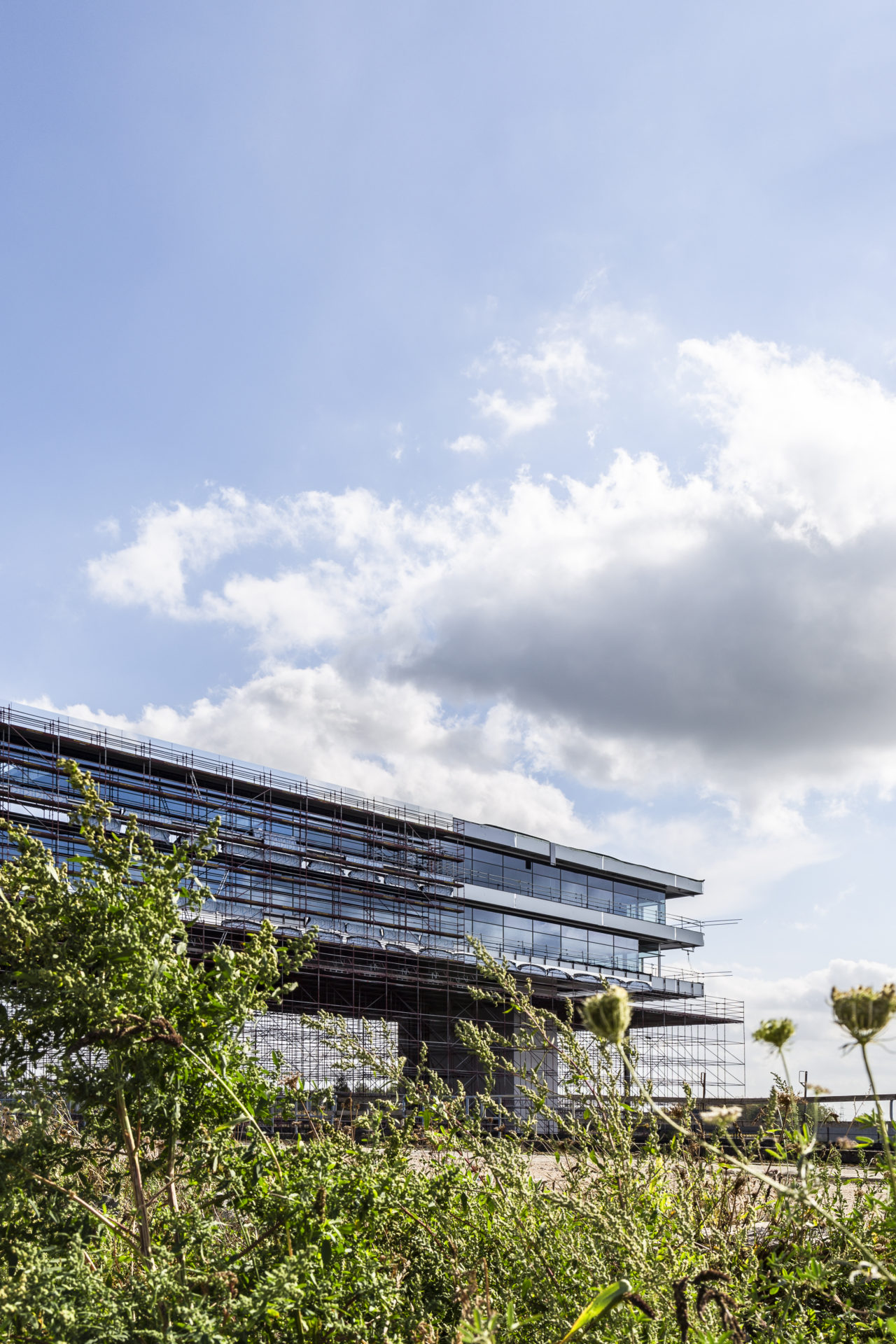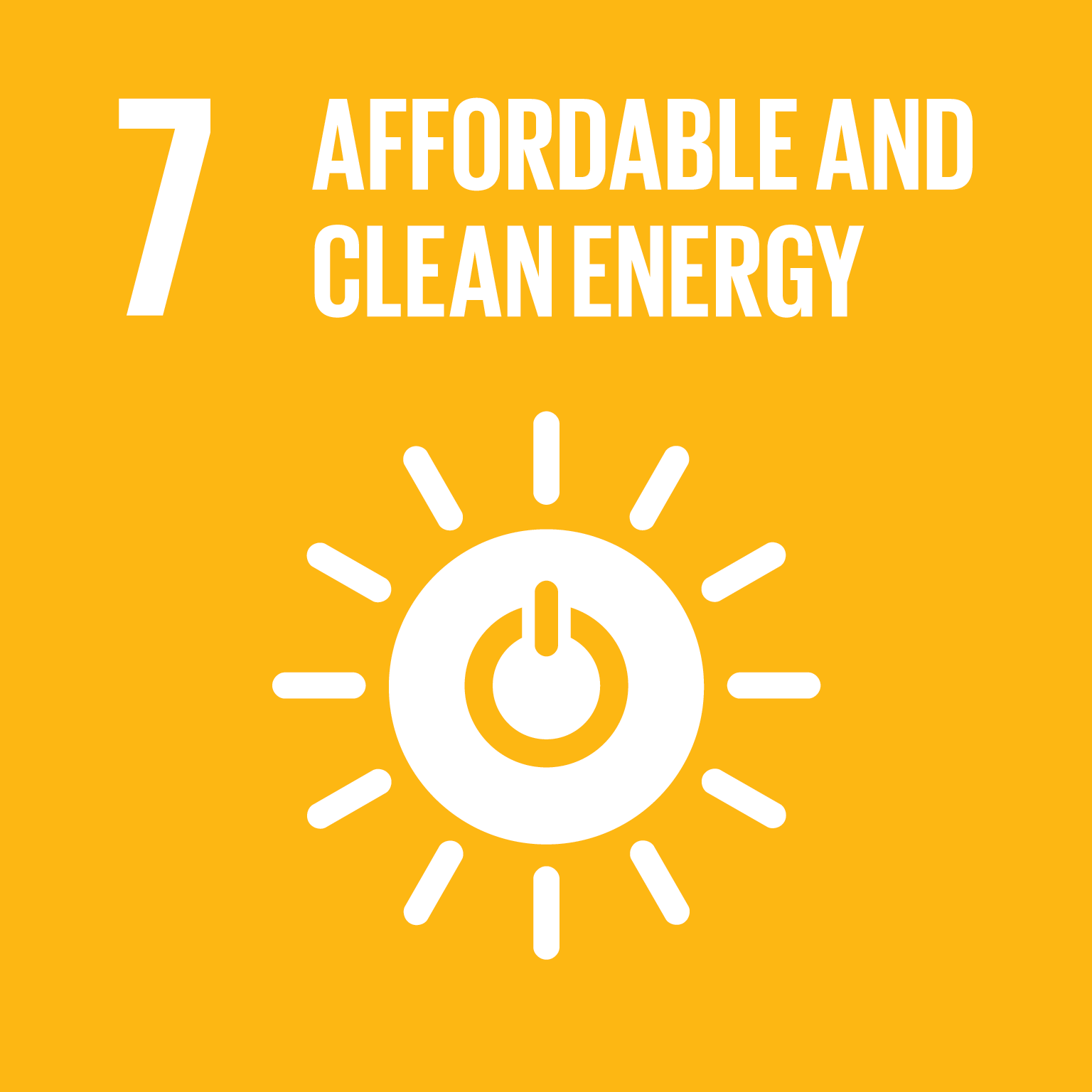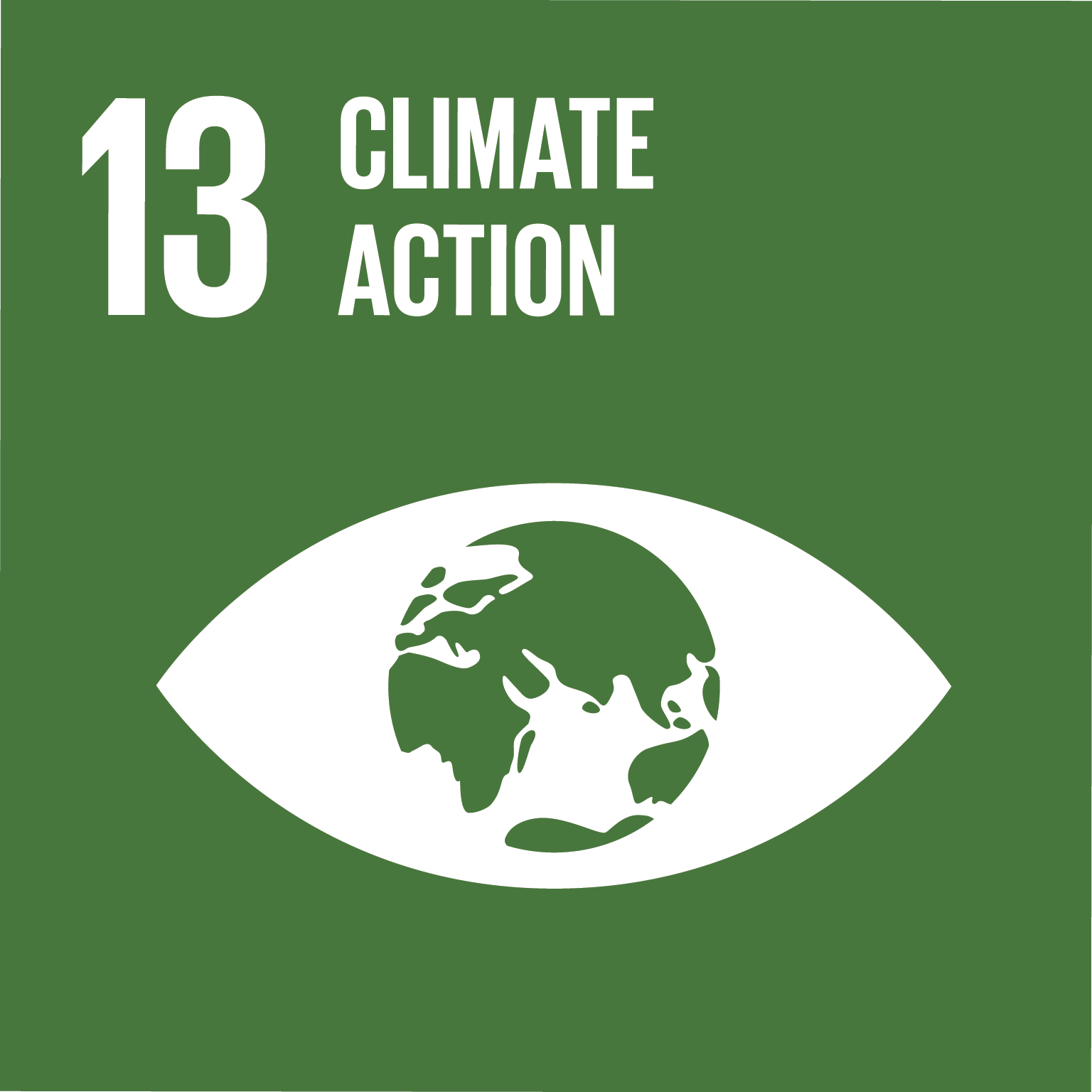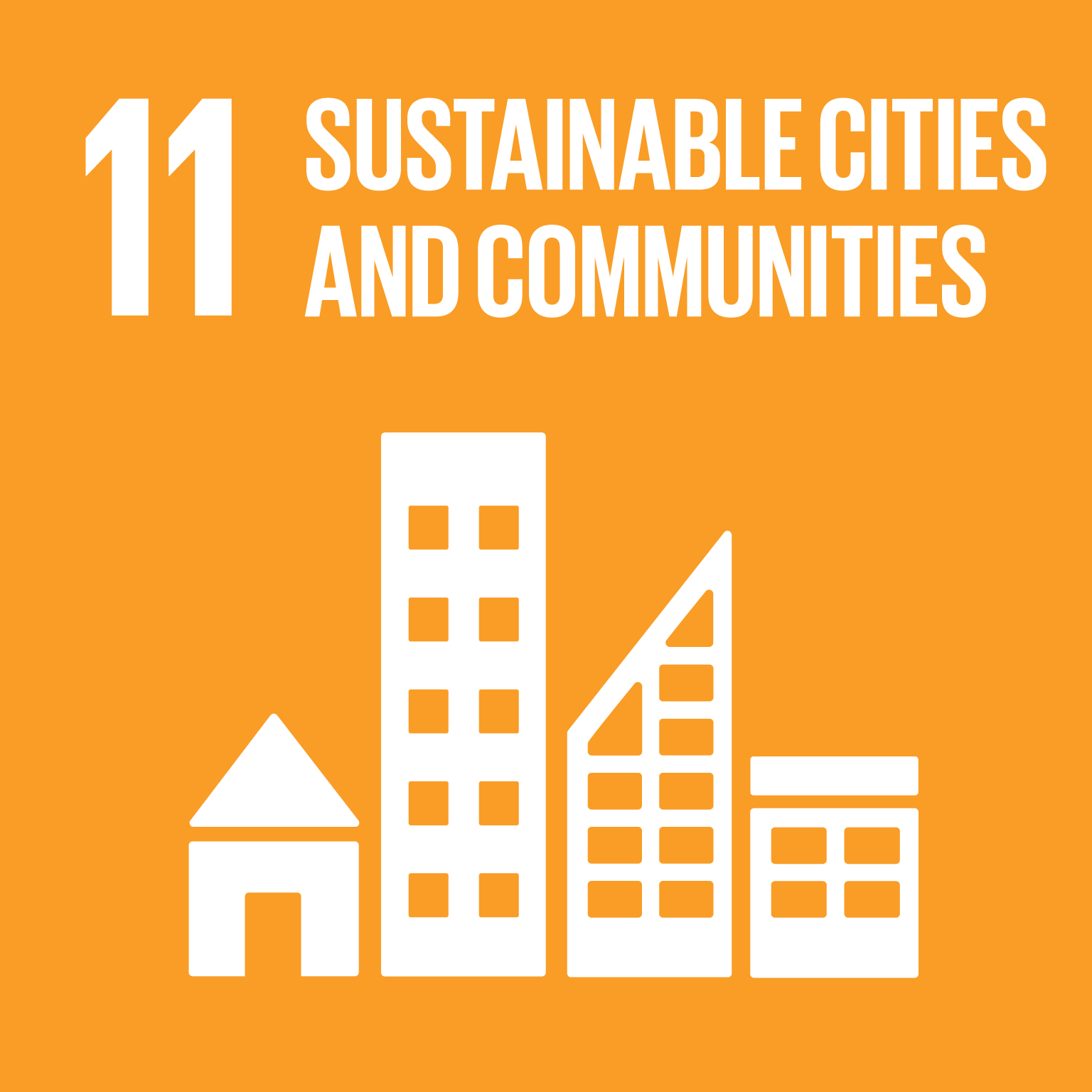 Efficient and sustainable techniques
The main purpose of a HVAC system is to maintain a healthy indoor air quality through adequate ventilation with filtration whilst providing thermal comfort. However, HVAC systems are among the biggest energy consumers in a building.
To address this, we can implement efficient heating, ventilation and air-conditioning solutions that rely on renewable energy sources and low GWP ('global warming potential') air-conditioning systems. These measures can significantly reduce the operational carbon emissions of buildings. For instance, the new Imtech Naninne office building will be equipped with a CO₂-heat pump with a low GWP and low operational costs.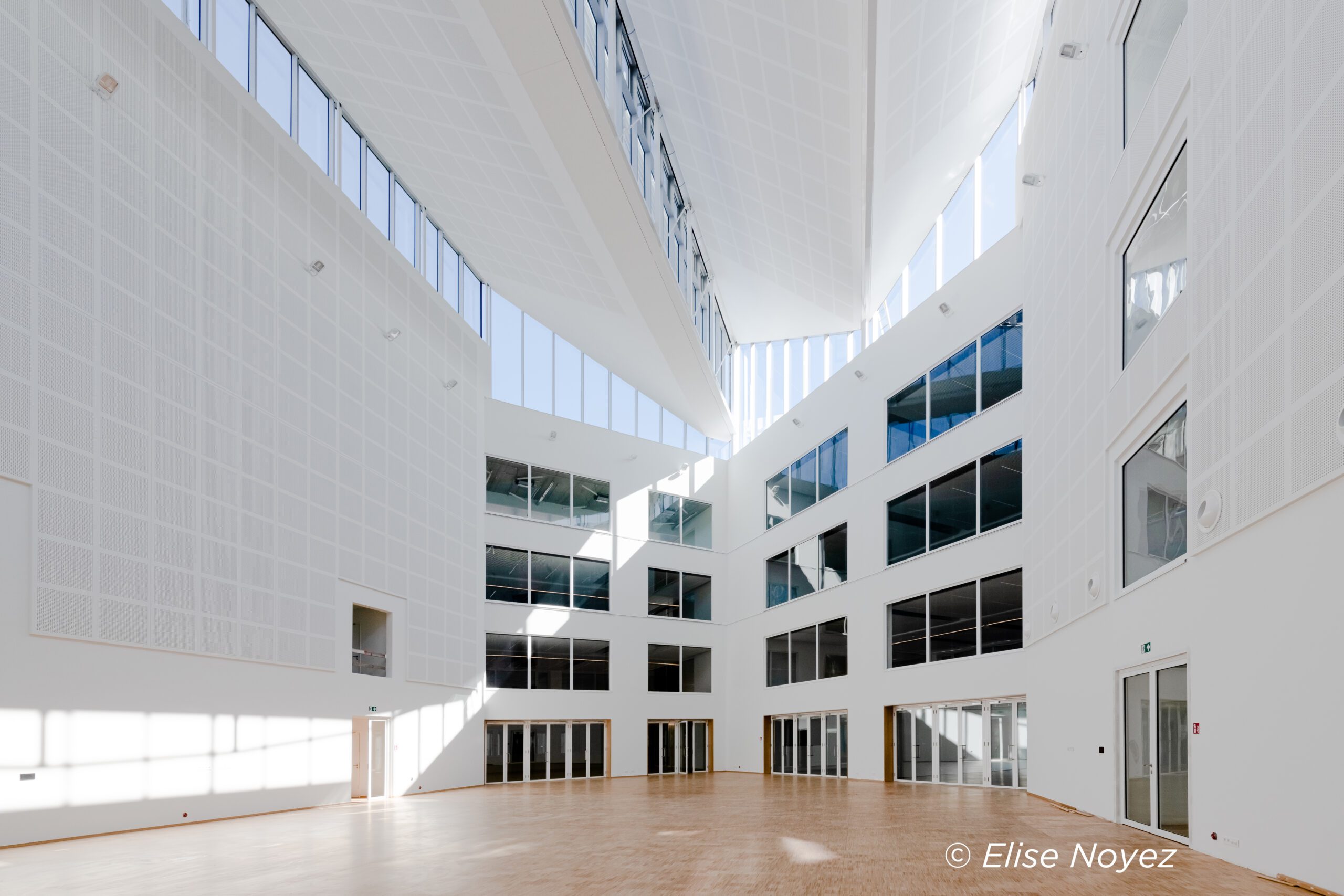 Energetic renovation of Buildwise
Imtech was responsible for the HVAC installation and controls of the new Buildwise building in Zaventem, which replaced the outdated site. The project aimed to transform the existing building into the most sustainable and energy-efficient office building possible, taking into account both user comfort and the available budget. 
The HVAC was updated by replacing the existing gas boiler with a fully geothermal concept with BEO field (borehole energy storage), heat pumps and a plate heat exchanger for passive cooling. This four-pipe system distributes both heat and cold throughout the building, which is delivered to the various rooms via new climate ceilings. The existing ventilation system, with a pulse group in the basement and an extraction group on the roof, was replaced by three air groups connected to the geothermal system with heat recovery.
First climate-neutral building within the Port of Antwerp-Bruges
Imtech was tasked with implementing a new primary heat generating system for the service building located at Kallosluis, which is part of Port of Antwerp-Bruges.
The new heat-generating system is based on heat pumps and is expected to reduce CO₂ emissions by 170 tonnes per year. Additionally, the new installation is estimated to achieve an impressive energy reduction of 50% compared to the reference year of 2019. To further promote sustainability, the service building has purchased 100% green power and installed solar panels. Furthermore, a hydro turbine has been installed in the lock to generate additional power.
As a result of these efforts, the service building is the first climate-neutral building to undergo this transition as part of the Port of Antwerp-Bruges 'fit for 55' objective.
Imtech Maintenance is responsible for maintaining the technical installations under contract. Regular maintenance plays a crucial role in promoting energy efficiency, extending the lifespan of equipment, facilitating upgrades and retrofits and curbing emissions. This is particularly important for air-conditioning systems, where leaks can have a significant impact on CO₂emissions.