Attract & retain talent
Attracting and retaining talent is critical for Cordeel because it helps to build a strong and capable workforce that is essential for meeting the challenges of today's business environment and achieving long-term success.
The aim of "transforming the future as the fastest builder by focusing on innovation to create smart, energy-efficient and low-carbon solutions" and our investments towards achieving this goal have become a significant draw for talented individuals. Both new and seasoned professionals alike have expressed that our company's strategy is a compelling reason for them to choose us as their employer.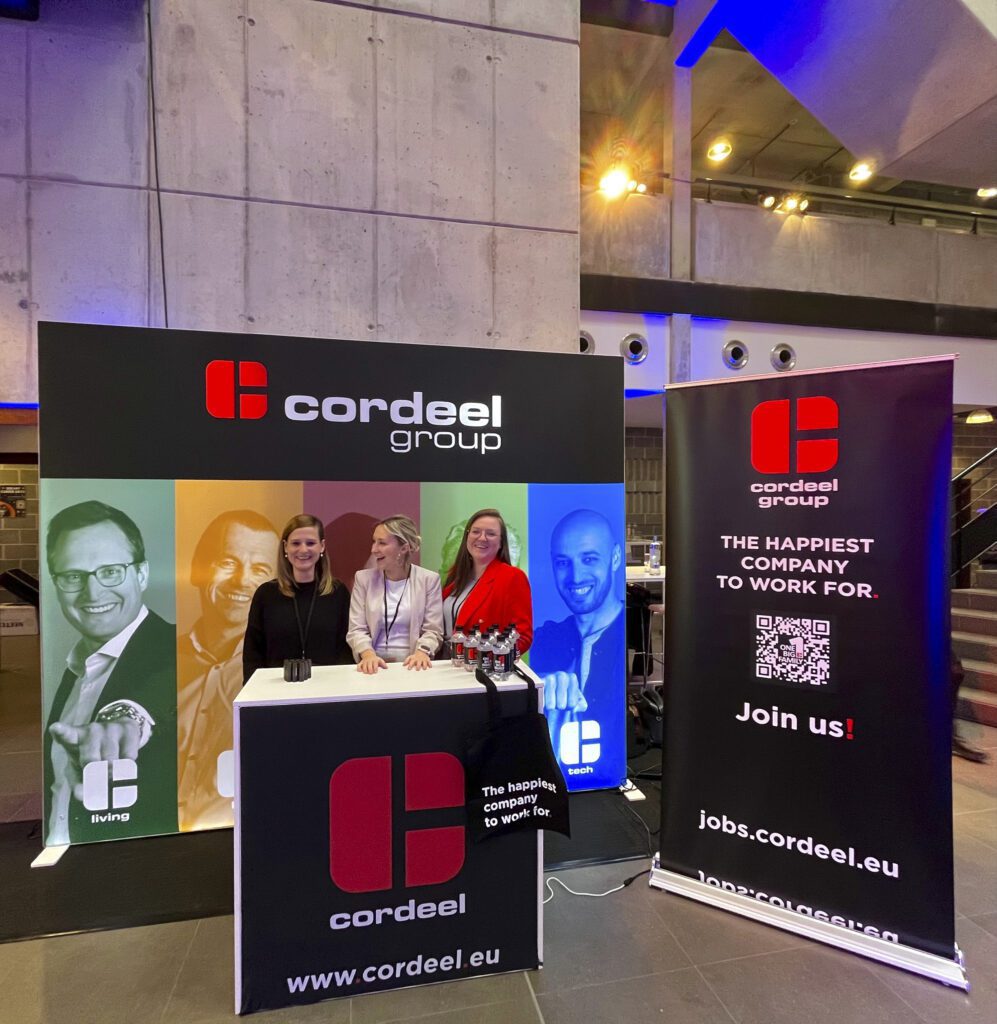 | | 2022 |
| --- | --- |
| Total number and rate of new employee hires during the reporting period | 328 |
| Total number and rate of employee turnover during the reporting period | 15% |
| Net job growth Belgium | 4.7% |
| * Numbers for Belgium | |
Collaboration with schools and universities
To promote and raise awareness for our work at Cordeel, we partner with schools and universities at a national level. In 2022, we hosted 50 internships and collaborated with several students on their bachelor's, master's and PhD theses. 
Among the universities we collaborate with are UAntwerpen, UGent, UHasselt and KU Leuven.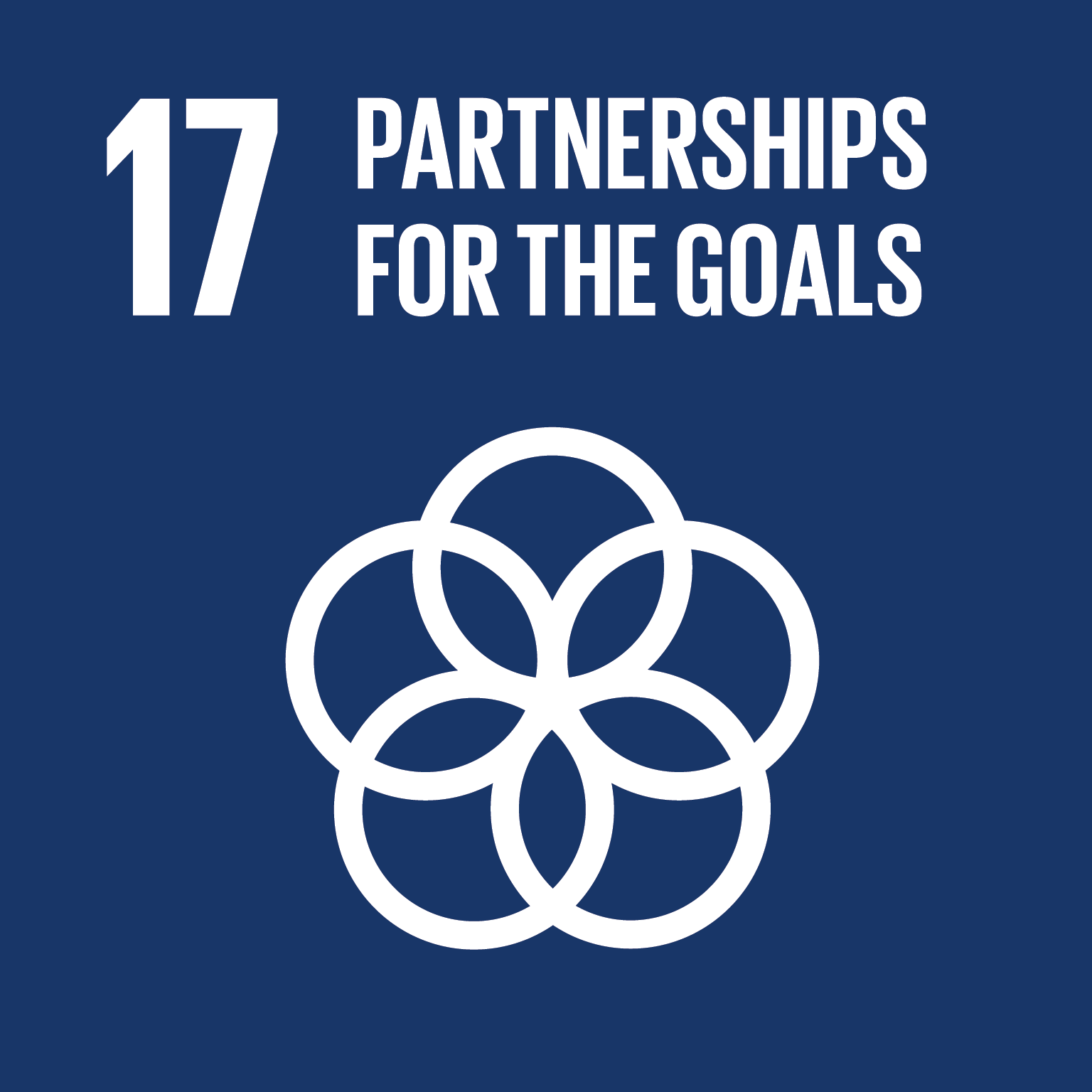 It is becoming increasingly challenging for schools to keep up with technological advancements in the workplace. The fundamental technological competencies that students acquire in school are often insufficient to be immediately applied in a company setting. As a learning organization, we want to make our experience and expertise available to schools and students to address this issue.
Through a dual learning program, the student is given the opportunity to familiarize themselves with the work environment in a comfortable manner, allowing them time and space to integrate and learn.
In this way, the student can expand their knowledge in a realistic yet protected work environment.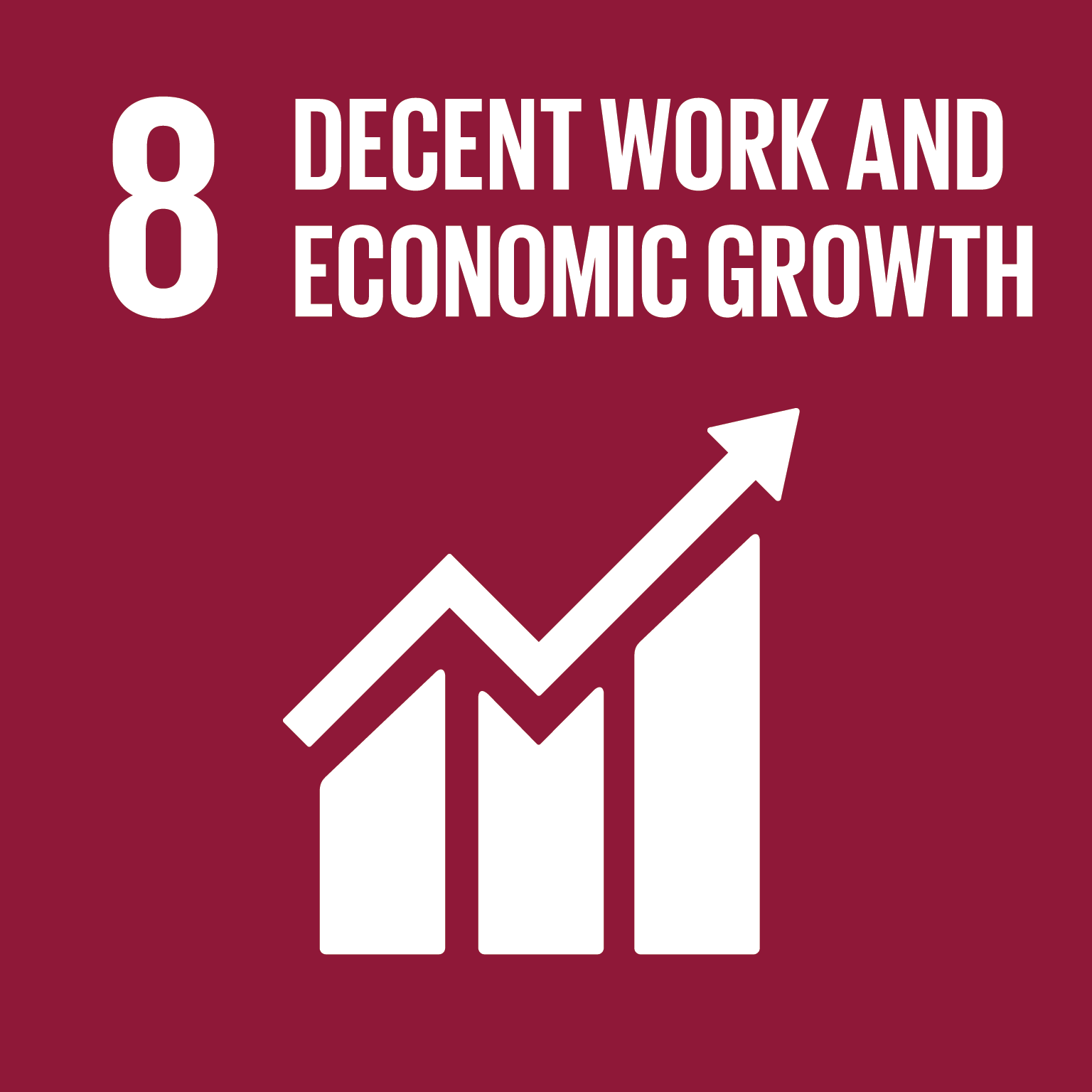 In October, as part of the YOUCA Action Day, 12 secondary school students worked in various companies within the Cordeel Group. Along with over 14,000 other students, they swapped their classroom desks to work for a day to support charity. The wages they earned have been entirely donated to projects committed to making a difference for young people around the world.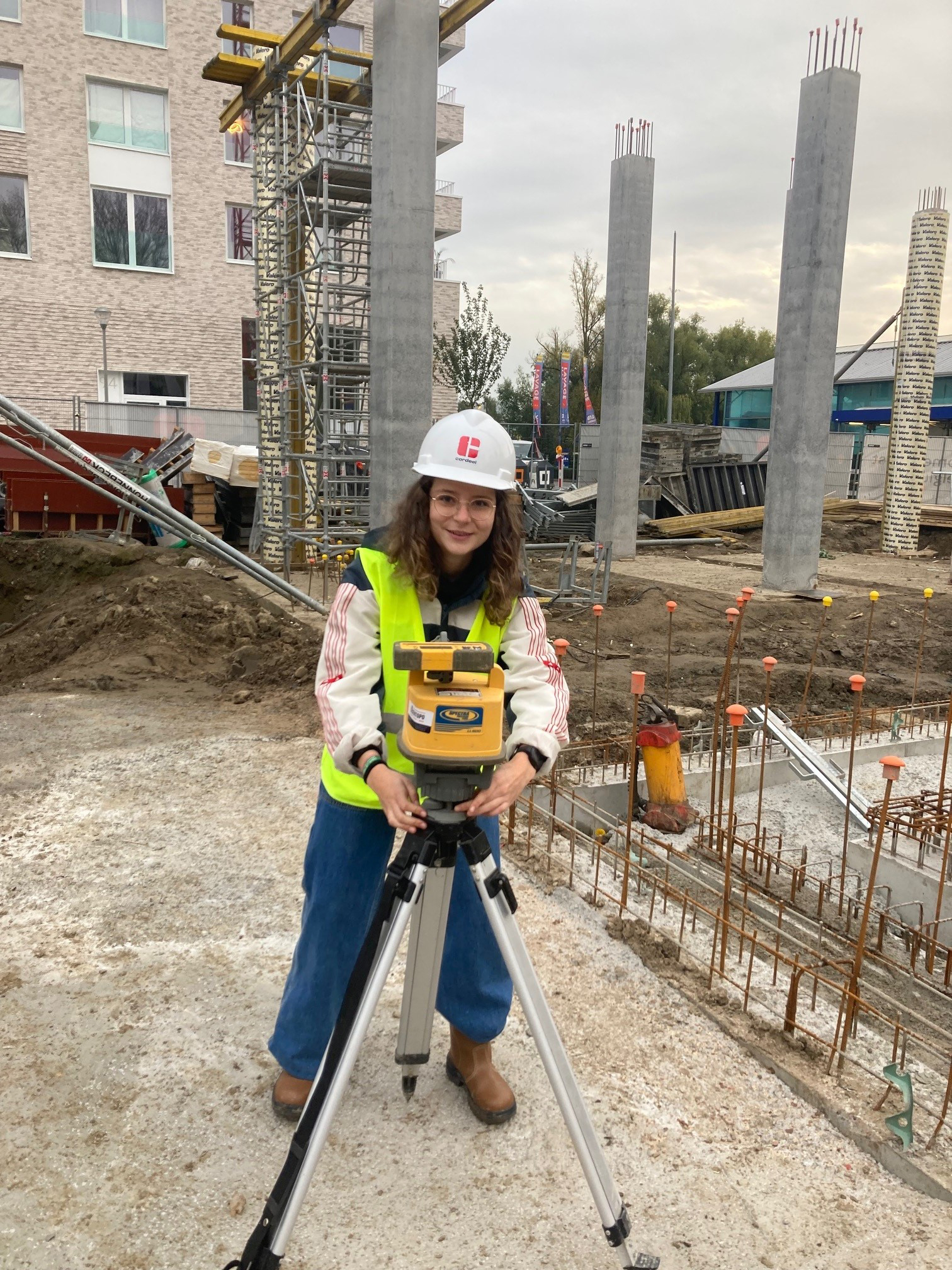 Girl's Day – Cordeel Nederland
In 2022, Cordeel Nederland participated in Girl's Day for the seventh consecutive year. The initiative aims to encourage greater participation of girls and women in STEM professions. At our Zwijndrecht office, we welcomed 67 young women from Walburg College. We provided them with valuable insights into our family business and the various job opportunities available within a construction company.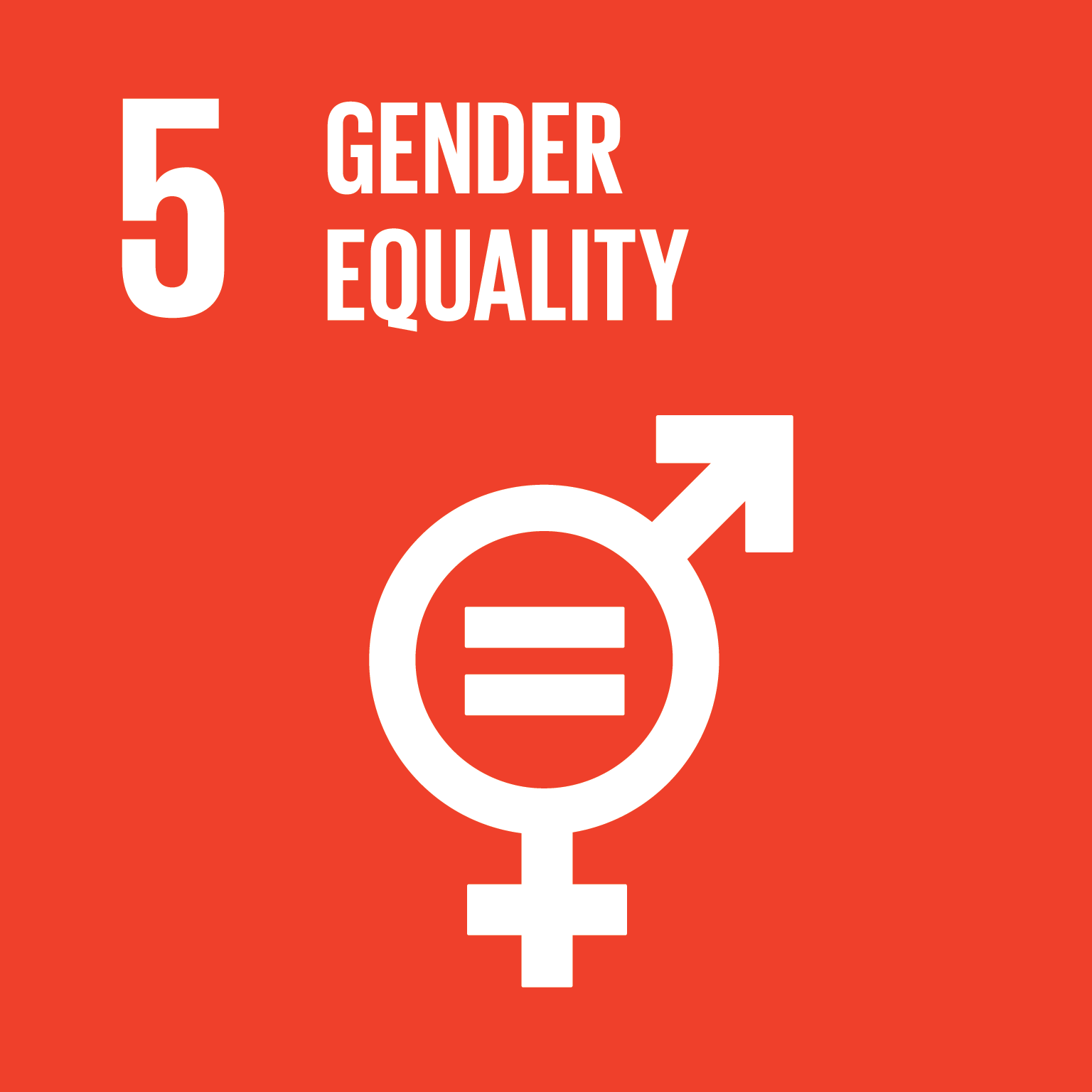 Welcoming our new colleagues during the onboarding day
Our goal is to make sure that new employees feel welcomed and integrated into the Cordeel Group right from the start. As a part of our onboarding process, we organise a special day for newcomers, where they have the opportunity to get to know the company alongside a diverse group of employees from our various subsidiaries. This not only helps to broaden their network but also provides a chance to learn more about the Cordeel group as a whole. In 2022, a total of 200 new colleagues participated in the onboarding days.
To facilitate an even smoother onboarding process in 2023, we will introduce a pre-onboarding app where new employees can get to know the company and their team in advance.
We have made adjustments to our mentoring programme so that each new employee is paired with a designated C-coach during their initial weeks and months on the job. The specific roles and responsibilities of C-coaches are clearly defined. These include among others:
Giving all sorts of practical information

Giving a tour of the building

Explaining where relevant information can be found and how to use the company portal. 
The C-coach program is mainly about making sure that the new colleagues have a good start and that they have an additional point of contact, next to their superior that can help out with all kinds of questions.