Safety
Accidents can happen quickly, especially in the construction industry. To prevent harm, safety is our first priority. We provide ongoing training to our staff, prioritise programmes aimed at enhancing safety awareness and behaviour, conduct regular workplace inspections and carefully select subcontractors who prioritise safety in their work.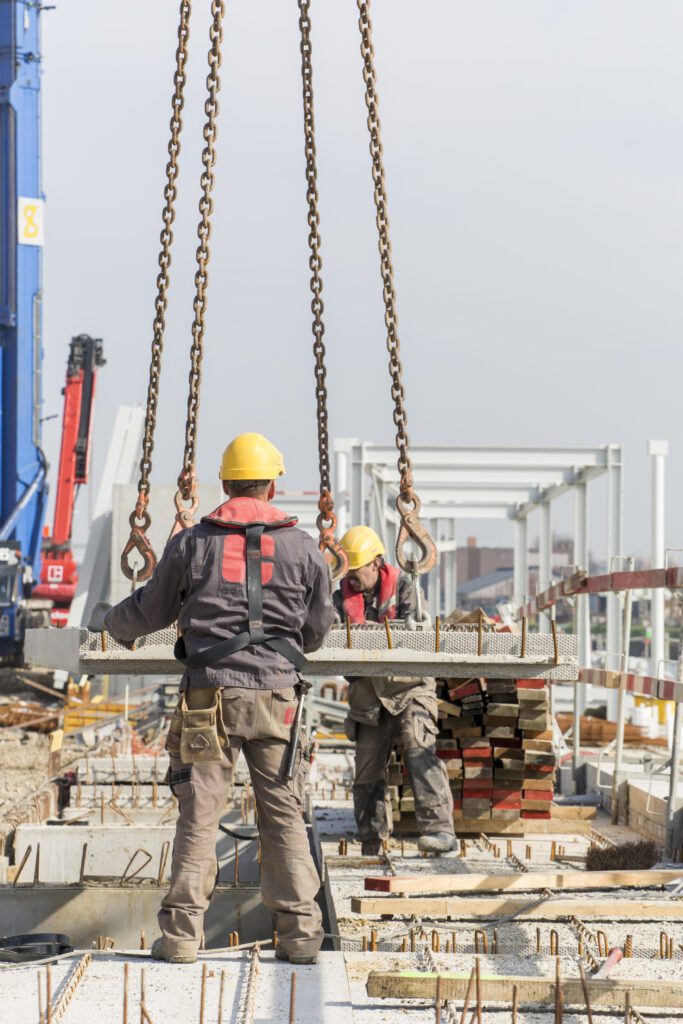 Certifications & standards
The VCA safety management system provides a comprehensive approach that promotes consistency across the Cordeel companies*, with the goal of decreasing the number of incidents and accidents.
We are proud to be known for the high quality of work we provide. Each of our employees is dedicated to their work, and our QESH department strives for continuous improvement in everything we do. Our ISO 9001 quality management** system ensures a process-driven approach to all of our projects.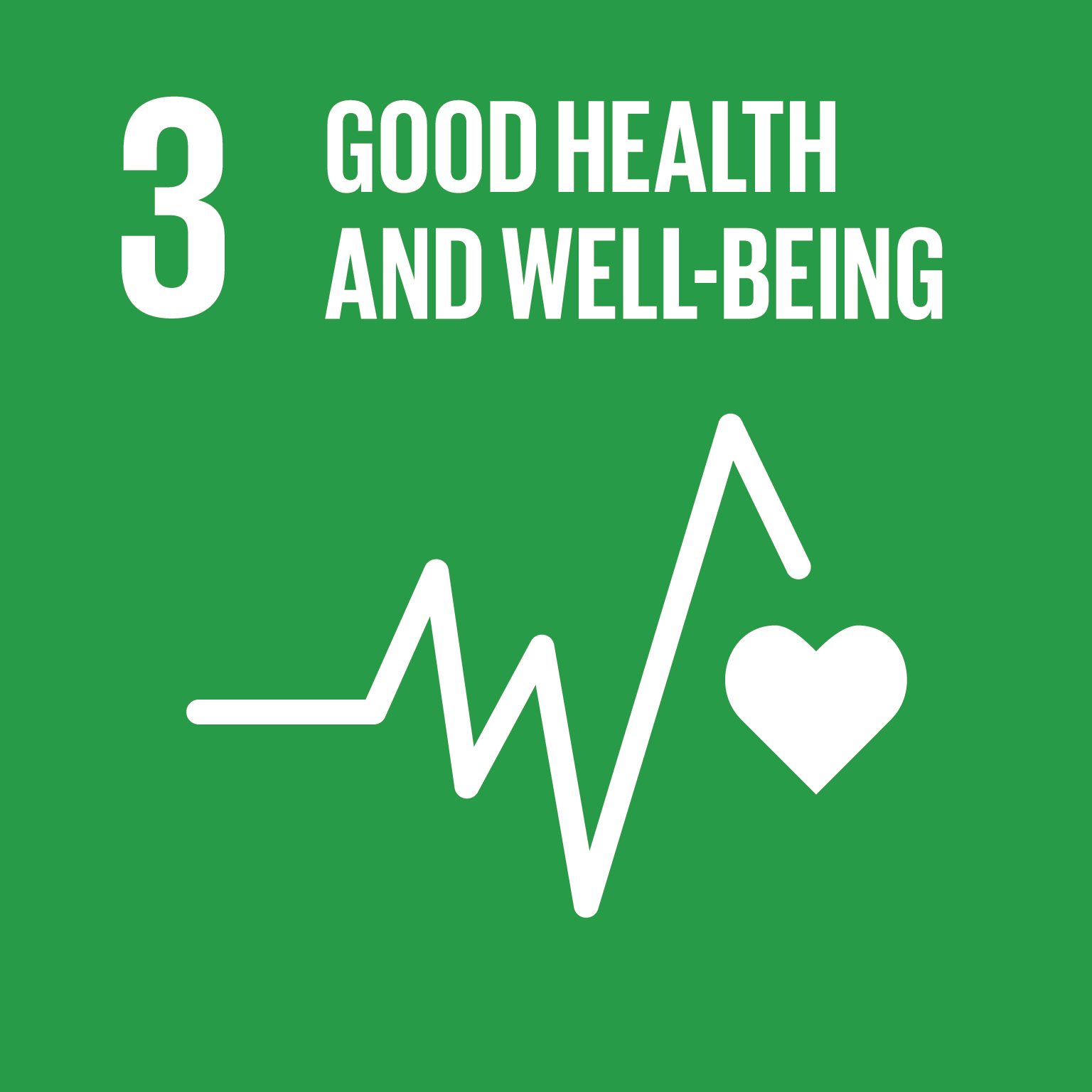 We train our employees to be environmentally conscious and go the extra mile in the areas of green technology, reducing our carbon footprint and social responsibility. The ISO 14001 certification*** provides a proper framework for these efforts.
*Cordeel Zetel Temse, Cordeel Zetel Hoeselt, C-metal, C-concrete, C-wood and C-rental are VCA certified.
** Cordeel Zetel Temse and Hoeselt, Cordeel Nederland, C-metal, C-concrete and C-wood are ISO 9001 certified.
***Cordeel Zetel Temse and Hoeselt, Cordeel Nederland, Imtech Industry, C-metal, C-concrete and C-wood are ISO 14001 certified.
We have a proactive safety policy that is focused on prevention. Prior to beginning work, our employees always receive extra safety instructions regarding the task at hand. We carry out a last-minute risk analysis (LMRA) along with an inspection of the environment, and create a secure and healthy workplace for our own personnel and all other workers on the site. Regular toolbox meetings and the communication of our 10 lifesaving rules help to raise awareness and prevent accidents.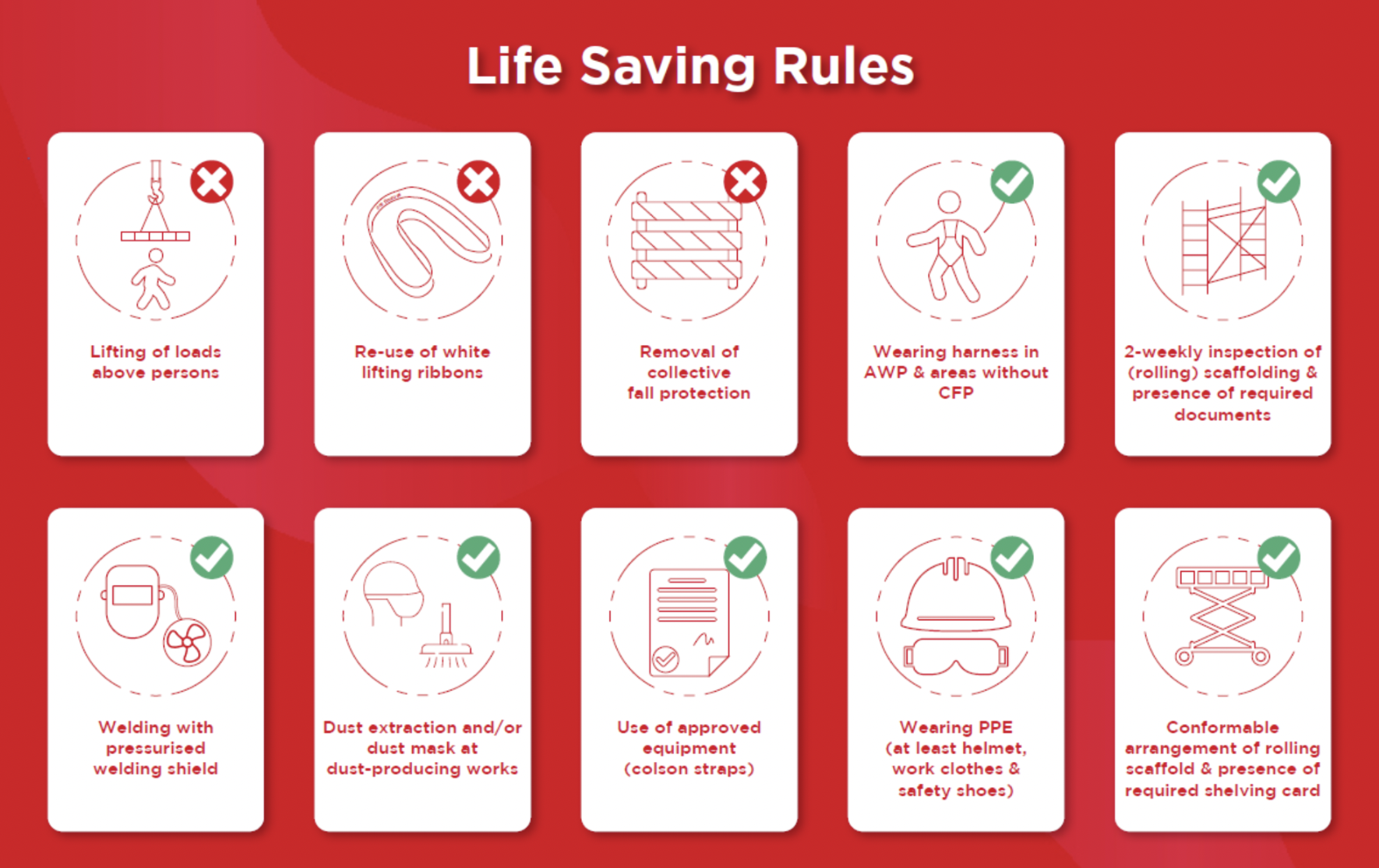 Replacing harmful chemicals
Exposure to harmful chemicals can cause serious health issues, including respiratory problems, skin irritation, and various other illnesses. Many harmful chemicals are toxic and can persist in the environment for long periods of time, contaminating soil and water sources and harming wildlife and ecosystems.
Replacing these chemicals with safer alternatives helps to protect the environment and its natural resources and safeguards the health and well-being of workers. We are currently collaborating with a third party to evaluate the chemicals used at each of our work sites and replace them with bio-based products, which will be safer for humans and the environment.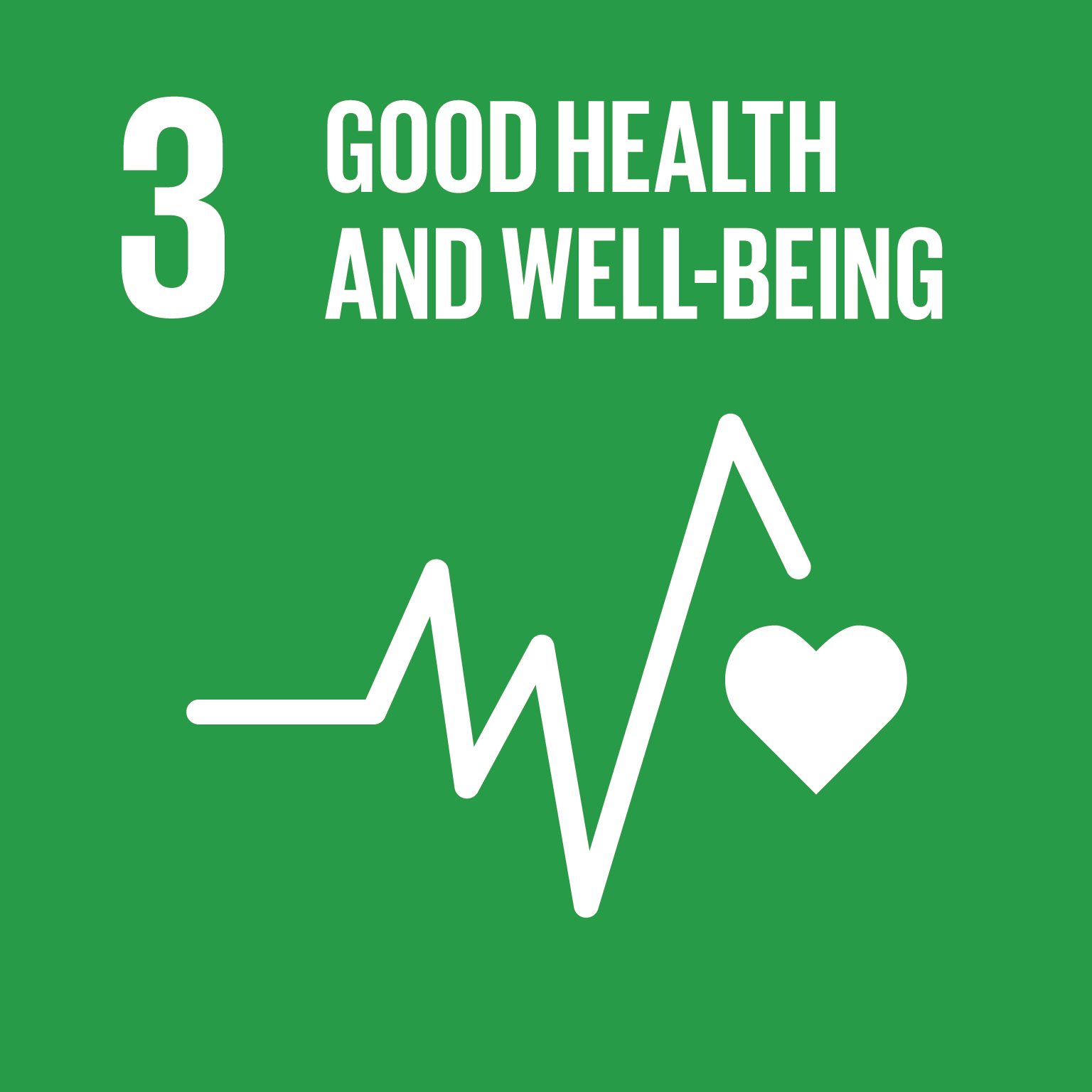 In 2022, we held a safety day for all companies located on the site in Temse, namely Cordeel zetel Temse, C-production and the Service Centres.
The event comprised eight different stations, where employees were educated about fire extinguishing, first aid, LMRA, well-being, cyber security risks and driving risks.
* Measurement scope: own employees.
As of 2023, we will report on subcontractor-related incidents as well
| | 2022* |
| --- | --- |
| Number of fatalities as a result of work-related injuries | 0 |
| Number and rate of recordable work-related injuries | 52 |
| Number of days lost to work-related injuries and fatalities | 1395 |