Health & Well-being
Health and well-being are a major focus in our sustainability strategy because they play a crucial role in the success of both our employees and the company as a whole. By advocating for healthy habits, we aspire to enhance productivity and create a positive work environment. Our investment in our employees' health and well-being is a long-term strategy to ensure the sustainability of our business and differentiate ourselves as "The happiest company to work for".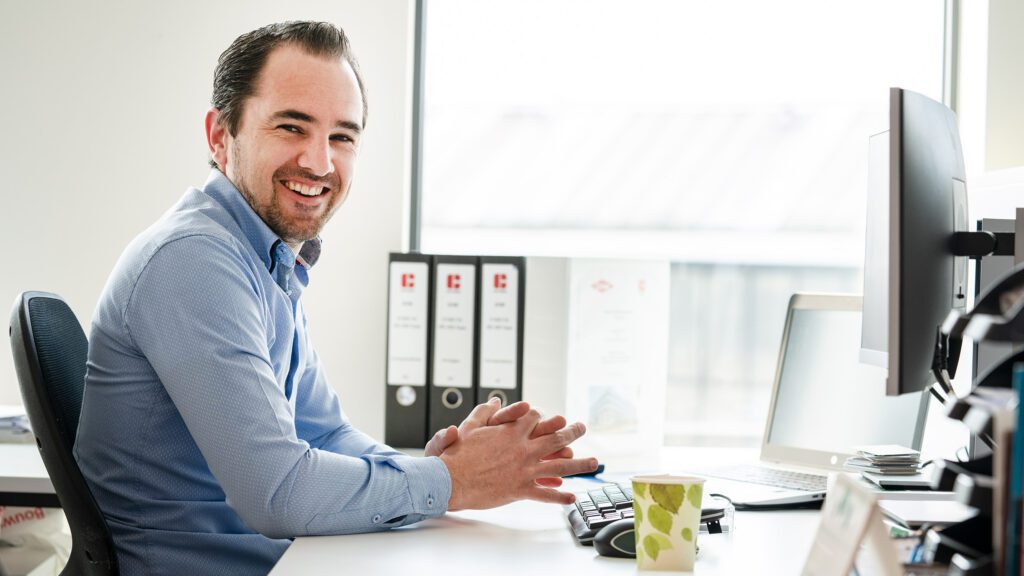 We want to encourage healthy habits among our employees. We do so by providing various measures to support their physical well-being. Through ergonomic assessments, we help ensure that our workers can perform their jobs safely and comfortably, reducing the risk of injuries. 
Moreover, we offer discounts at the VITA Groep swimming pools to encourage regular exercise. As part of our commitment to promoting healthy and sustainable workplace practices, we provide healthy and nutritious food and beverage options. This includes the provision of fruit baskets in all of our offices, as well as the installation of two Dripl drink machines at our Temse location. These machines offer a wide range of healthy and refreshing beverages, including water, juices, and teas, without the use of single-use plastics. Given the positive feedback and uptake we have seen from our employees, we plan to further expand the Dripl programme across our other locations. 
We also encourage the use of bikes. In 2023, we will be offering employees bike leasing and discounts. Several of our offices already offer bike parking, and we are planning on implementing them in all our locations starting from our HQ in 2023.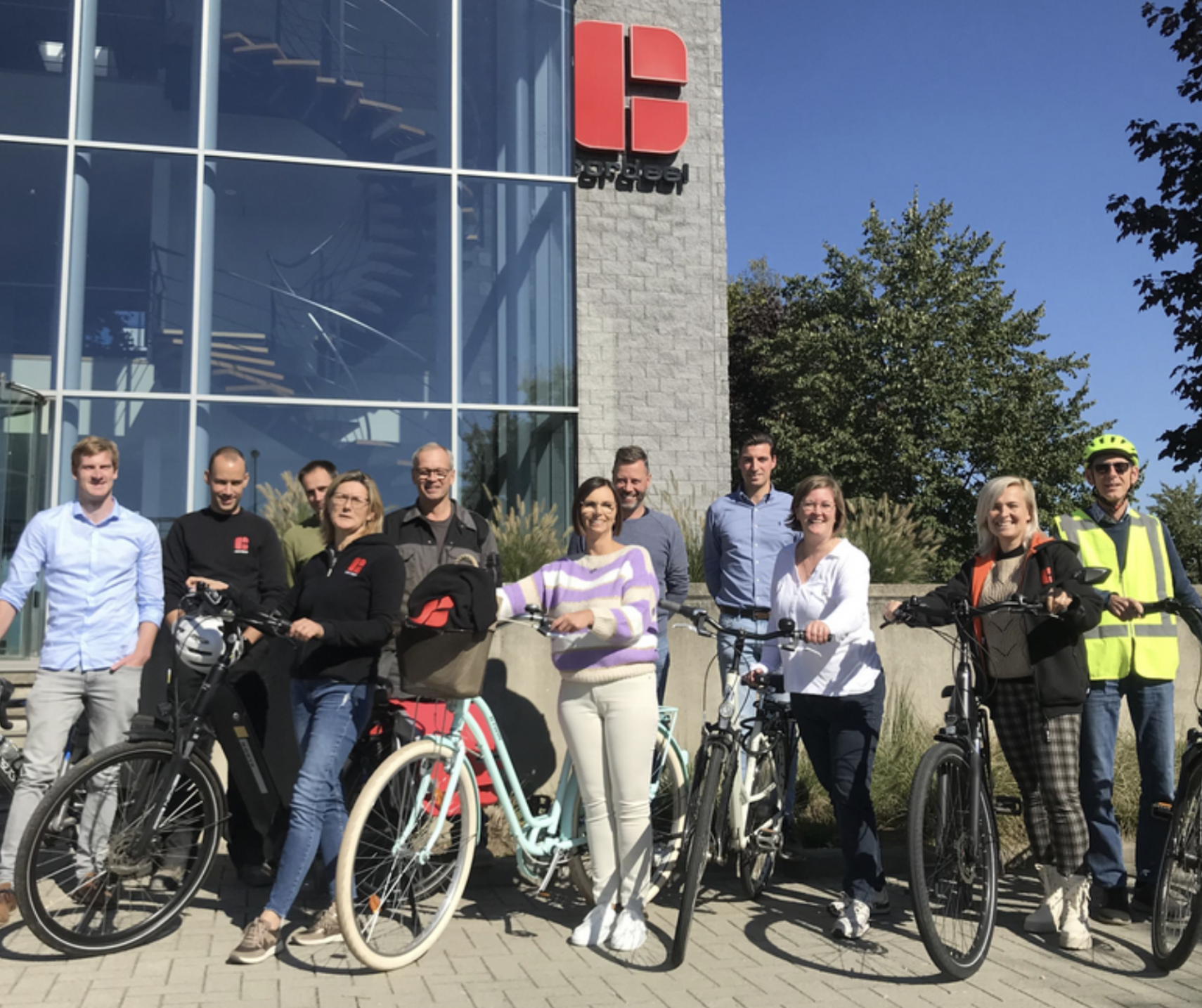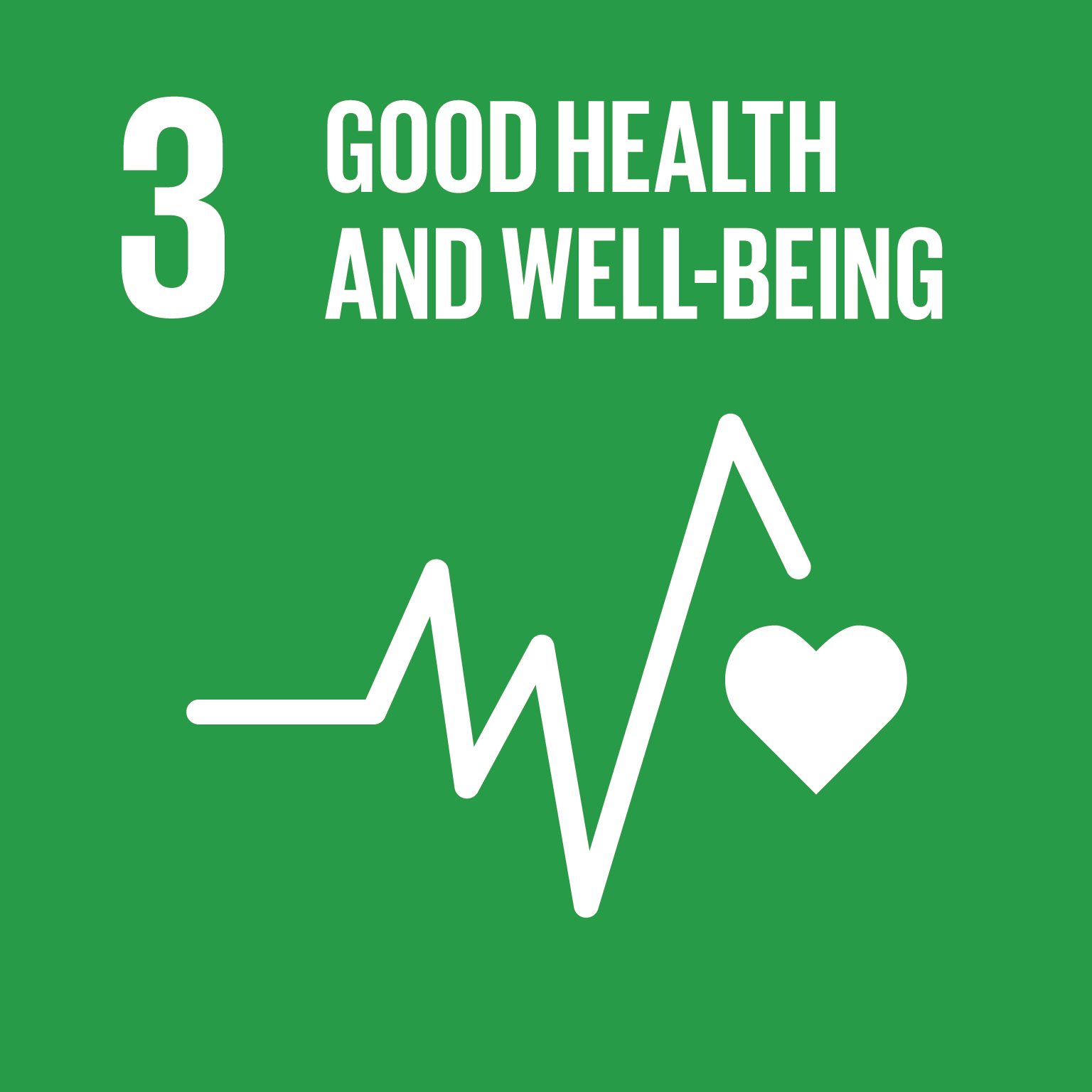 Sporting together has numerous benefits. It not only fosters relationships and improves team dynamics by building a sense of community and improving communication, but it can also reduce stress and boost energy levels, leading to enhanced mental well-being and increased productivity. Sporting together also provides a fun and enjoyable way for employees to stay active and maintain a healthy lifestyle, helping to reduce the risk of health problems and increase overall well-being. To promote internal connection and friendly competition, we created an internal Strava group where members could view the performances of their colleagues and participate in competitions.
Our HQ has a fitness room that offers a fantastic view of the Scheldt that can be used by the employees free of charge. 
By providing these opportunities, we hope to encourage our employees to prioritise their physical well-being and enjoy the many benefits of engaging in sports with their colleagues.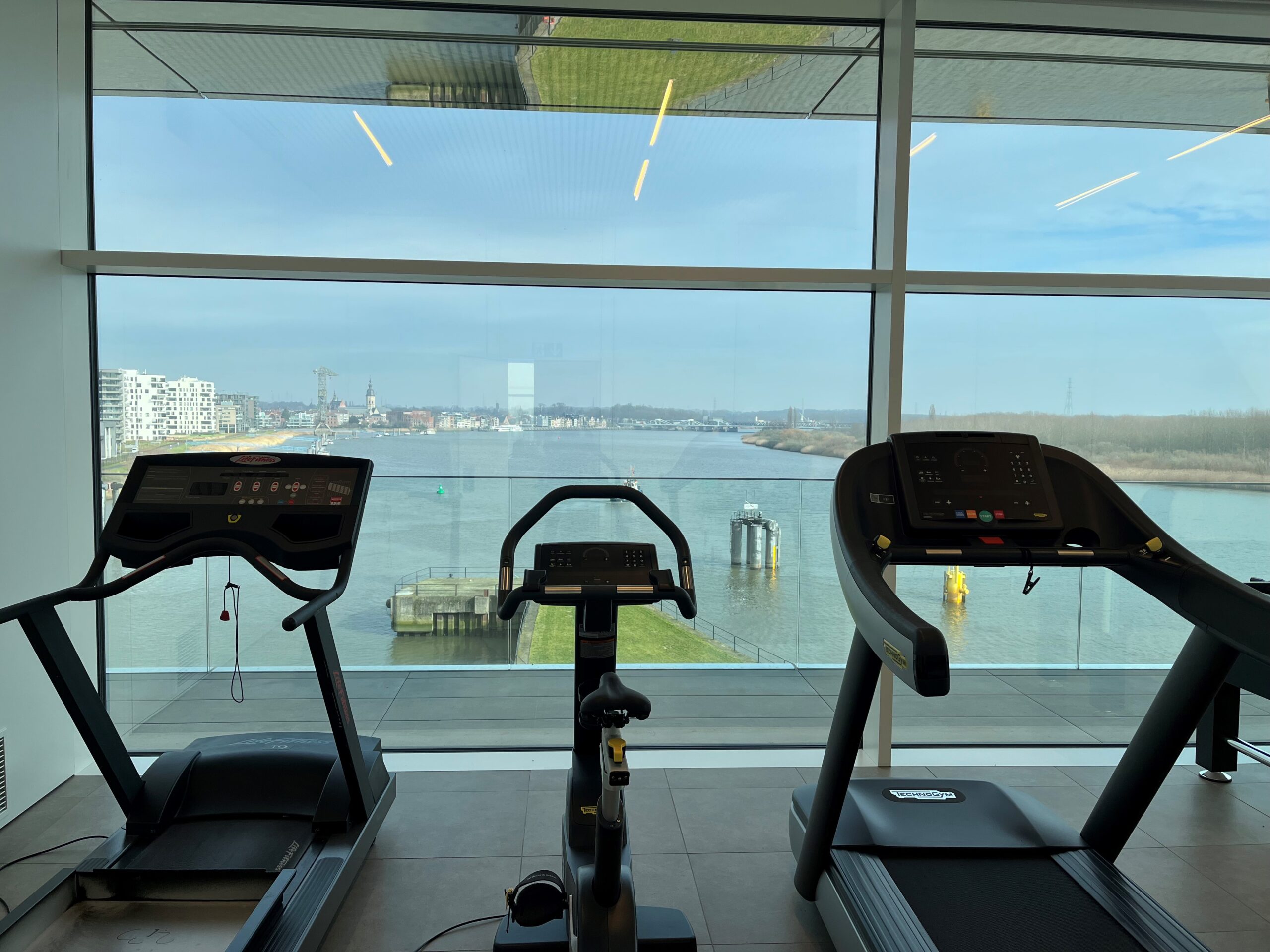 In 2022, we started a partnership with Buddyfit, the all-in-one wellness platform for the body and mind. As part of this collaboration, we provided all employees with free access to online courses they can join whenever and wherever they want.
As a construction company, we recognise that our buildings have a significant impact on the health, well-being and productivity of those who use them. For this reason, we are committed to further working on improving the health and well-being of our employees and all building users in our working environment. 
We are very proud that one of our employees has successfully completed the WELL training, making  us the very first company in the Belgian construction sector to have an employee with this expertise. This achievement proves our commitment to building happy, healthy and sustainable buildings that improve the lives of those who use them. We will continue to invest in our employees and work to improve our own premises as we strive to be leaders in building design and construction for a more sustainable future.
To enhance the quality of health and well-being in our offices, we have implemented bio-enhanced indoor air at our headquarters in Temse. In partnership with TakeAir, we have installed the latest Biospheric Air Treatment system, which uses biotechnology to capture and eliminate airborne pathogens in the HVAC system with a natural compound, while introducing beneficial organisms into the offices. 
As a result, our indoor environment now replicates the microbial biodiversity found in the forest, creating a more favourable and balanced air quality that directly contributes to the physical and mental health of our employees.
The built-in C-scan sensors provide data on the system's performance and progress through TakeAir's Biospheric Dashboard. By breathing in healthy and fresh air, we aim to create a happy work environment for our existing and future employees.