Bio-based materials
Bio-based materials will play an increasingly important role in our stride to reduce the embodied carbon of the buildings that we're placing.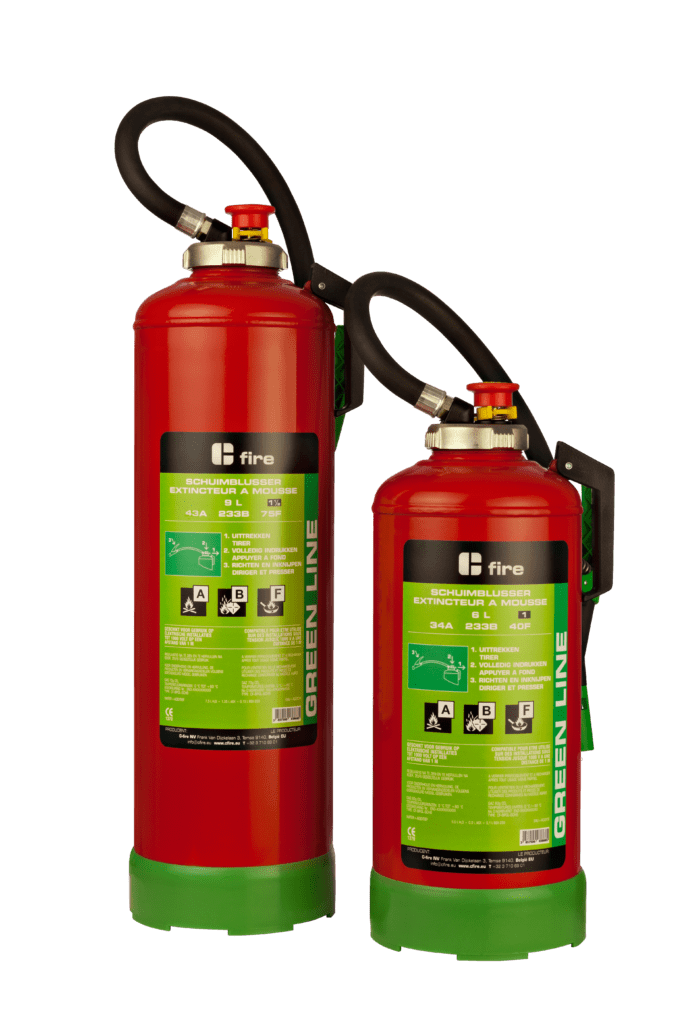 Bio-based materials will play an increasingly important role in our stride to reduce the embodied carbon of the buildings that we're placing. Bio-based materials offer a plethora of advantages:

Helps to reduce the embodied carbon of buildings

These materials can actually sequester carbon

Tends to be a healthier choice than the alternatives currently used

Increased recyclability (and sometimes biodegradability) compared to fossil alternatives

Lower pollution risk
It is our ambition to structurally increase bio-based materials in our projects.
Bio-based paint and coatings
Sobeltec is developing and producing bio-based paint, coatings and wood finishes under the brand name Ariomat. By focusing on the use of mineral raw materials, they replace polymers like polyurethane.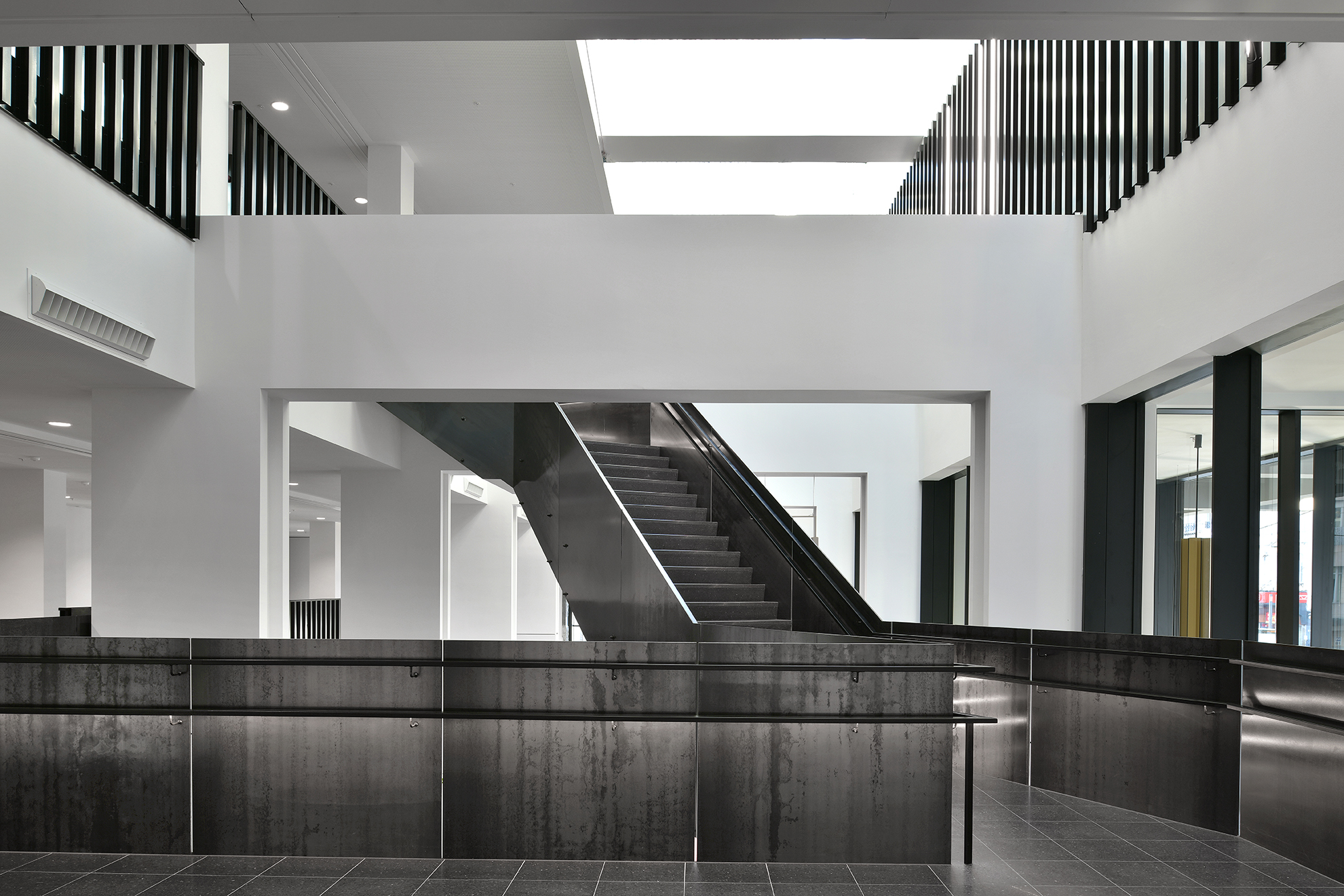 Bio-based firefighting equipment
With our innovative and environmentally-friendly equipment and systems, C-fire offers a sustainable solution for firefighting.
We have developed extinguishing fluids that are free of fluorine, a component of PFAS which is harmful to the environment. European legislation is in the making to phase out fluorine-free fire extinguishers fluids. 
Our products are just as effective as previous systems but much more sustainable. Rather than waiting for legislation to be finalised and implemented in Belgium, we have already included products in our assortment that meet these requirements. By the end of 2022, we received the first shipment of fluorine-free fire extinguishers, which have been sold already.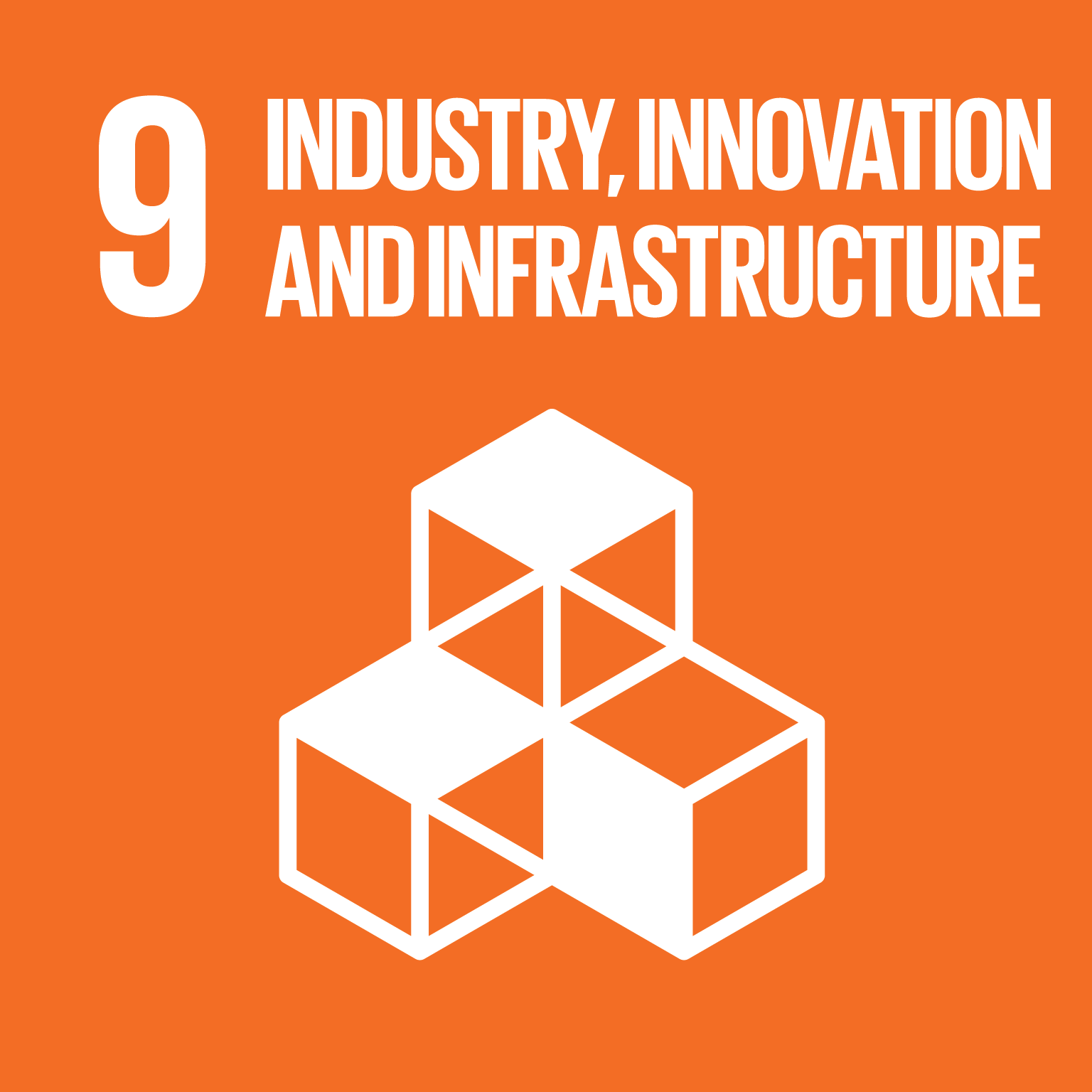 To further enhance our product range, we have developed a 100% biodegradable fire extinguishing spray for small or early fires, called Control Fire. This product is also safe to use on humans as it does not cause irritation or harm if it ends up on sensitive areas such as the face, mouth or eyes. Additionally, Control Fire can also cool down and extinguish fires in batteries.
We take safety seriously, which is why all of our lithium-ion batteries of C-battery include fire extinguishing tubes, increasing the safety of the batteries.
In 2023, we will continue the development of our biodegradable fire extinguishers and will investigate how to improve the recycling of extinguishers, together with Flanders Make and other partners.
Hemp as a bio-based building material
In collaboration with the University of Hasselt, C-biotech underwent in-depth research on bio-based (soil) remediation methods, specifically using hemp. The research shows that hemp roots absorb PFAS and nitrate and store them in the plant's leaves and heads. The stems of the plant remain pollution-free and can be processed into durable and strong building materials. 
There are many applications for industrial hemp. C-biotech focuses on researching and implementing those applications. As of 2023, the company will start developing its first products and measure their positive impact by means of life cycle assessments. These bio-based construction materials, which can often be created on a local level, will help decrease the carbon footprint of buildings and at the same time accelerate the transformation towards a circular economy.
Biocomposites: e.g. as raw material to produce traffic signs
Press wooden sheet material for sandwich panels: Sheet material made from hemp with the goal to create sandwich panels, filled with bio-based insulation.