Accelerating the energy transition
C-energy strives to develop new sustainable technologies and applications that provide solutions to the challenges and opportunities presented by the energy transition.
Our comprehensive range of solutions covers all aspects of energy management, including
energy monitoring, storage, optimisation and trading
. By adopting our solutions, our customers can pioneer new approaches to the continuously changing energy landscape, reduce their operational carbon and be at the forefront of sustainable energy.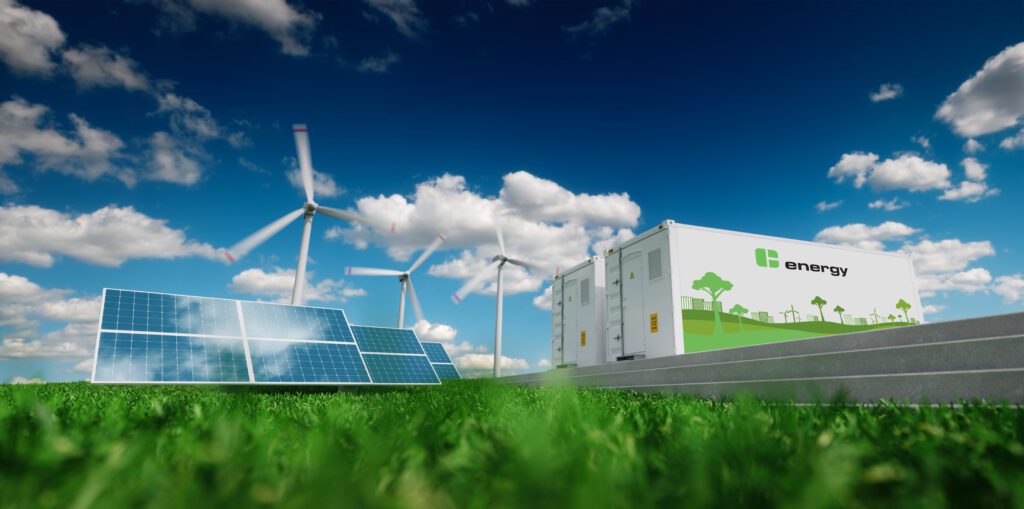 Developed from the idea 'to measure is to know', C-scan is an integrated building monitoring system that goes beyond tracking water and energy usage., C-scan also keeps an eye on vital health and safety indicators for building occupants and staff. C-scan monitors:
water consumption

energy consumption

indoor air quality (CO₂ concentration, particulate matter, …)

temperature range

humidity

light intensity

water leaks

indoor movement
Through the analysis of this data, we can offer more sustainable solutions and implement energy-saving measures, leading to a significant reduction in energy consumption and ultimately reducing the carbon footprint of the building.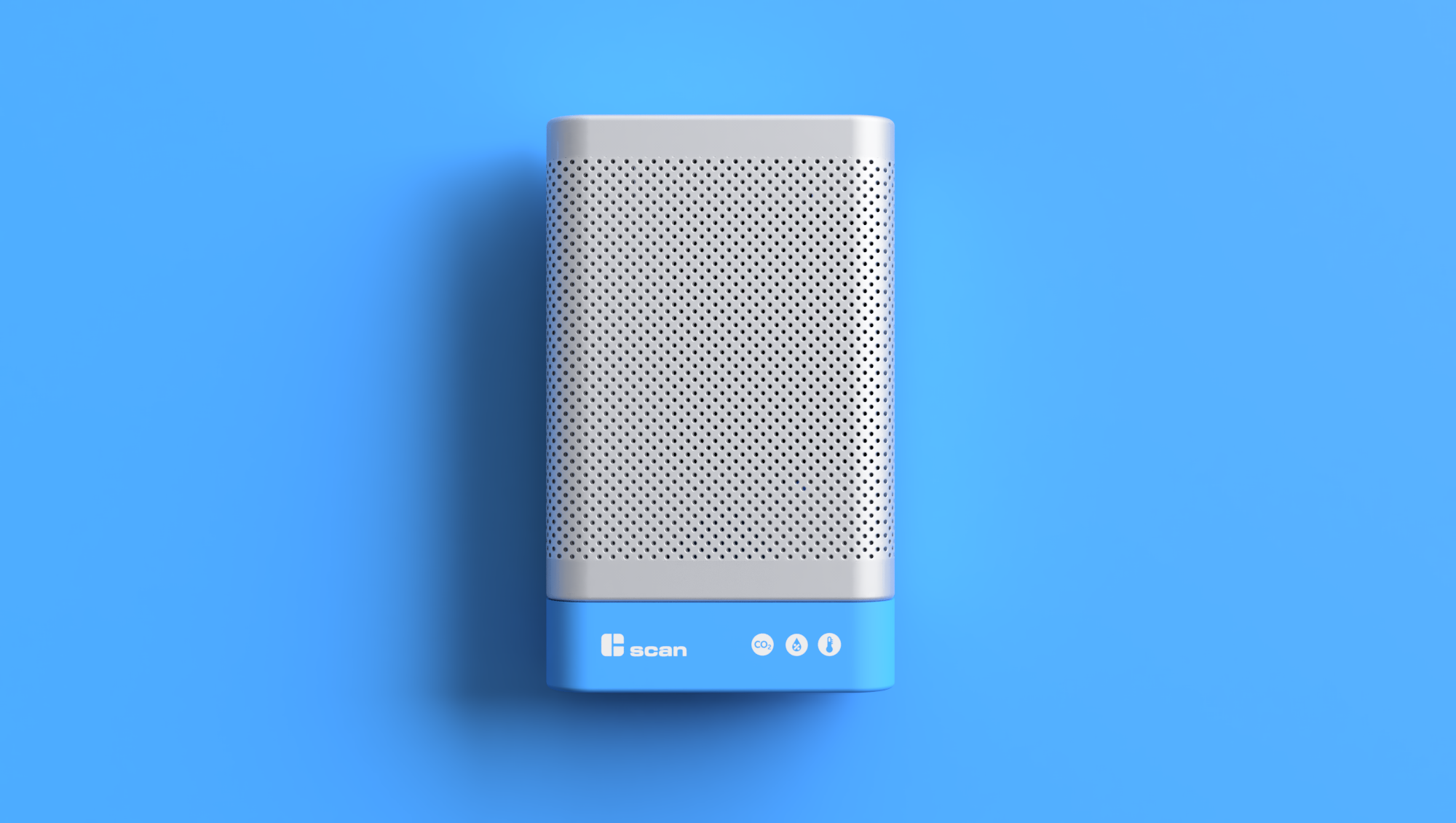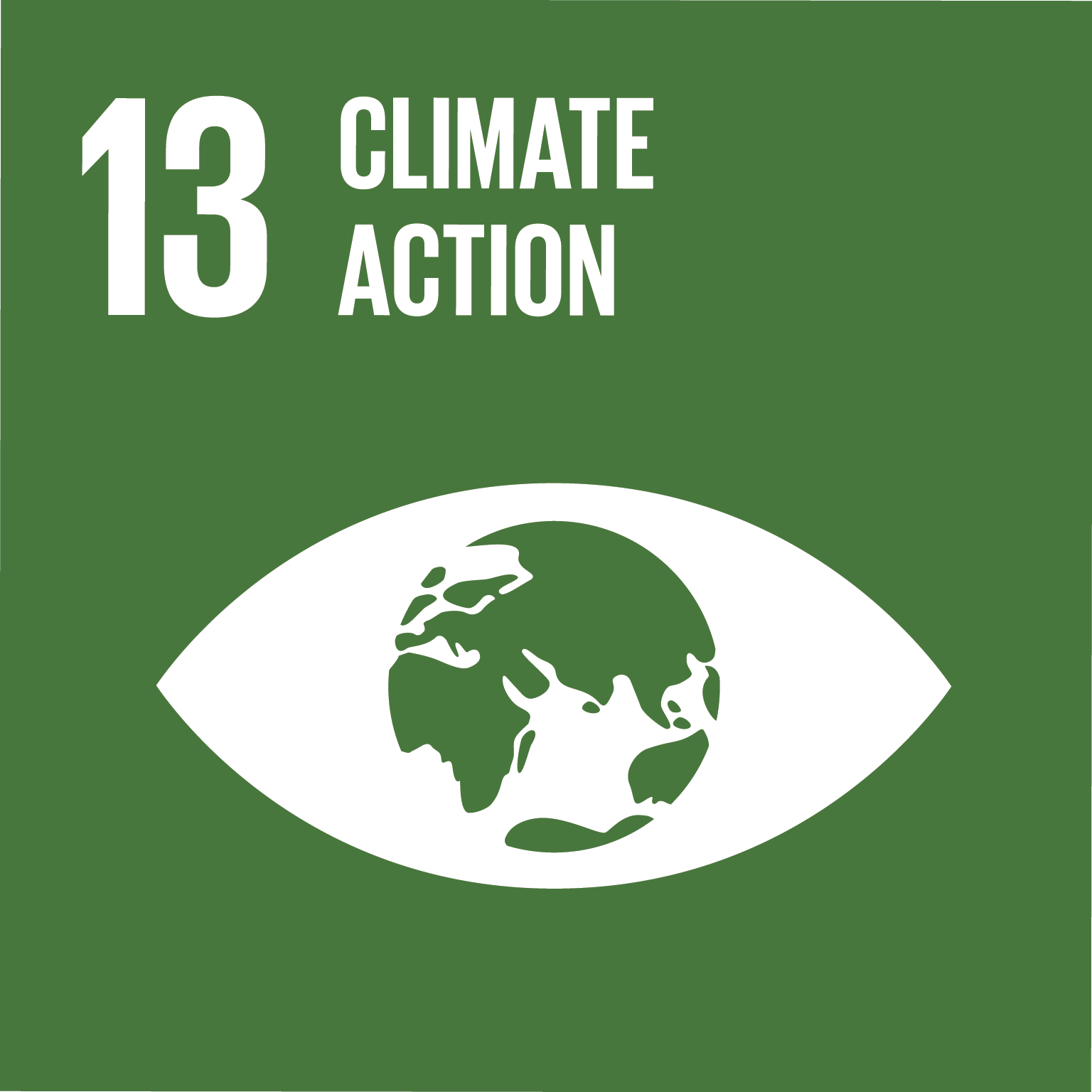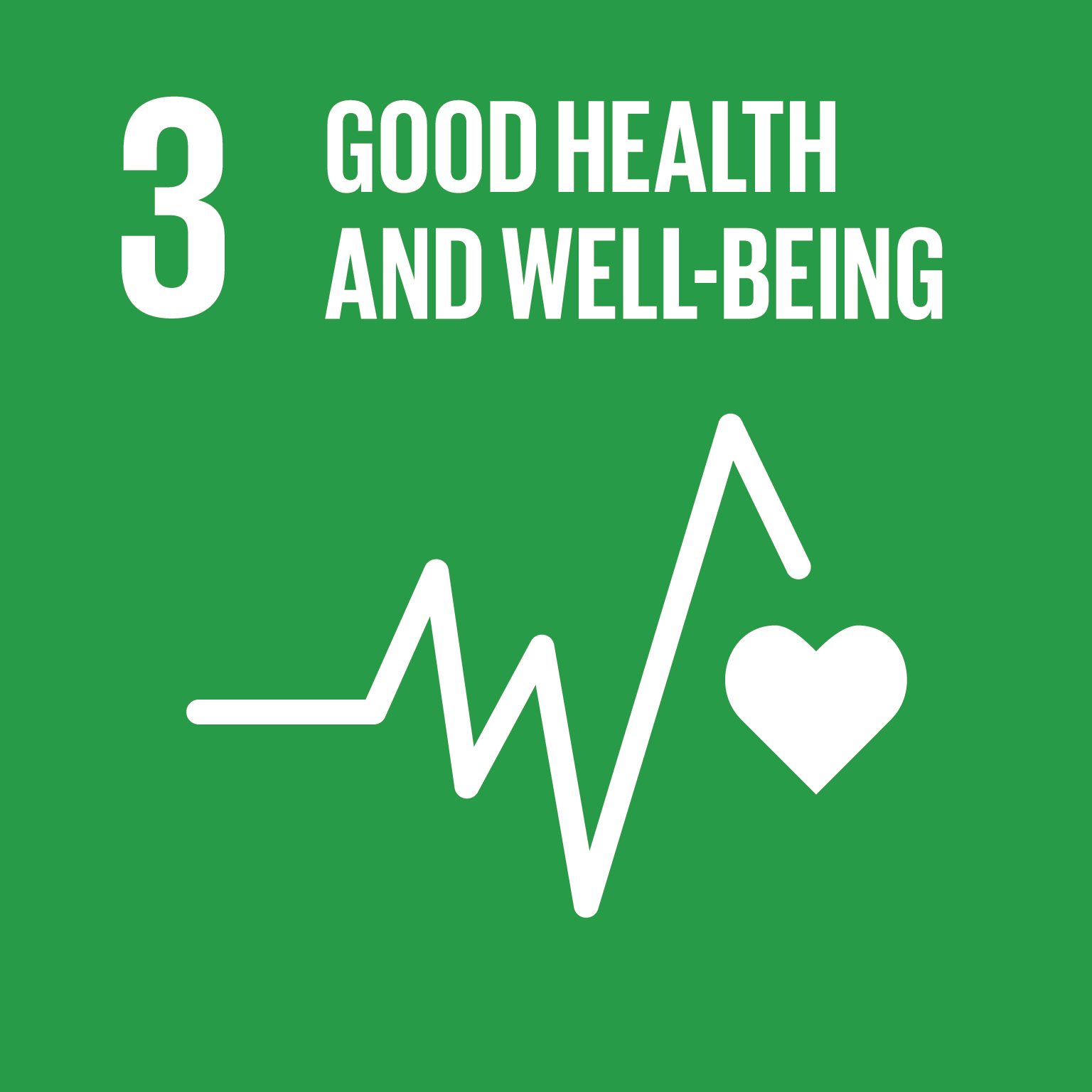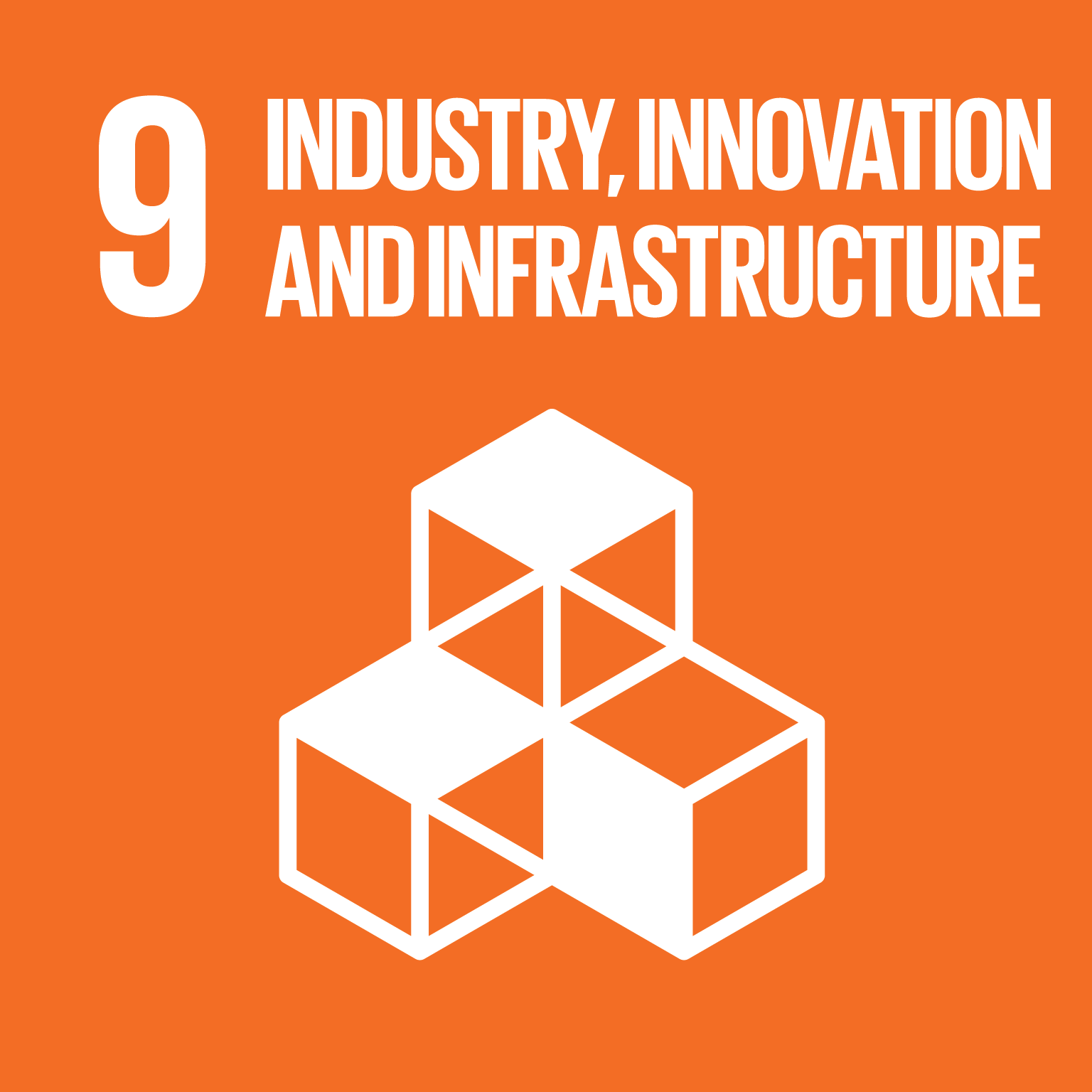 Energy storage will play a vital role in any future-proof energy management strategy. Battery technology can help optimise the use of renewable energy sources by matching our customer's energy consumption with their energy production.
Optimising energy related costs
Our AI-driven peak shaving system can assist organisations in determining and controlling their maximum peak load. This will help minimise consumption spikes in consumption and optimise grid usage costs. 
Additionally, our AI-powered energy trading system can automatically purchase and sell energy at the most profitable time, optimising energy-related costs.
Balancing the grid
Due to the growing number of electric vehicles and decentralised power generation solutions being used, grid stabilisation is a key energy challenge. Energy storage solutions can aid in balancing energy production and consumption.
Risk mitigation 
The production of renewable energy sources can be rather unpredictable. A solid battery storage solution helps to get the most out of renewable energy sources and protects organisations against power spikes and eventual power outages.
Lithium-Ion is the most common Energy Storage System currently on the market. Our subsidiary C-battery is an expert in producing both mobile and stationary batteries using Lithium-Ion technology.
The main advantages of our Lithium-ion battery are:
Stationary and mobile solutions for indoor and outdoor usage

Small footprint and high energy density

Integrated fire protection

Designed to be environmentally responsible and to minimise waste across their entire lifecycle

Ideal for trading, auto-consumption, peak shaving, backup power
Capacity: from 5 kWh to 3 MWh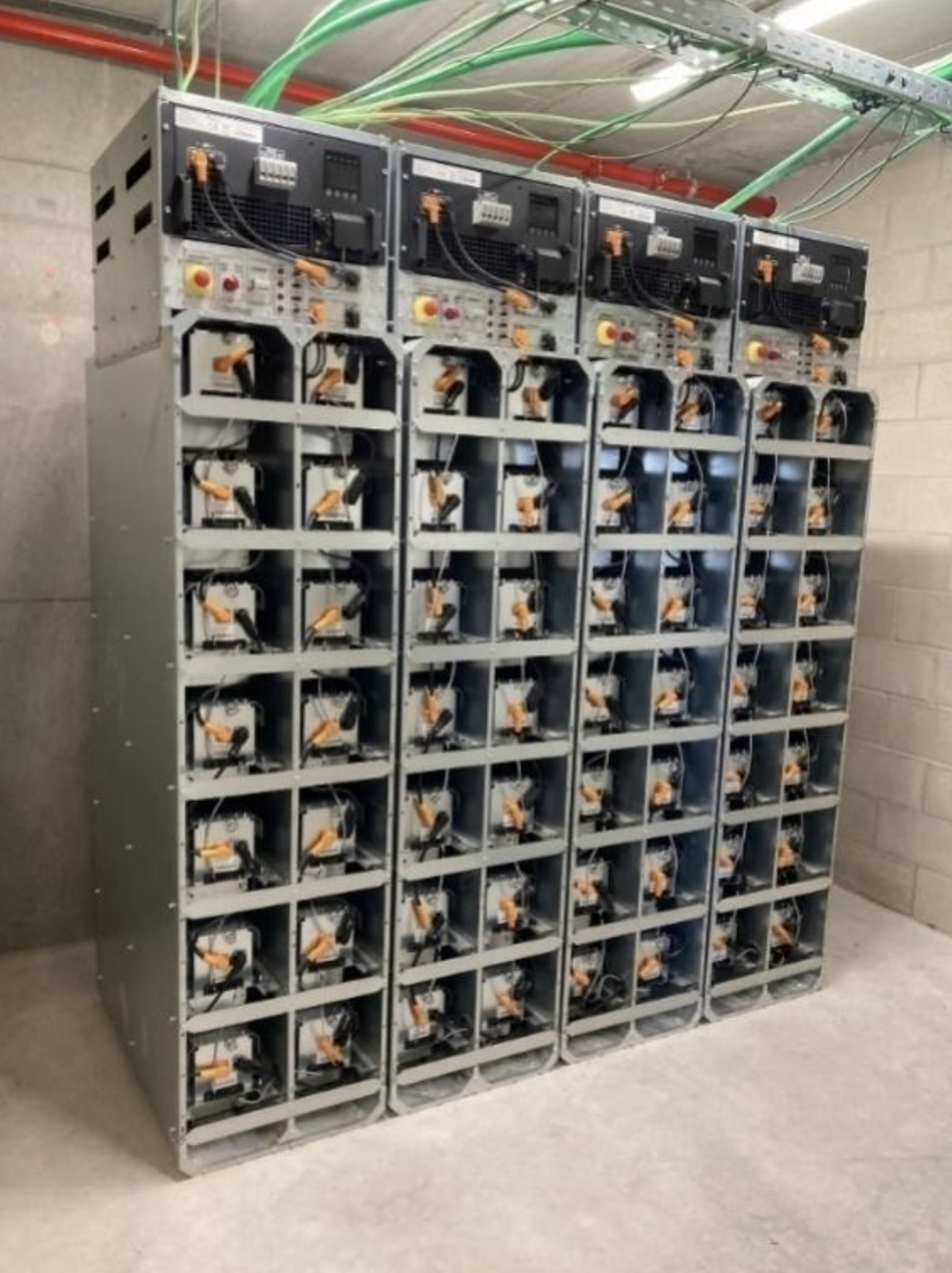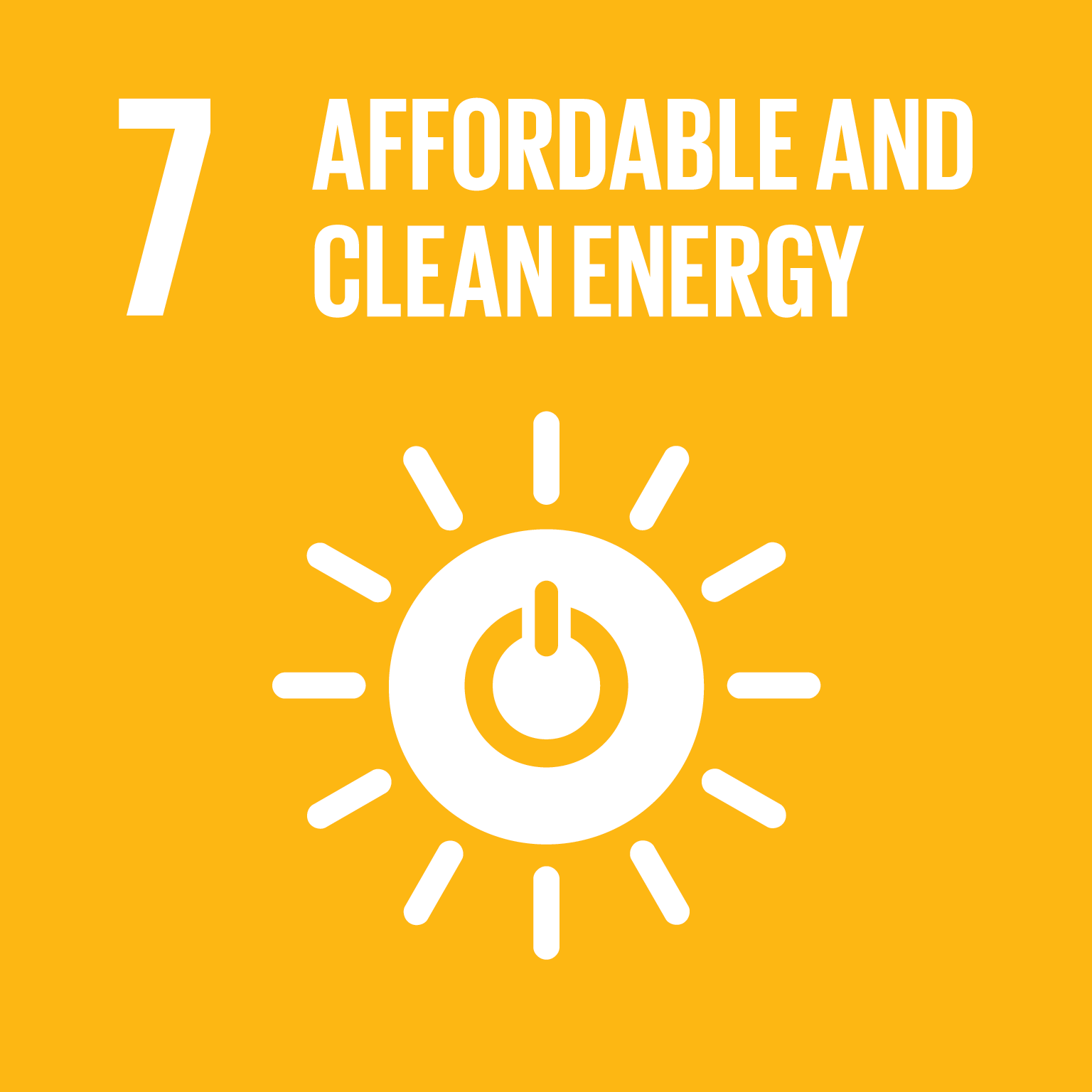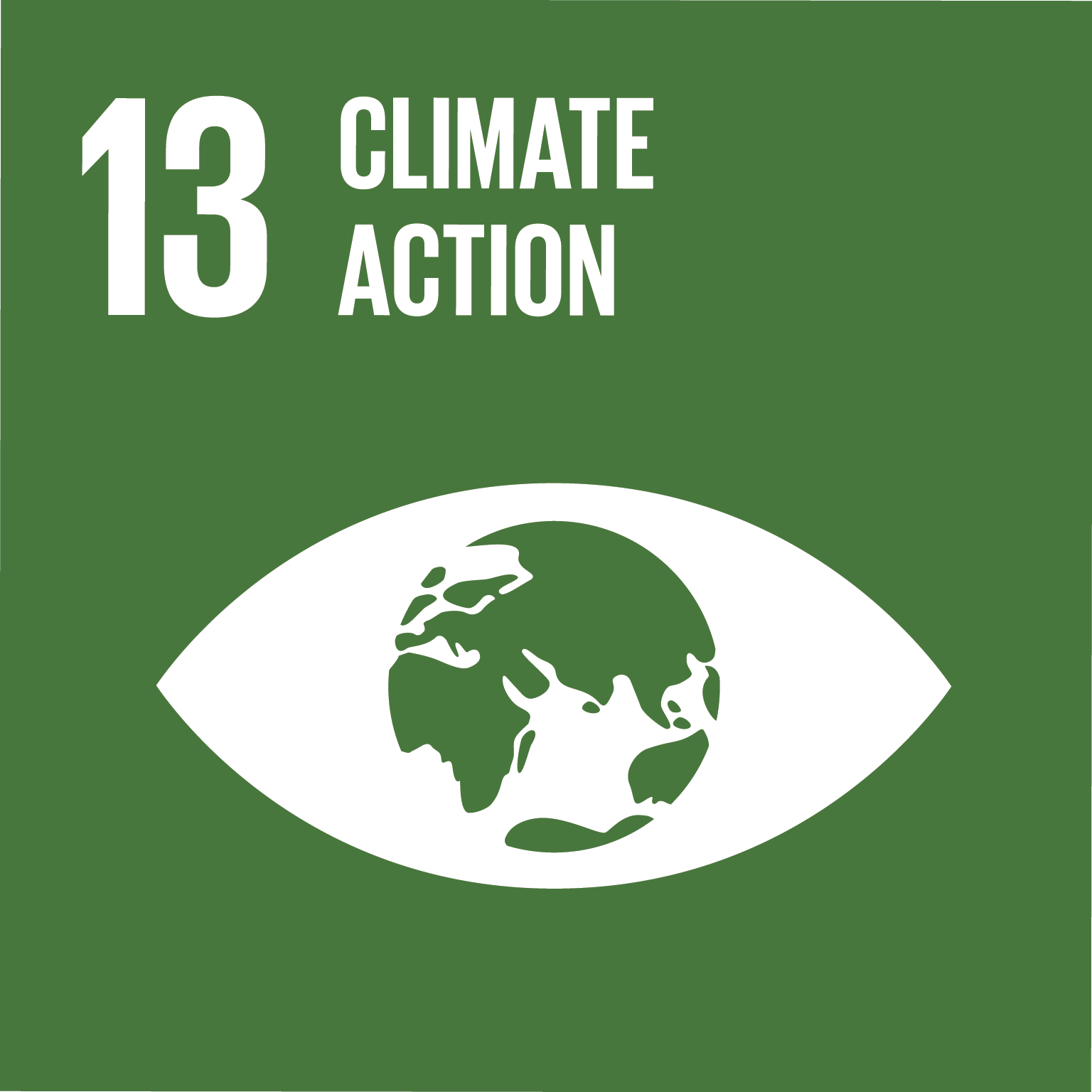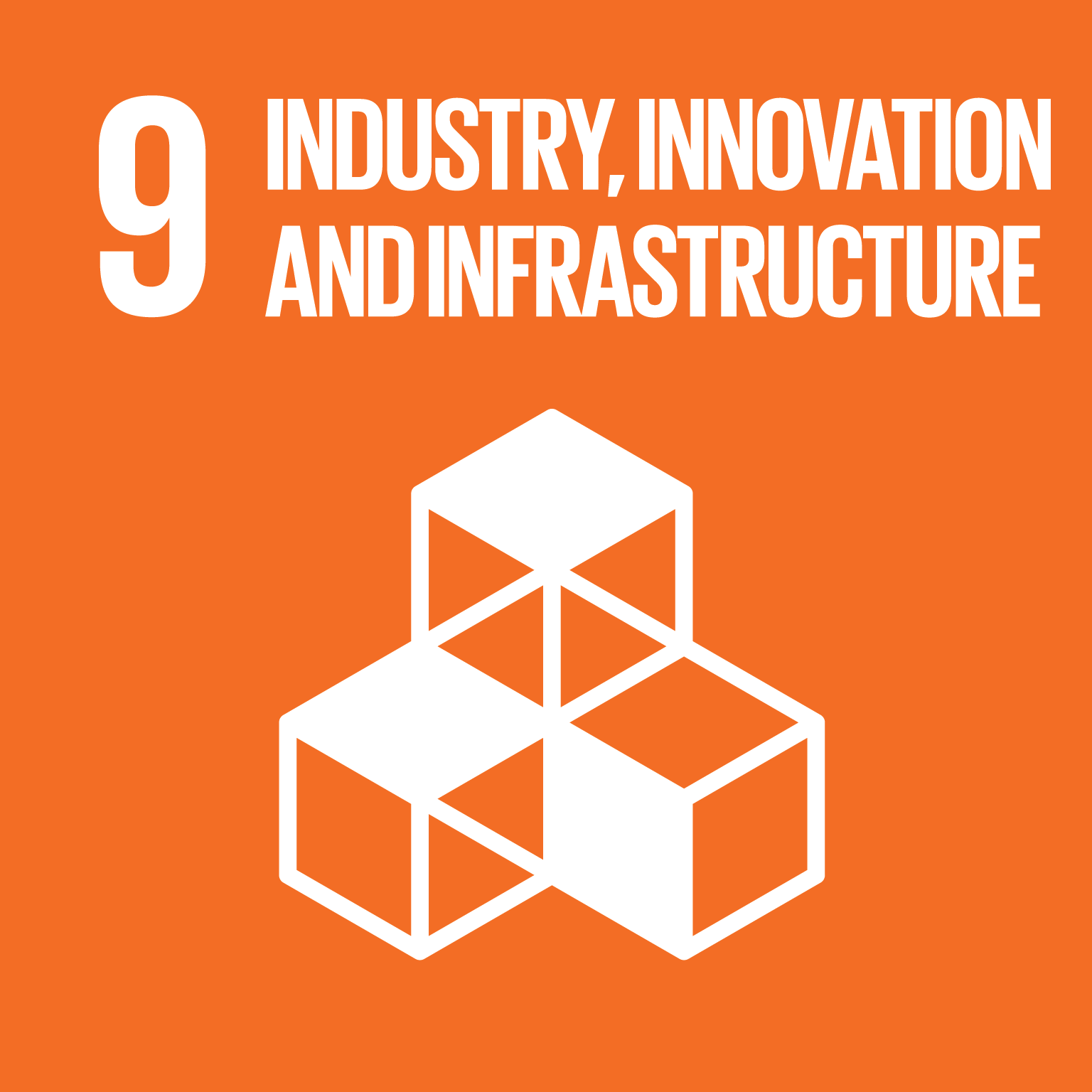 Vanadium Redox Flow Battery
C-energy has a profound understanding and knowledge about Redox Flow Batteries.
A Redox Flow battery consists of a stack that determines the battery power (W) and storage of electrolytes that secures the battery capacity (Wh). The active component in the electrolyte is Vanadium.
Decoupling power and capacity make this type of battery particularly well-suited for storing and releasing energy from renewable sources such as wind and solar farms. Additionally, Redox Flow batteries offer many benefits in industrial applications. 
Compared to lithium-ion batteries, they have a significantly lower cost per cycle and a longer life span of up to 25 years. The mining process for the basic raw material is more secure in the long term since the material is more abundantly available in the earth's crust than lithium. Redox Flow batteries can be recycled more easily and, in terms of safety, there is no risk of fire. 
The only downside is that these types of batteries need more space, but this can be flexibly designed to suit the application. 
Capacity: from 10kW to multi-MW systems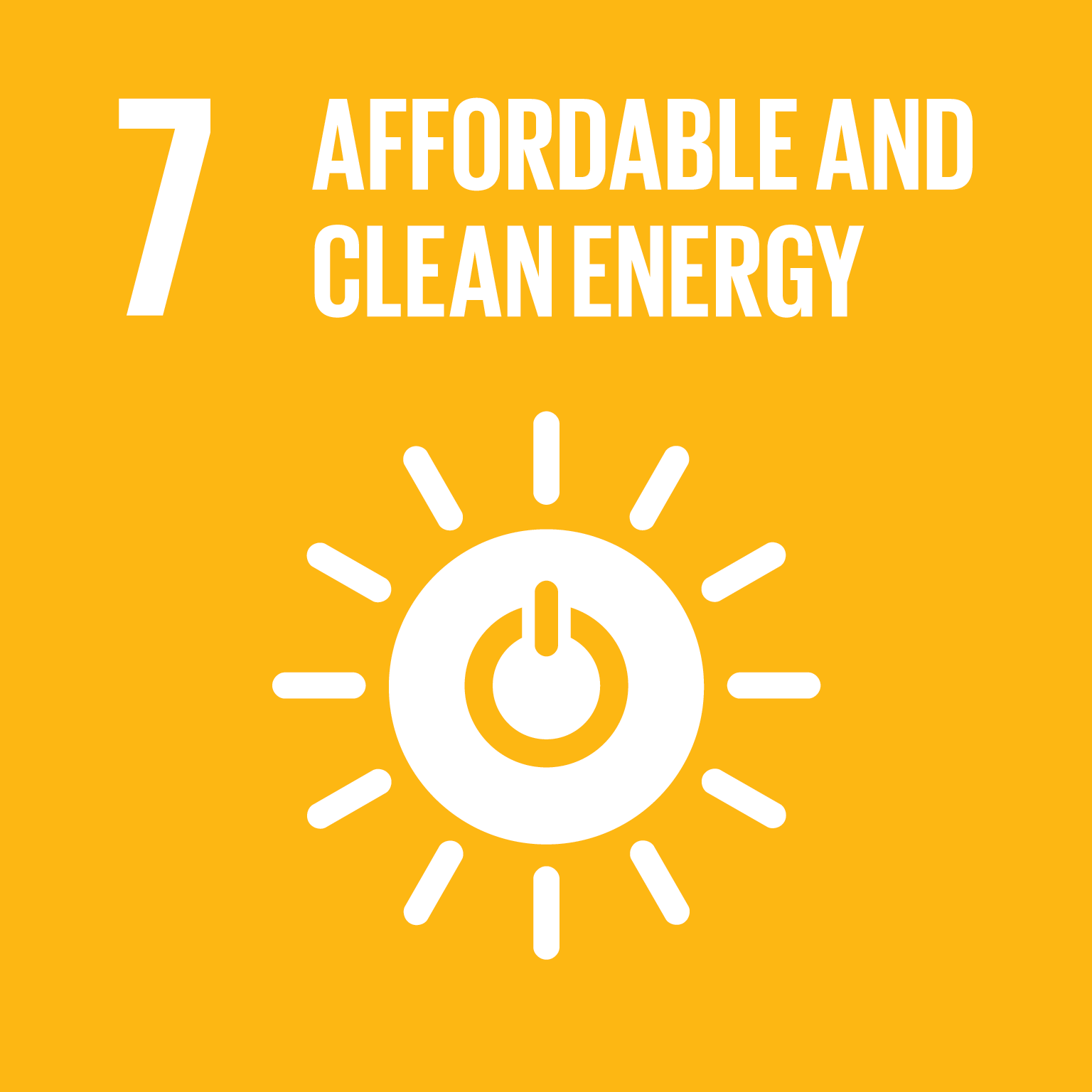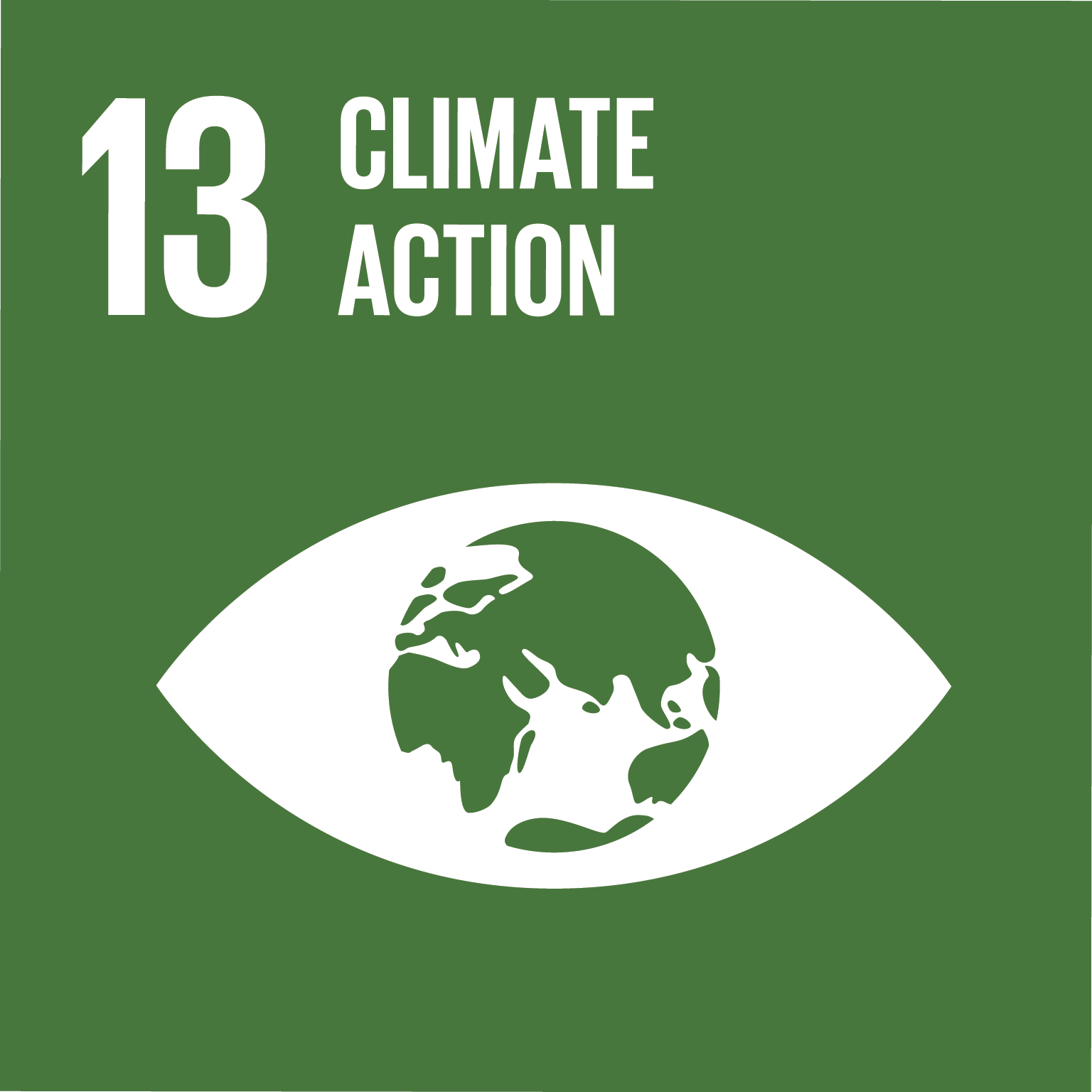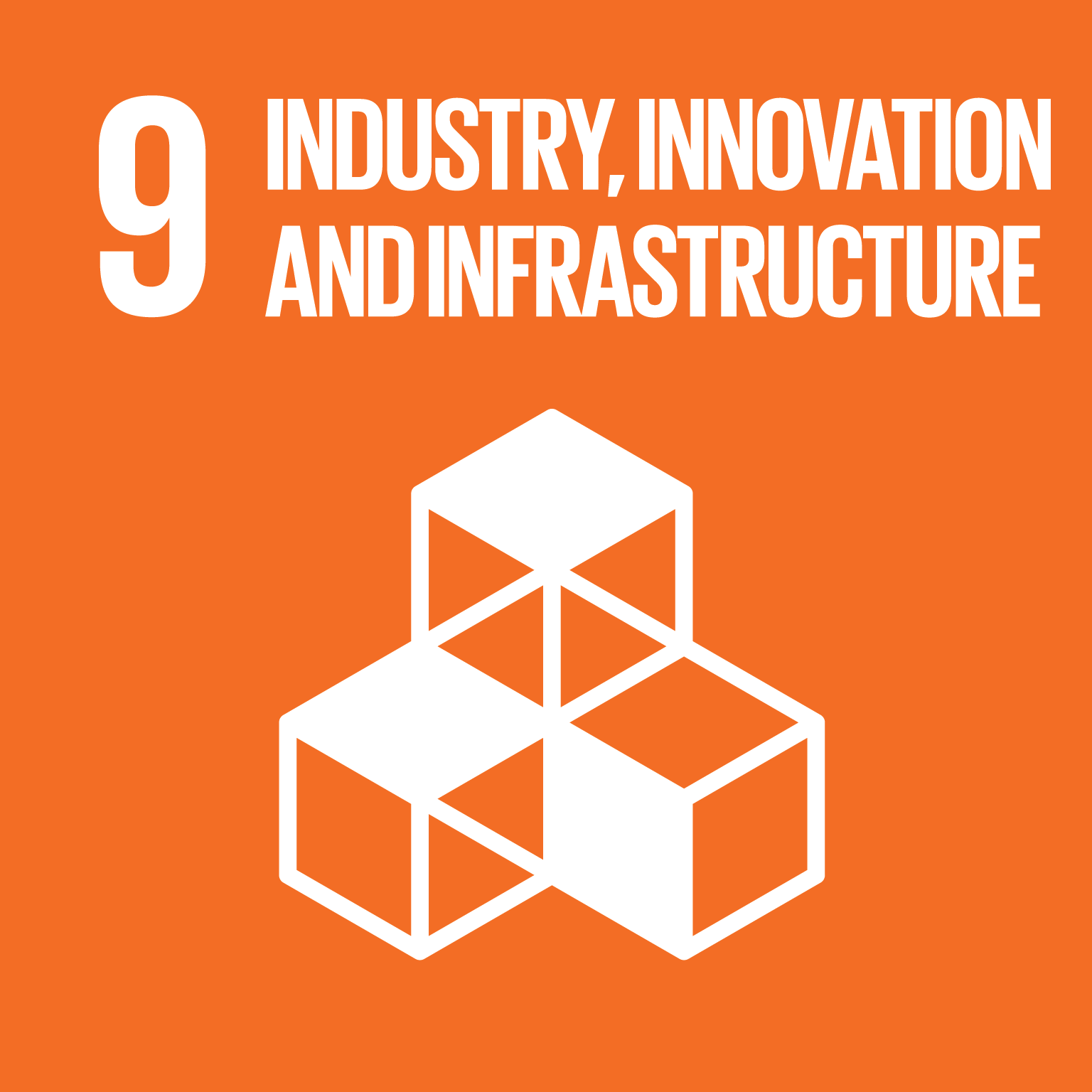 Hydrogen battery (electrolysing)
The principle of a hydrogen battery is very simple. The battery uses the surplus of energy from renewable sources to power electrolysis, which separates water into hydrogen and oxygen. The system stores that hydrogen and converts it into renewable energy whenever needed.
The main advantages of a hydrogen battery are:
Zero greenhouse gas emissions when combined with a renewable energy source

Long service life

Long-term storage

Very scalable solution

Off-grid power potential (for instance to be used on construction sites)
Capacity: from 300kW to multi-MW systems
C-energy and Cordeel are setting up this supply chain in Temse, starting from local renewable power (PV), electric battery storage, electrolysis, hydrogen storage, hydrogen compression in a refuelling station in order to power up hydrogen cars. The refuelling station is already in operation, the next step is to install the other elements.
The picture shown is a render of the to be implemented installation in Temse.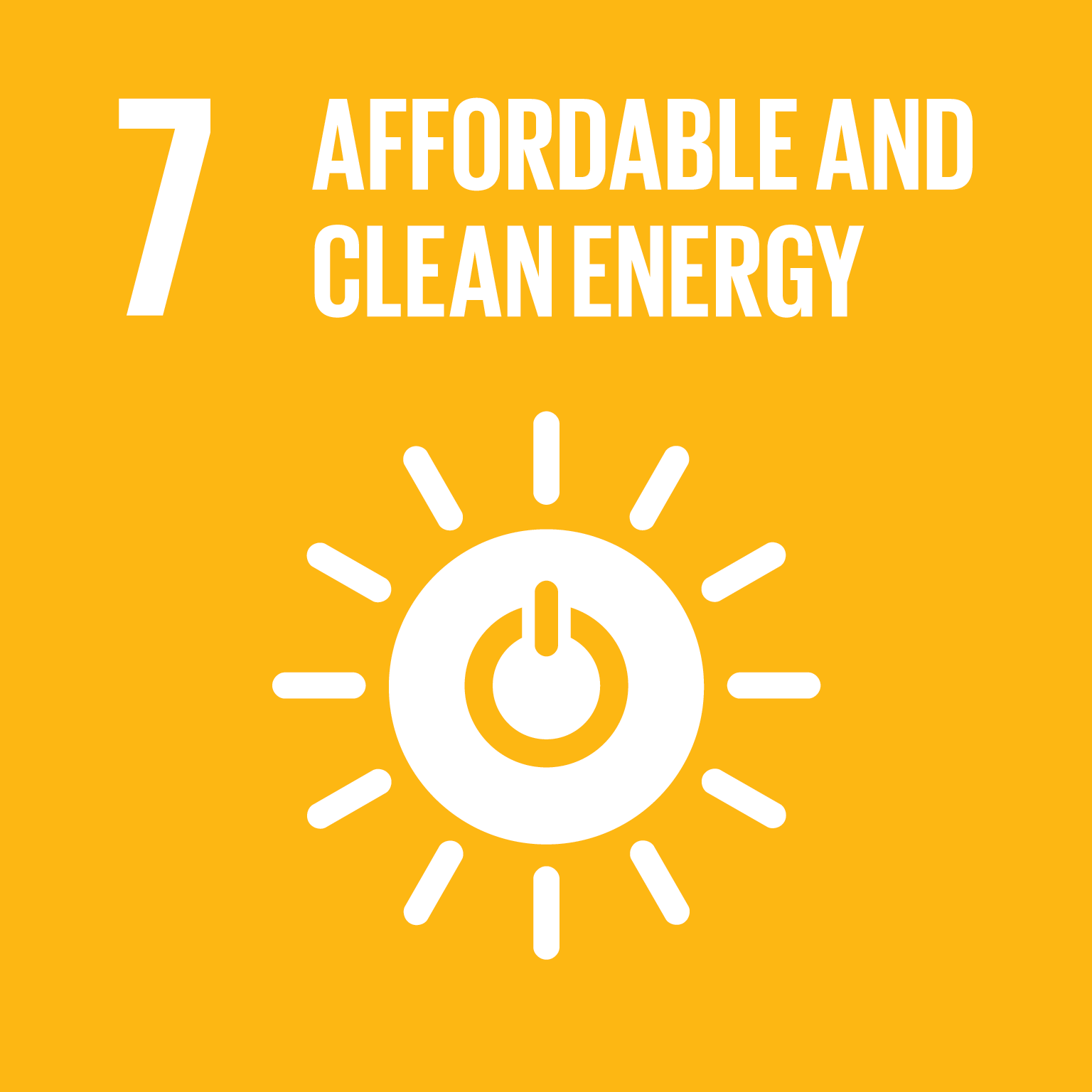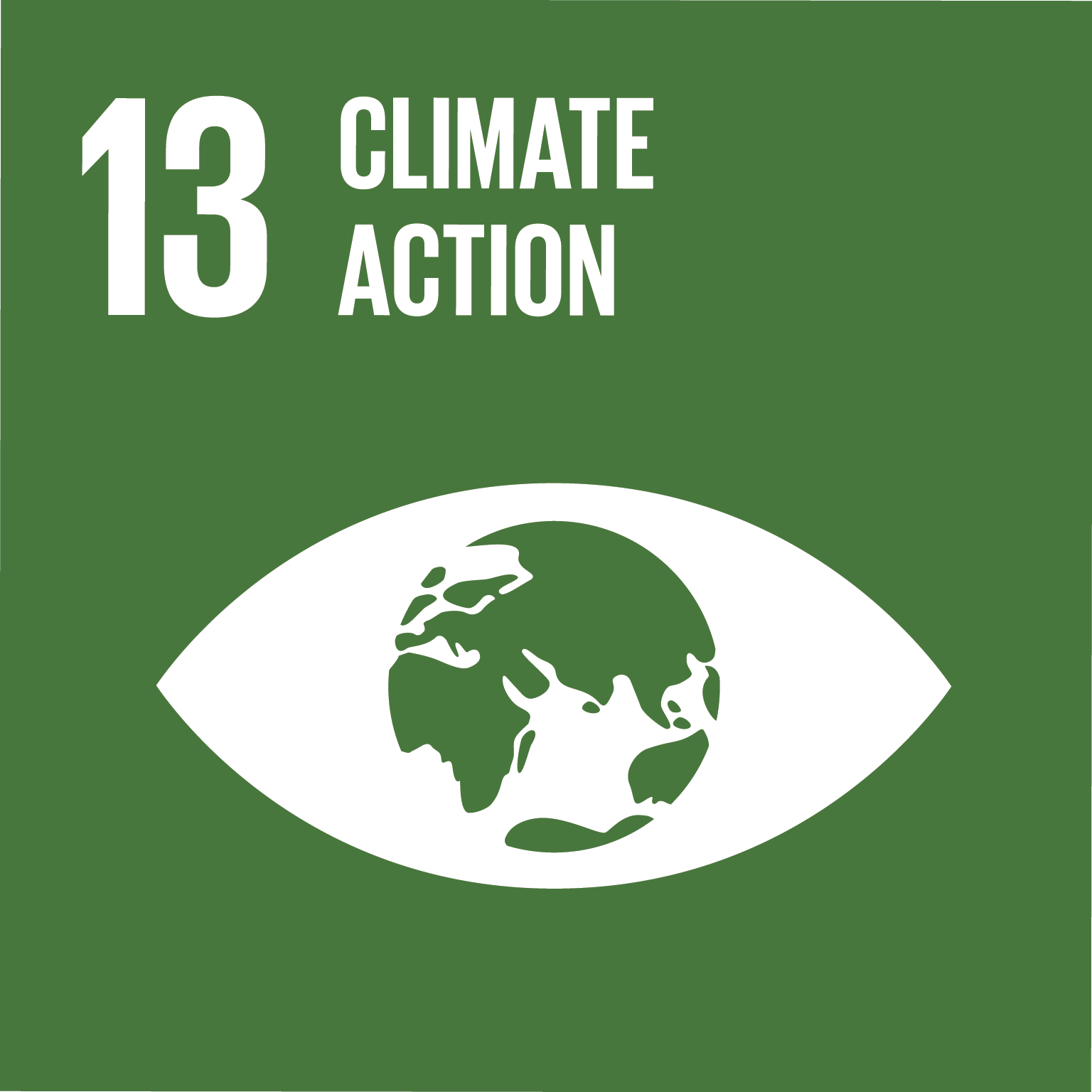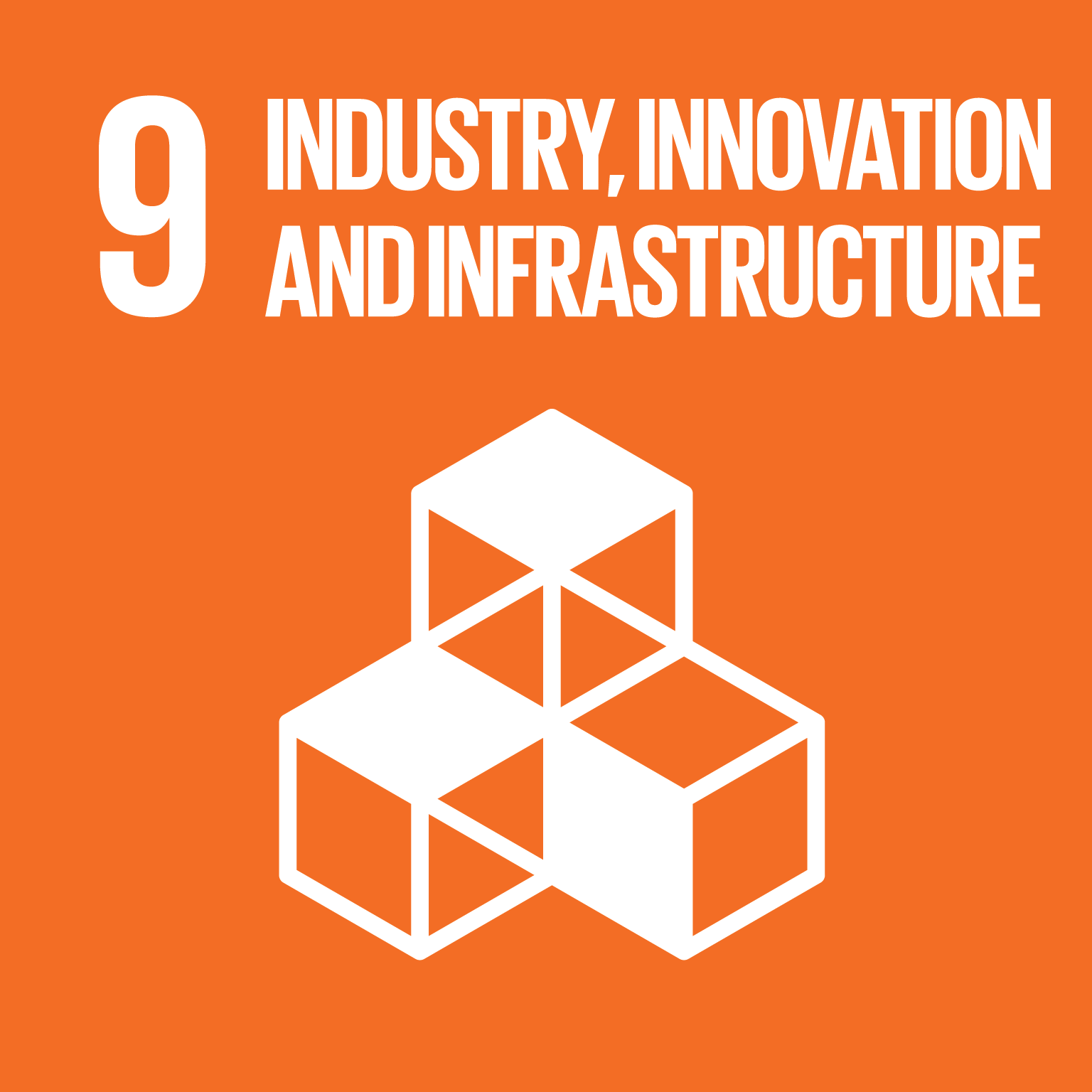 Our patented Energy Hills are powerful hydro batteries that function as both energy assets and ecological landmarks.
This concept is highly versatile, suitable for developing open land plots, as well as (re)developing brownfields, (abandoned) industrial sites or historic landfill locations. A water-bound site is preferred to enable waterways for transport, minimising the need for trucking.
We construct a green hill with an altitude of up to 40 metres, with a water basin placed on top of that hill. The interconnected basins – on top of the hill and at the bottom – form a closed circuit to limit the impact on local surface water or groundwater dynamics.
Excessive renewable energy or imbalances on the electricity grid, are used to pump up water and store it in the basin on top of the hill as potential energy. This energy can be converted into hydroelectricity as needed.
The final design of each hill is adapted to fit in with the local fauna and flora, creating an integrated ecological habitat that blends in perfectly with its surroundings. 
Construction has been underway at our Innovation Campus in Temse since June 2022. The hill is growing daily and is expected to be completed in 2024.
We have three more permits for energy hills in the final phase, one of which will be located on the  C-ground site in Zutendaal.
Some key facts on the hill in Temse:
Difference in height: 21m

Capacity: 3,000 m³ of water / 0.17 MWh

Turbine power of 170 kW

85 MWh annual capacity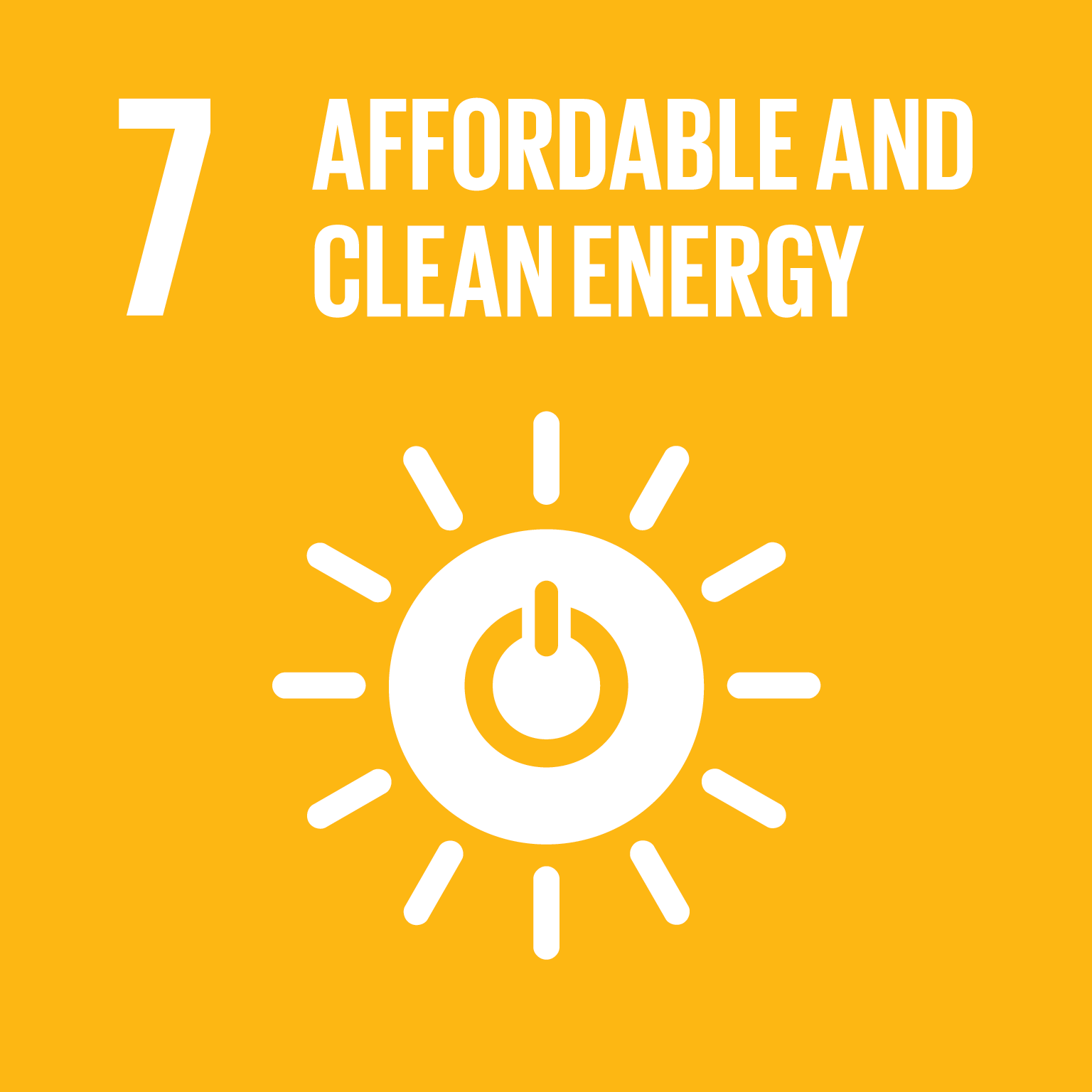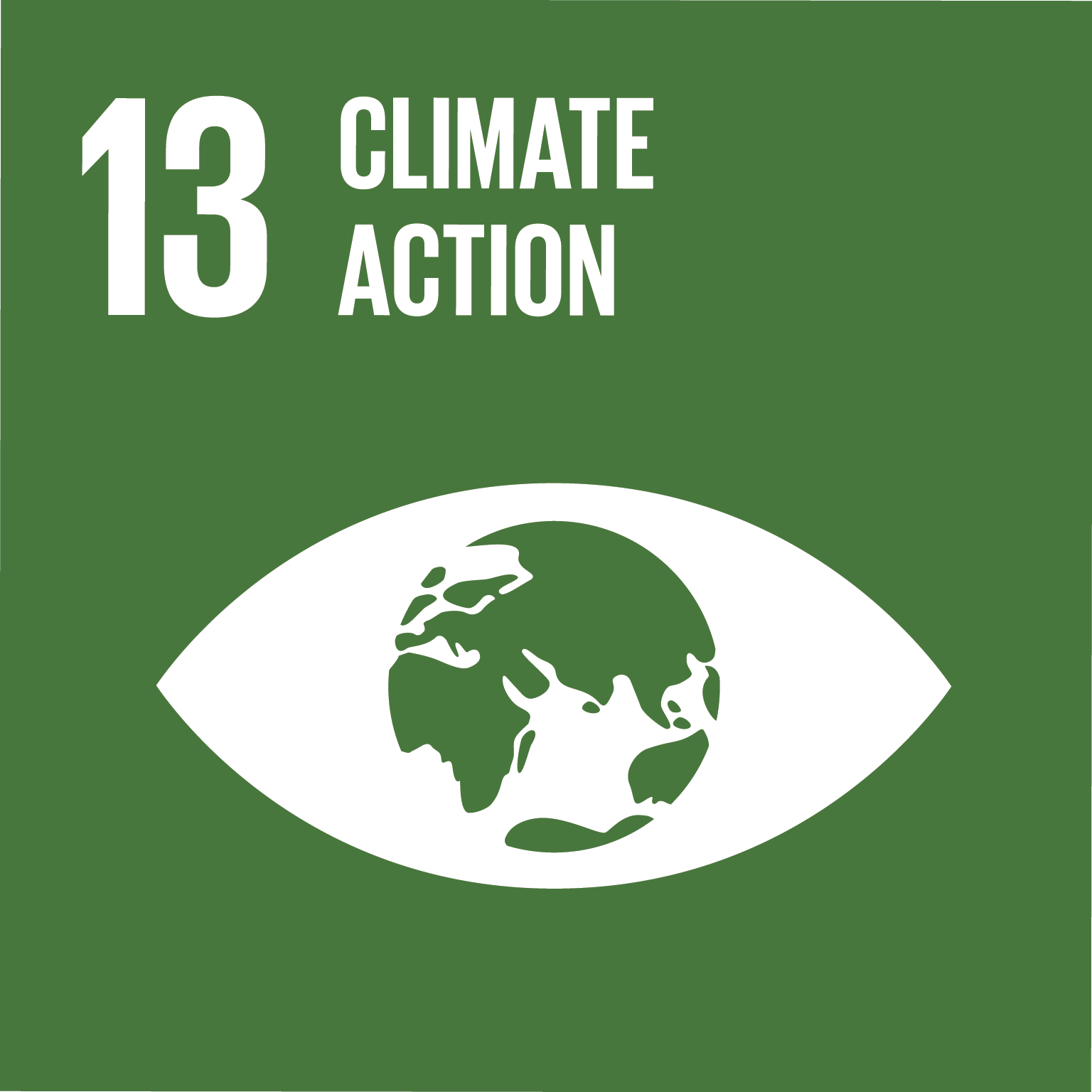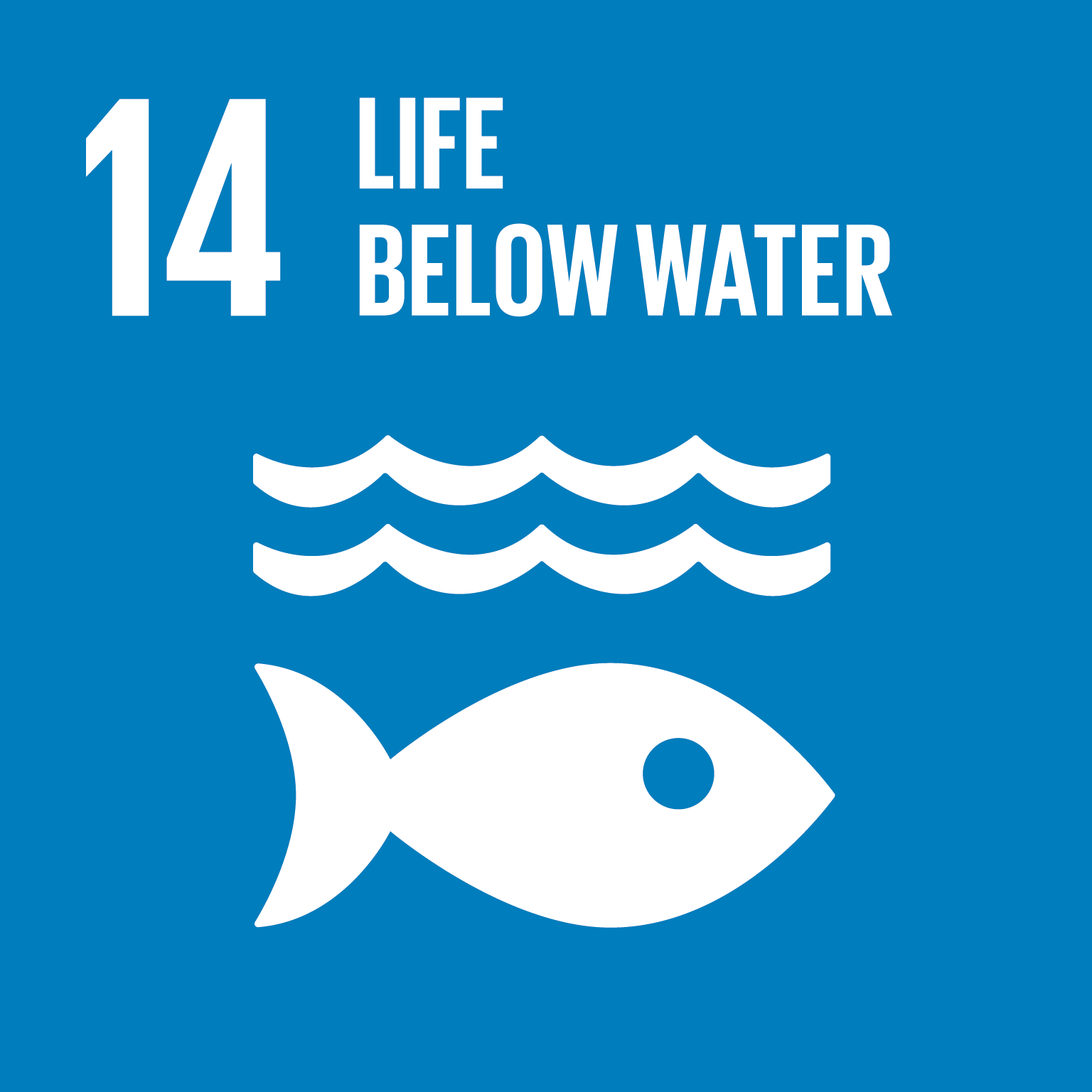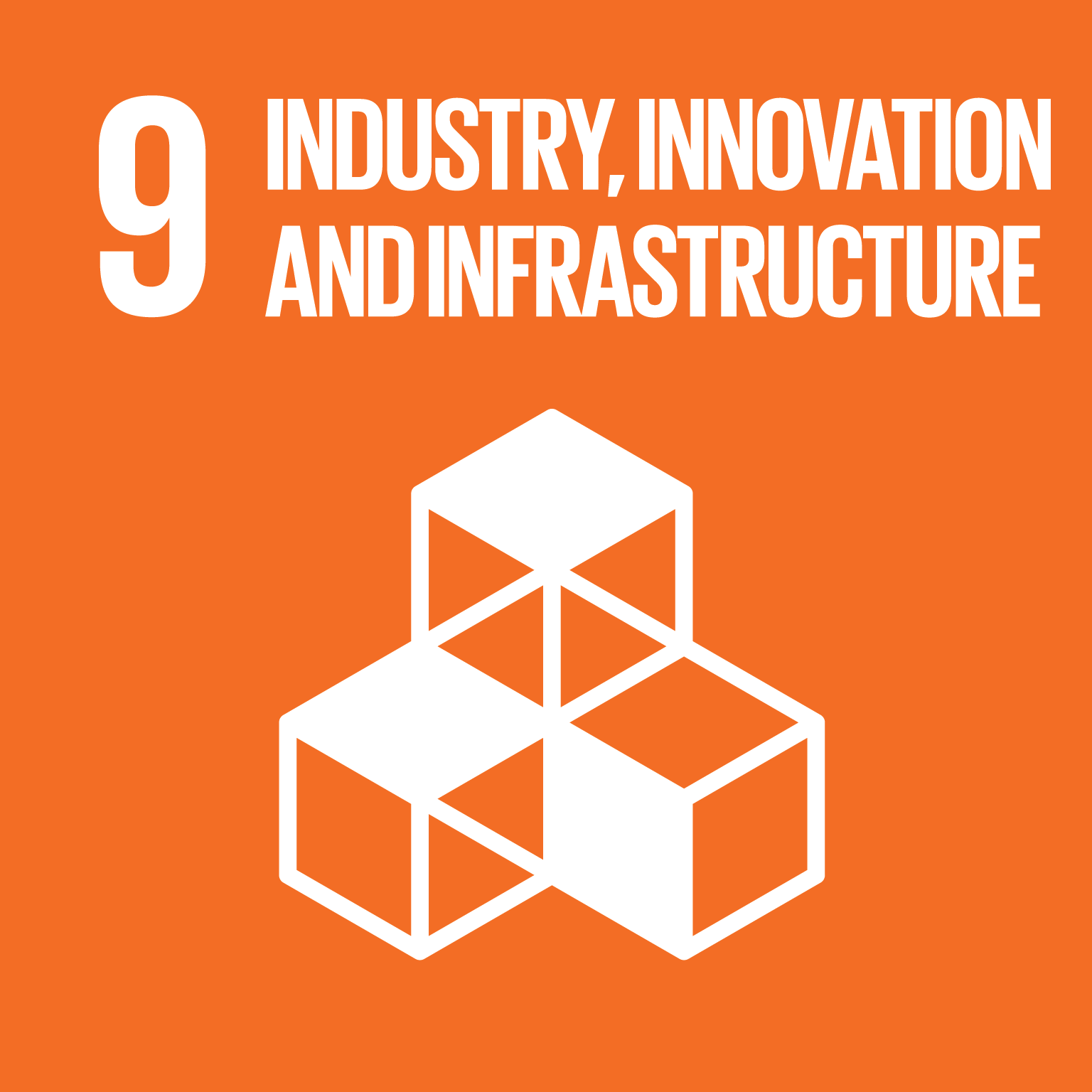 Net-zero operations need community energy management
To create a passionate CO₂-free future, it's essential to power all kinds of sites with local renewable energy, no matter how complex. In today's power-driven world, powering a complex site with a low-cost, locally controllable energy supply is a competitive advantage.
However, installing renewables on-site can present new problems for operators. Unmanaged solar panels and turbines can lead to power surges that damage infrastructure, negating any potential energy savings. This operational and financial risk is discouraging sites from transitioning to net-zero on-site generation.
Cordeel's solution is the Community Energy System (CES). The CES designs and connects a site's energy generation and consumption into a smart local community of solar panels, batteries, smart metres and more. The system automatically promotes operational safety and energy savings.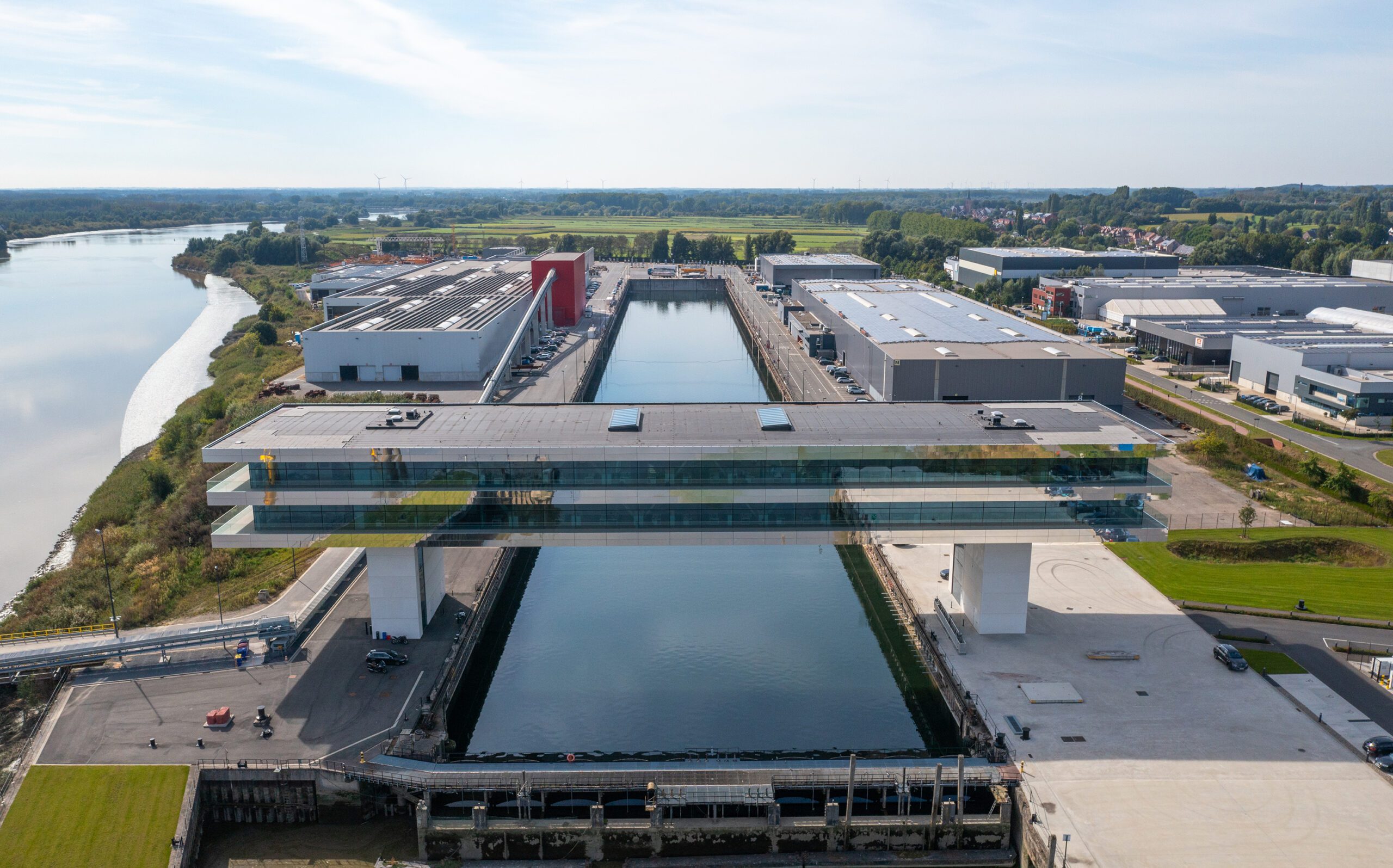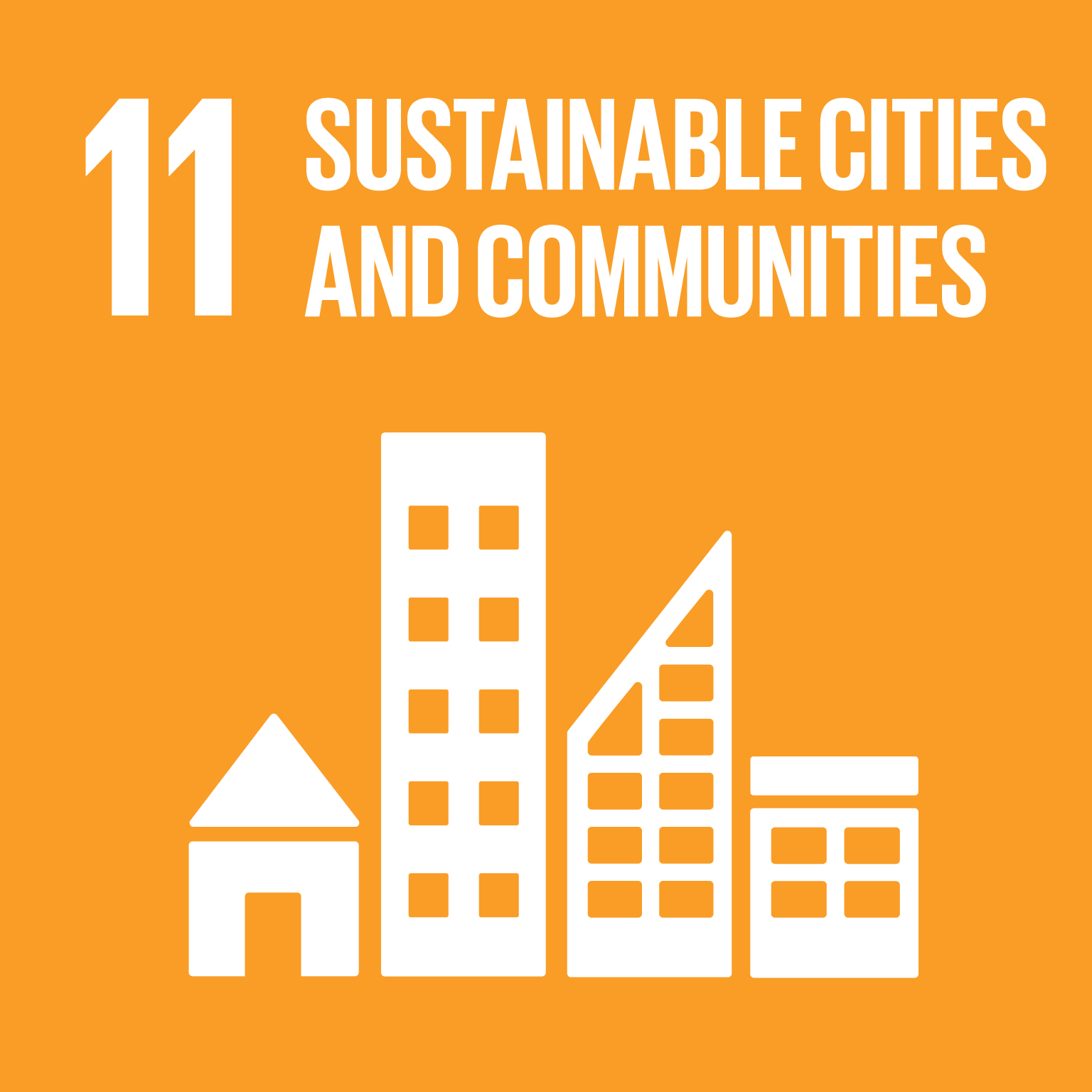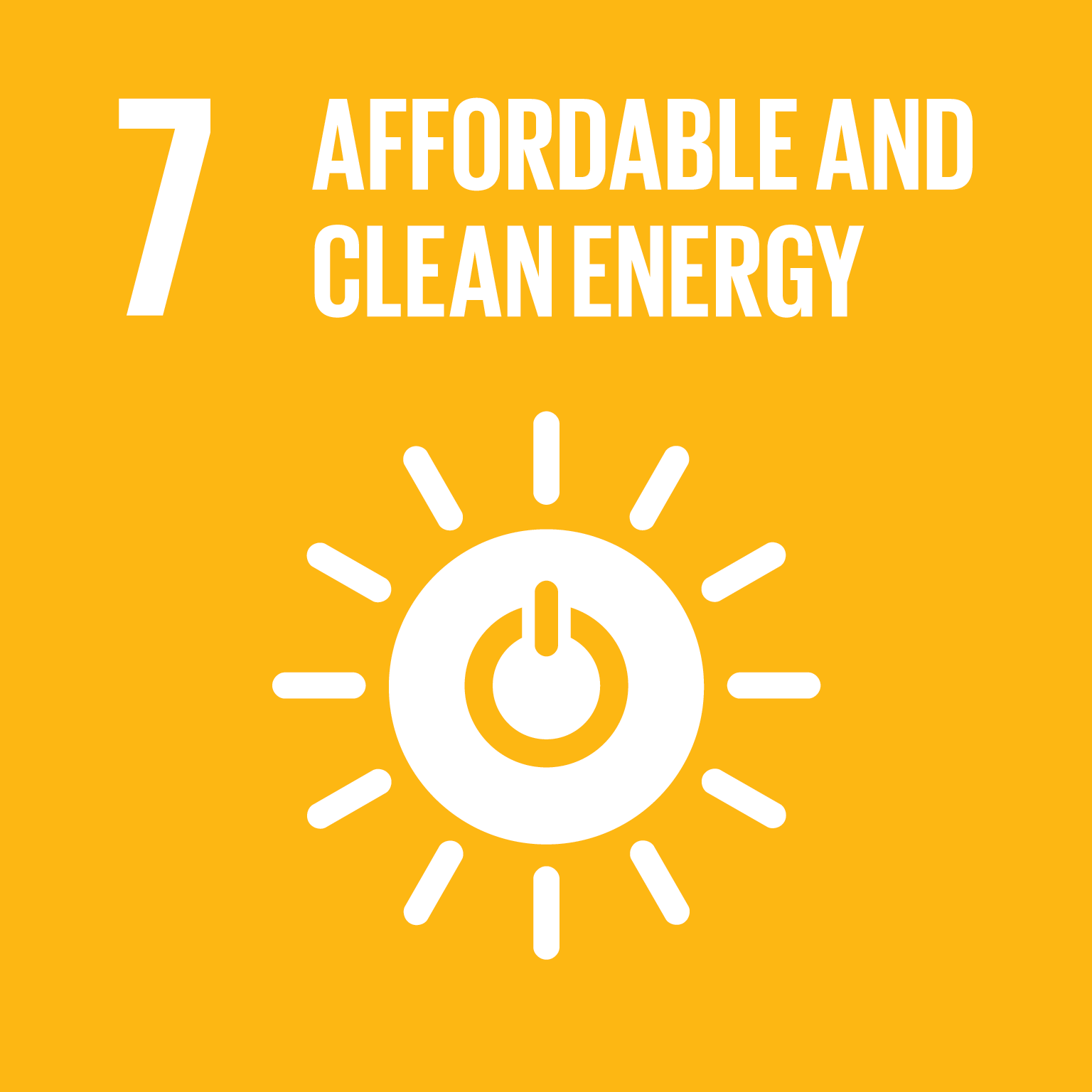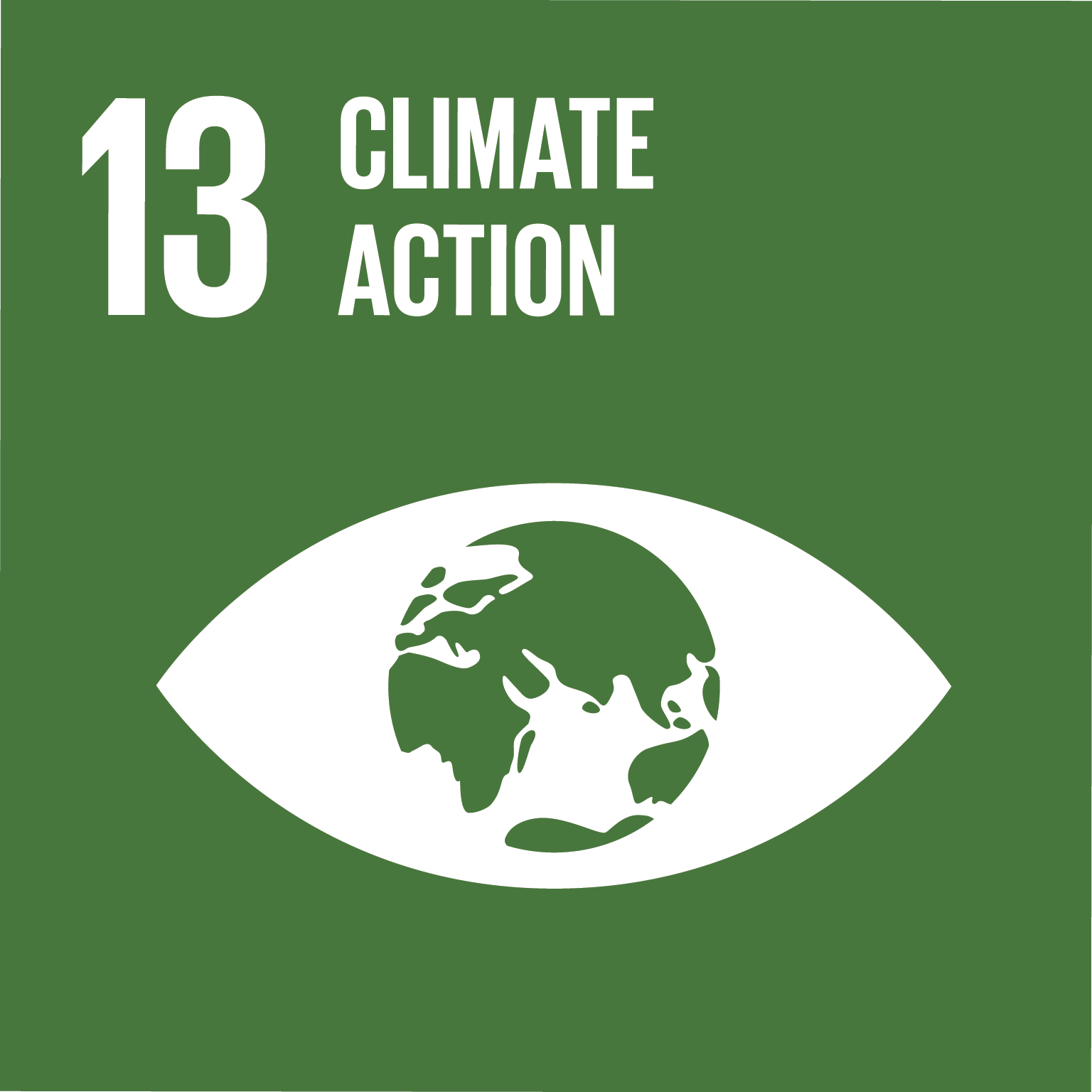 Cordeel is leading community energy systems development in Europe 
To meet Europe's needs and advance Community Energy Systems, Cordeel has taken the lead role in the Horizon Europe-funded project CREATORS. We are coordinating with experts in monitoring and simulation (I.LECO), emulation for digital twins (Typhoon HIL), and financing (ep group), to develop the next generation of on-site energy communities for CO₂-free energy management. 
Starting in 2020 and ending in 2024, the partnership will support 20 energy communities in over 10 countries across Europe.
Demonstrating the future of energy management in Temse
To improve our understanding of community energy systems, Cordeel has turned its headquarters in Temse into an operational site to showcase a CES. The "De Zaat" CES in Temse will interconnect and coordinate the following:
2 MWp of rooftop ePV
1,5 MWh of planned battery storage
A Hydrogen electrolyser to fuel Cordeel's fleet of hydrogen fuel cell vehicles
Vehicle-to-Grid (V2G) storage through Cordeel's electric and Hydrogen vehicle fleet
Pumped hydro through Cordeel's patented Energy Hill
By implementing this installation, Cordeel will achieve a self-consumption rate of 70% for the community, resulting in a significant reduction in dependence on the external energy markets.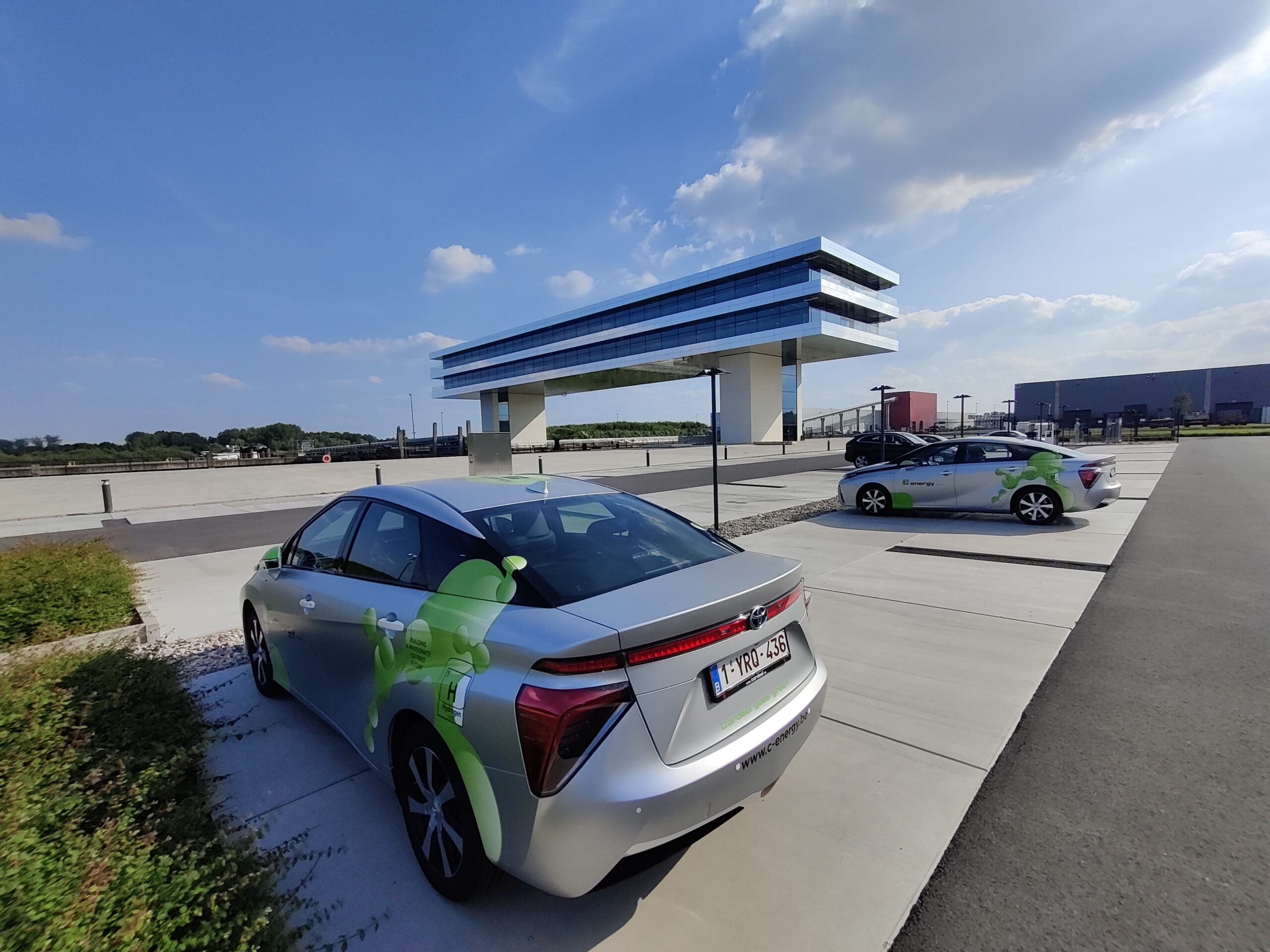 Bringing Community Energy Systems to our clients
Through its participation in CREATORS, Cordeel has positioned its C-energy division to offer community energy management through Energy as a Service. By requiring only a limited upfront investment, this support will make net-zero site operations accessible to complex sites across Europe.
Electrification of industrial processes
Sustainable and fast heating technology 
MEAM, which stands for 'Microwave Energy Applications Management', specialises in developing smart and low-carbon solutions for the electrification of various industrial processes such as heating, drying and pasteurisation. Industrial microwave technology can successfully heat suitable materials directly to the core without transfer losses or the need for heat transport mediums like air or steam. 
This microwave technology aligns with our vision of the future, as it allows for the electrification of gas-driven heating processes, making energy transfer more efficient and faster while simultaneously reducing and even eliminating on-site emissions of CO₂, NO₂ and SO₂.
Moreover, the technology offers additional advantages such as the elimination of warm-up time and requiring less floor, making it more cost-effective to implement in terms of OPEX.
Stable energy supply
In 2022, C-energy acquired a stake in MEAM. Through our close partnership with MEAM, we are able to offer solutions that guarantee a dependable energy supply for their microwave installations and provide our clients with essential expertise and guidance during their transition period.