Key sustainability achievements in 2022
In 2022, Cordeel Group and its subsidiary companies have accomplished some key sustainability achievements that
showcase our efforts towards a more sustainable future as we strive to reduce our carbon footprint and create a better work environment for our employees.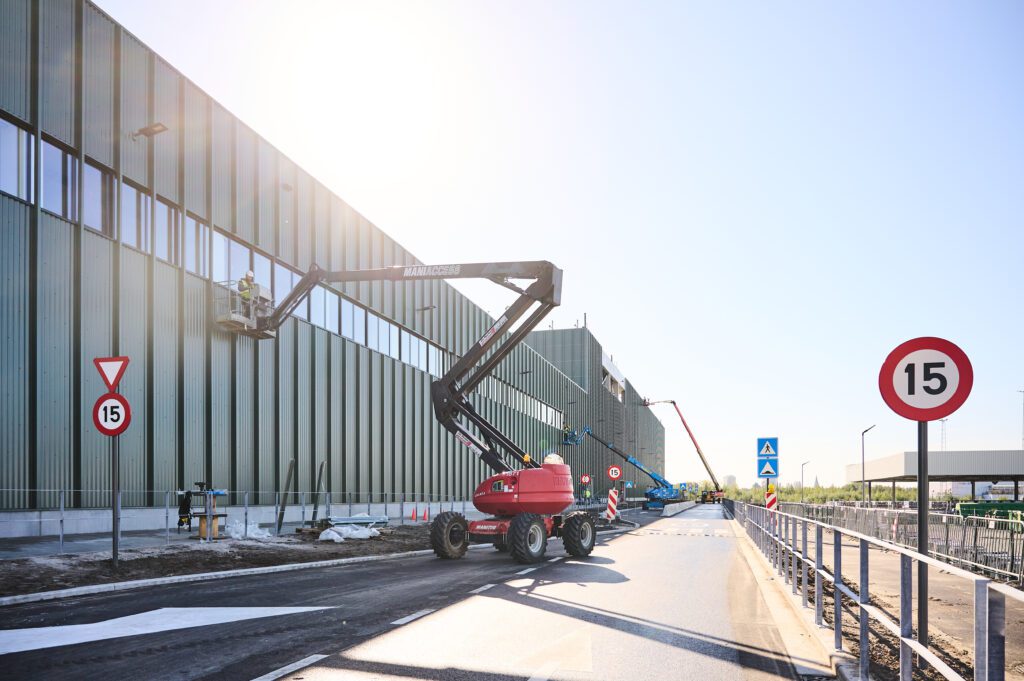 Construction of energy hill in Temse has started
The construction of our energy hill on the premises of our headquarters in Temse started in 2022. Energy hills utilise the potential energy of water to generate electricity. They are a promising and innovative solution for energy storage and management, as they provide a reliable source of renewable energy that can be easily stored and used when needed. Ours is scheduled to be operative by 2024.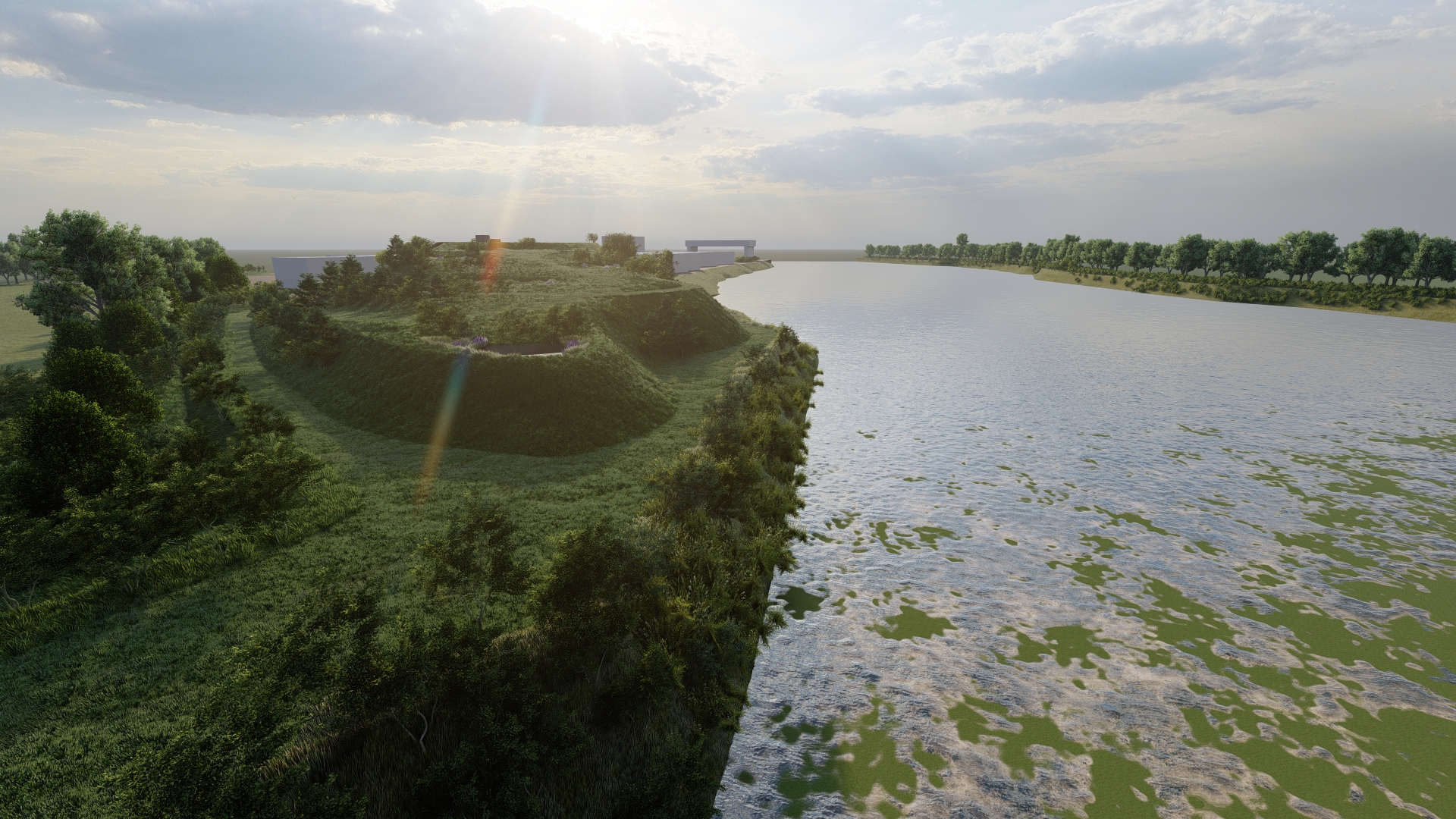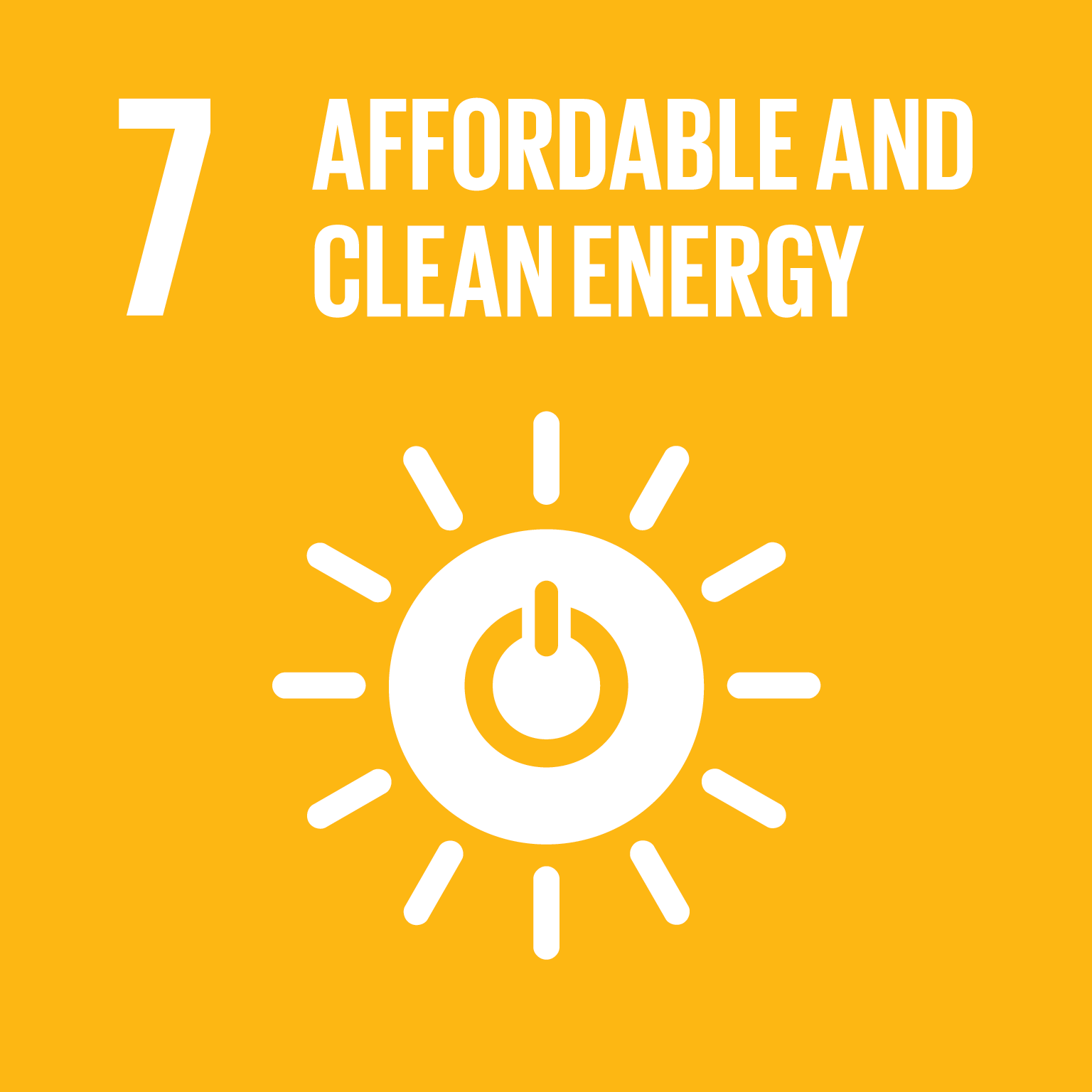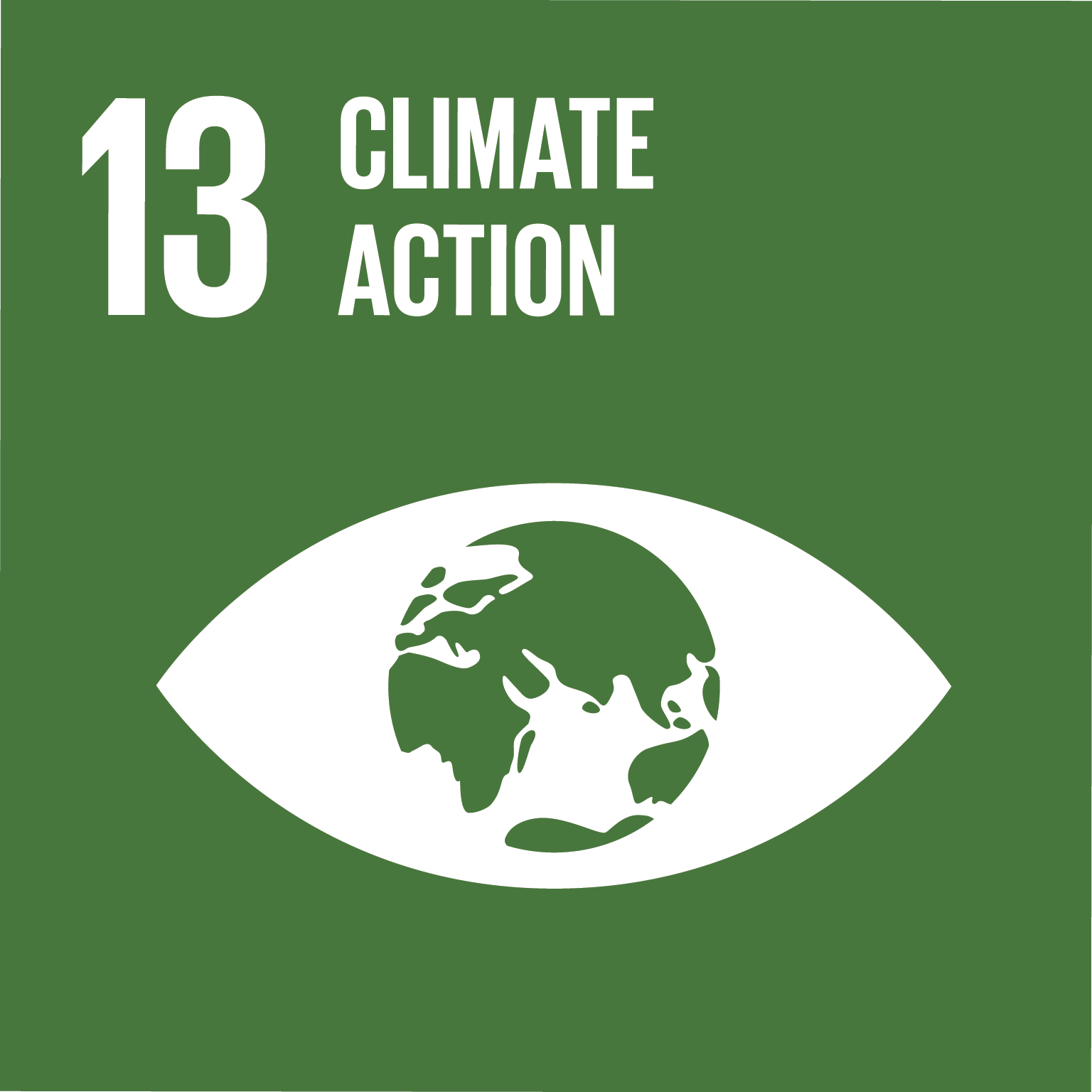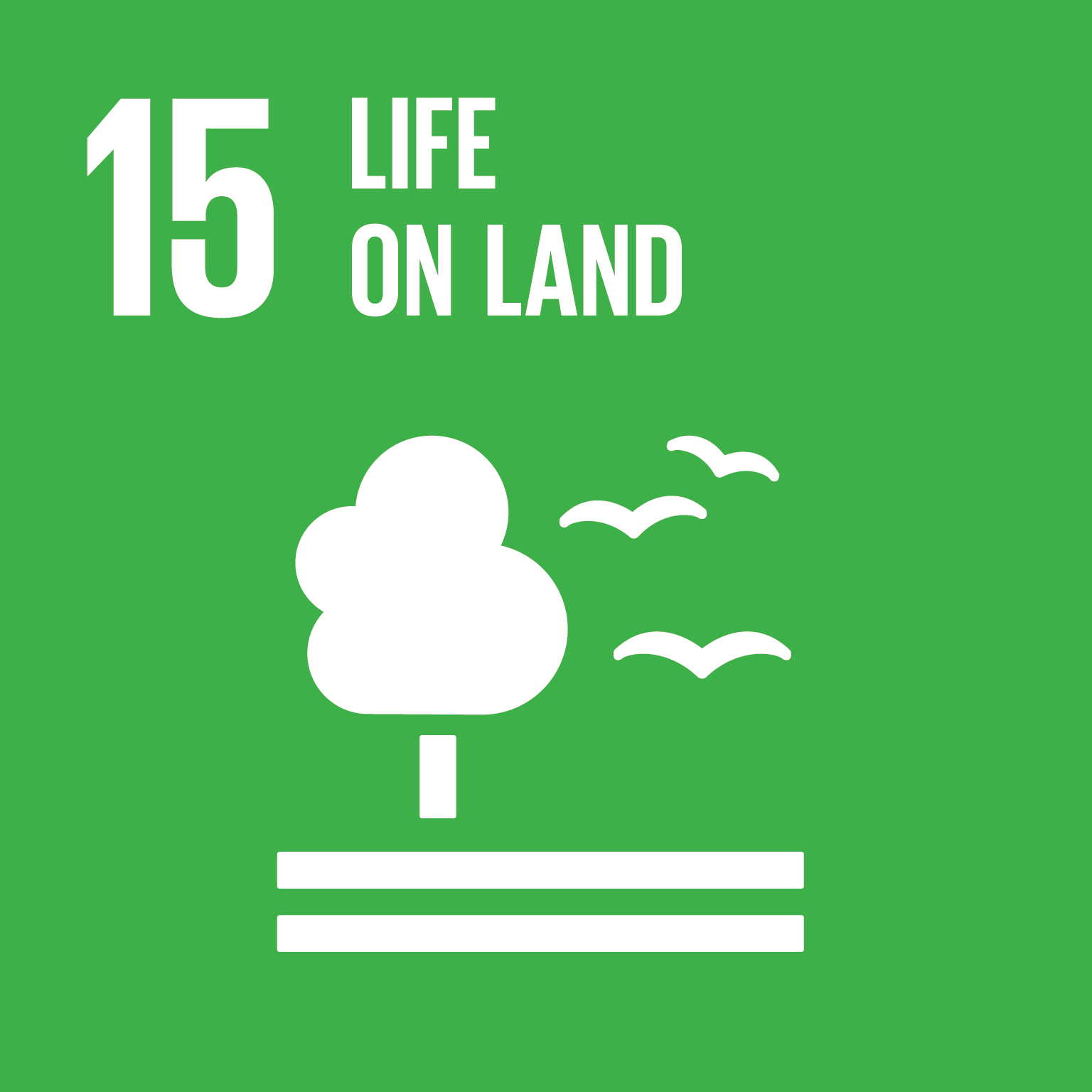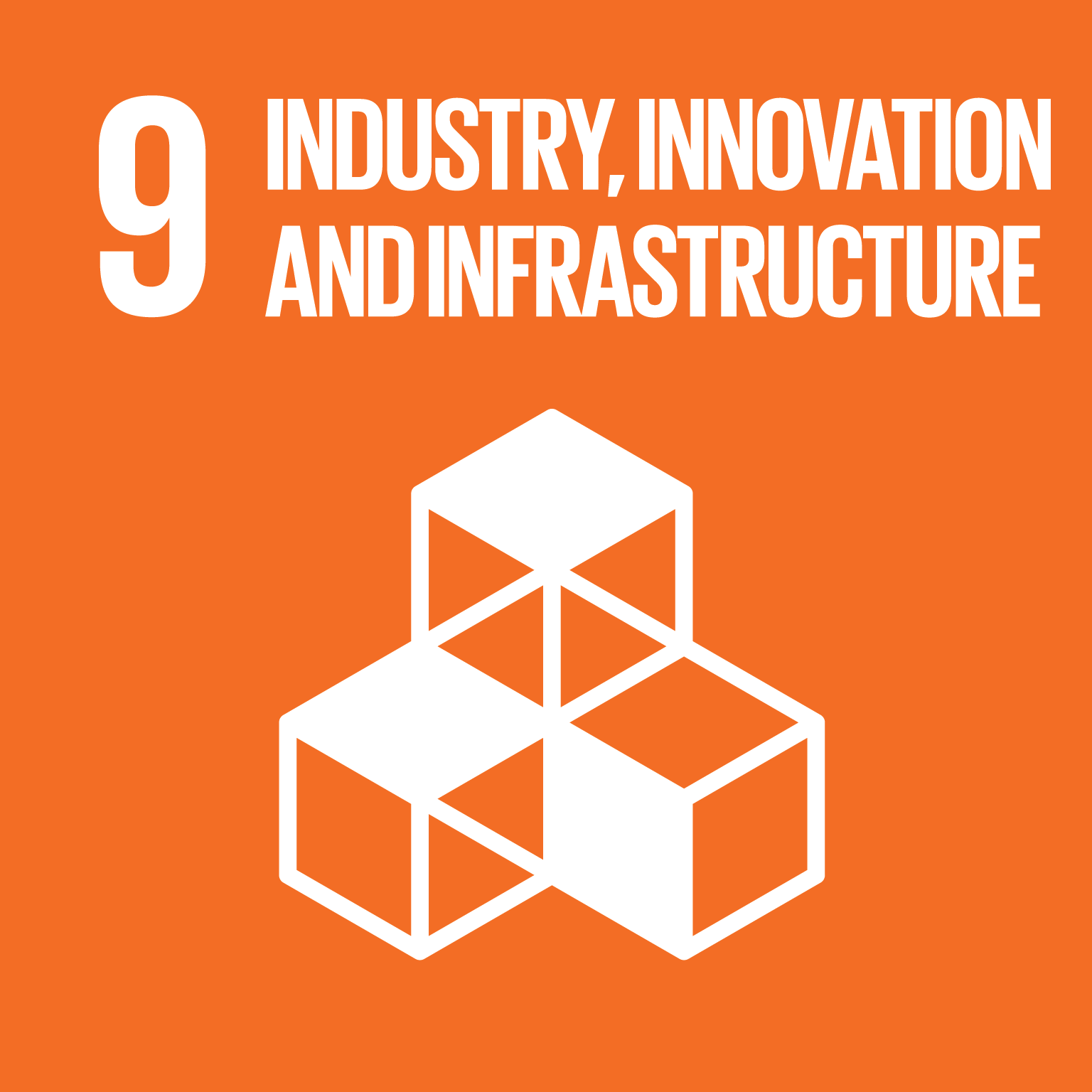 Mobile batteries to reduce emissions on-site
In order to replace CO₂-emitting generators on the construction sites, C-rental ordered 100 mobile construction site batteries from our subsidiary C-battery. The first battery was delivered at the end of 2022, in 2023 we will roll out the mobile batteries at scale. By replacing CO₂-emitting generators with mobile batteries, C-rental is taking a step towards a more sustainable and environmentally friendly construction industry.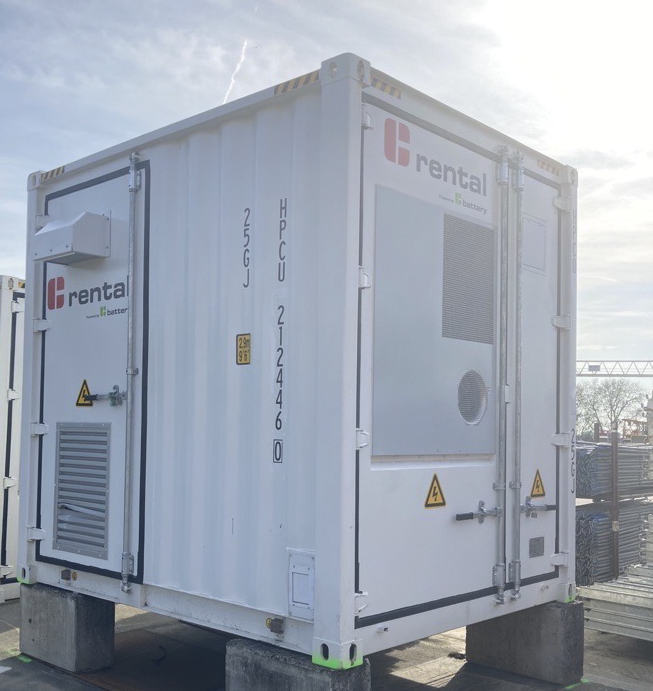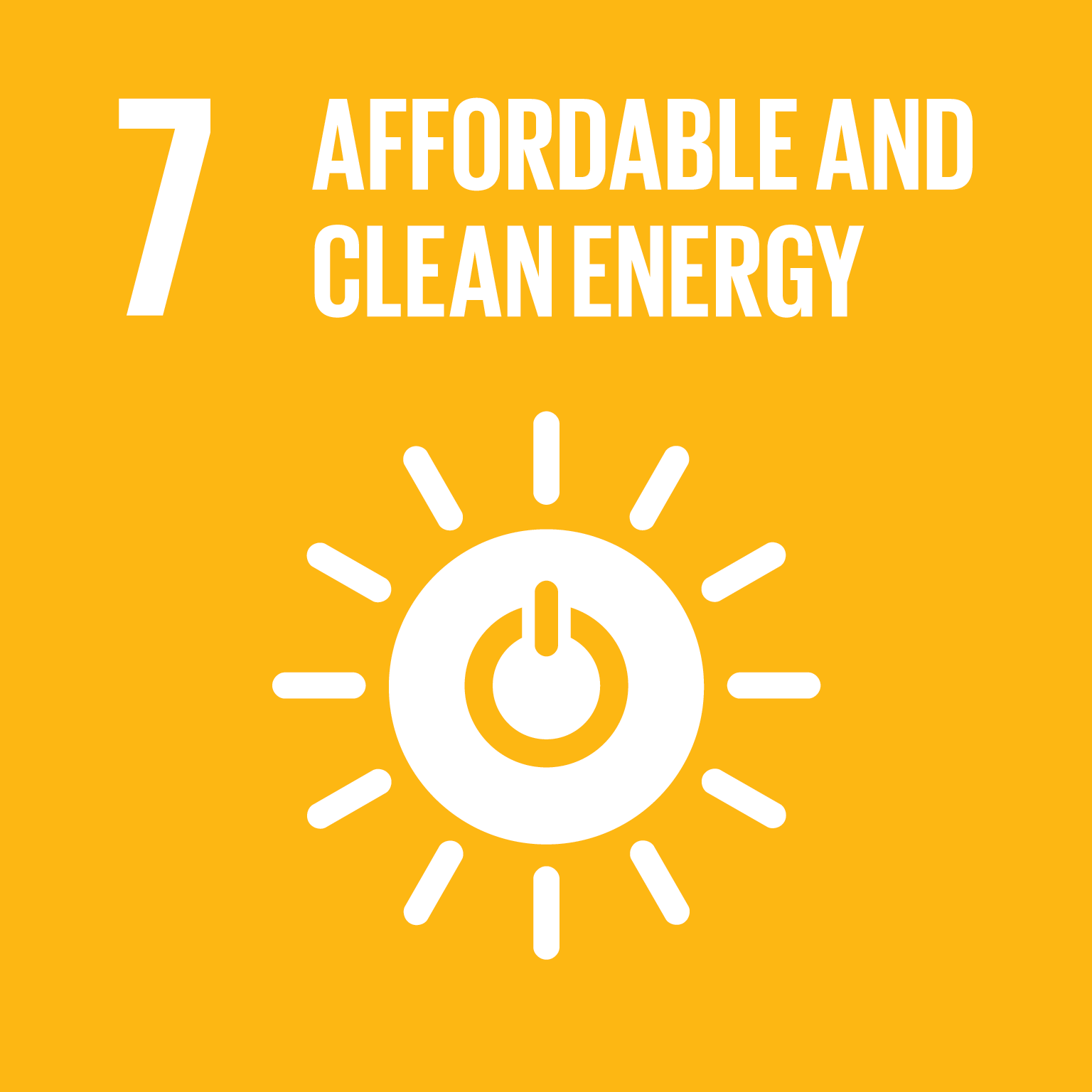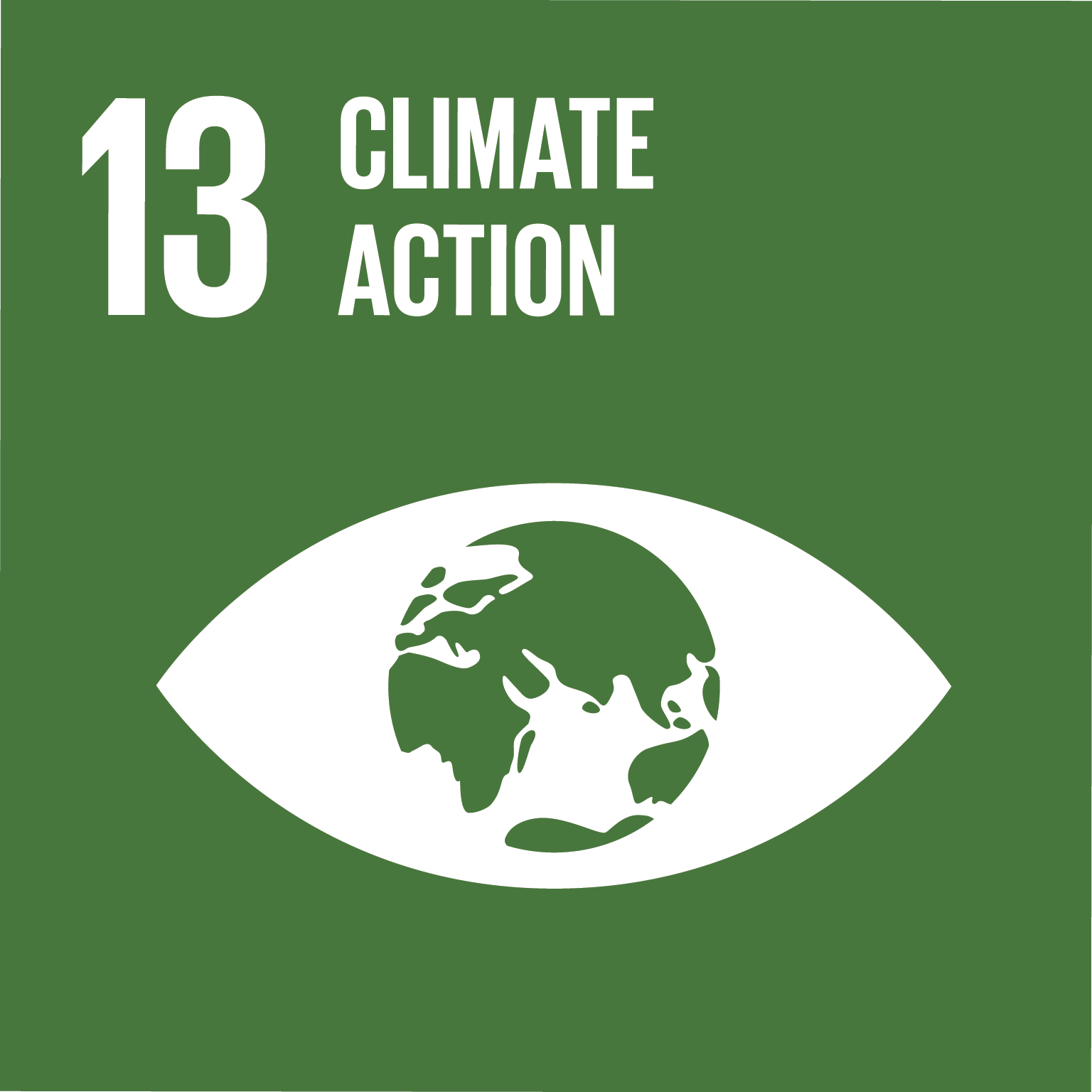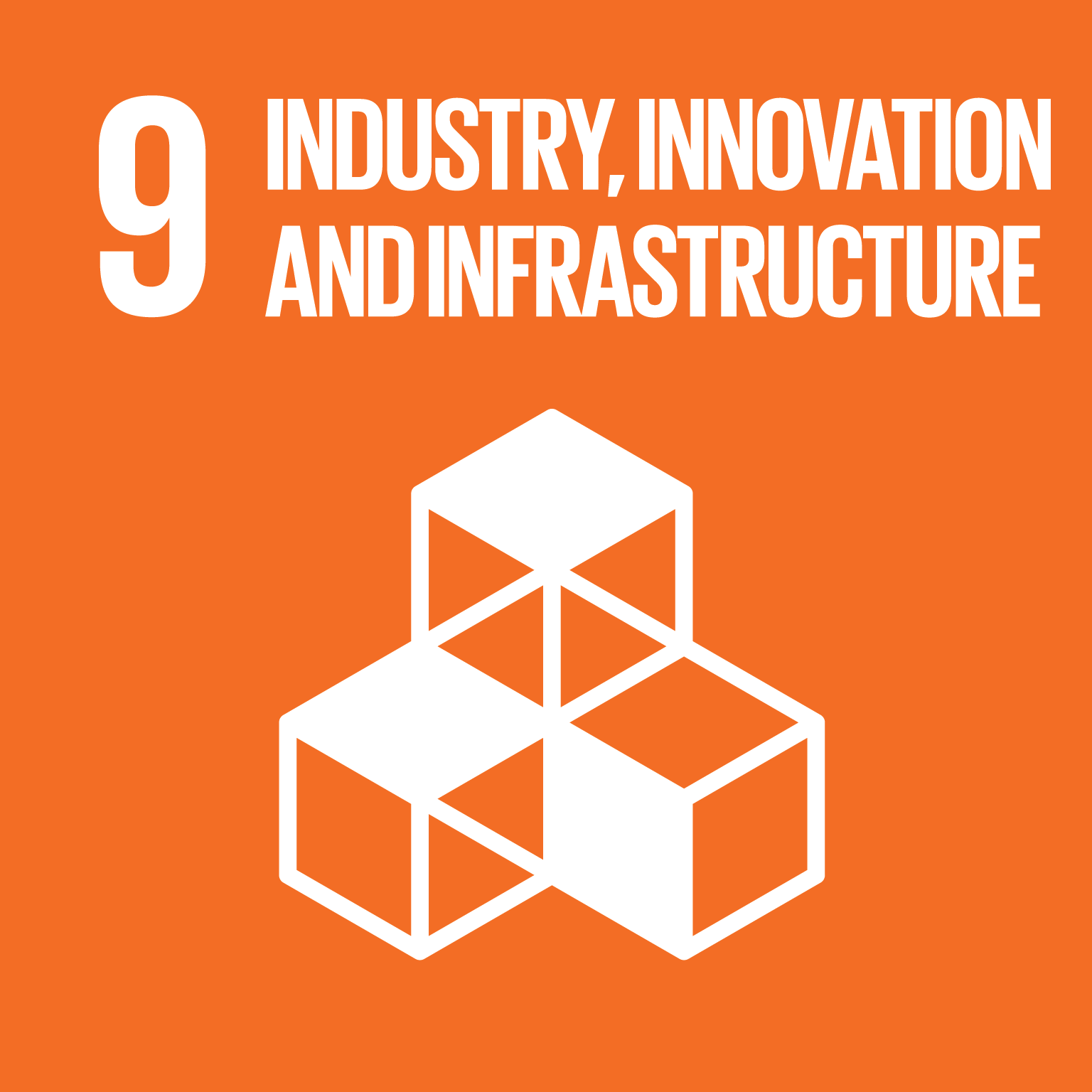 Electric machinery as an alternative to diesel-powered equipment
Apart from mobile batteries, C-rental has also taken measures to reduce emissions on construction sites by investing in electric machinery. The company purchased five Volvo L25 Electric Wheel Loaders, which have the same power as a diesel-powered wheel loader, but produce no emissions. Furthermore, C-rental has integrated several electric scissor lifts and telescopic boom lifts by Zoomlion into its fleet. By using electric machinery, C-rental is not only helping to reduce the carbon footprint of the Cordeel Group and its customers, but also creating a quieter and more efficient work environment for its employees.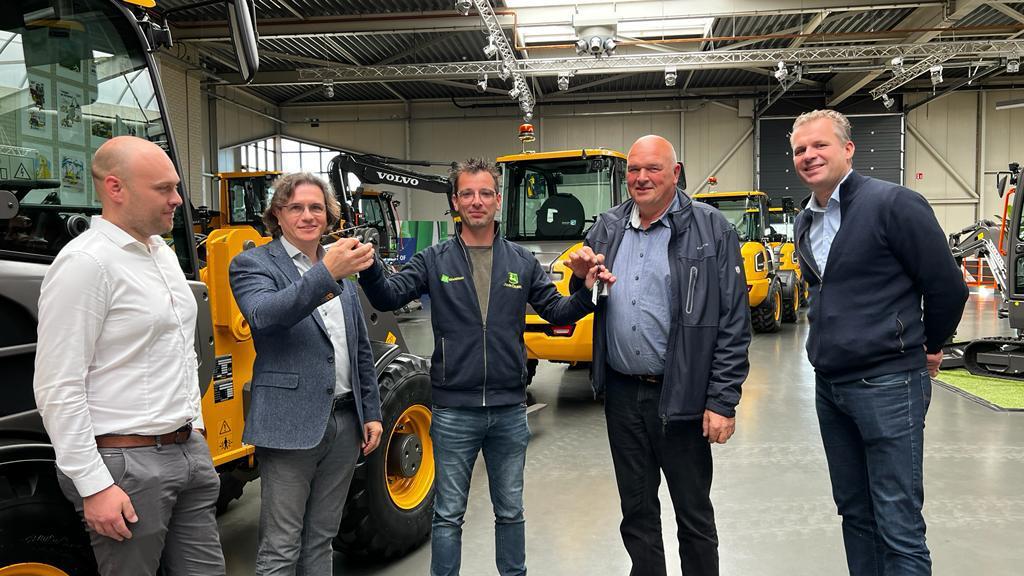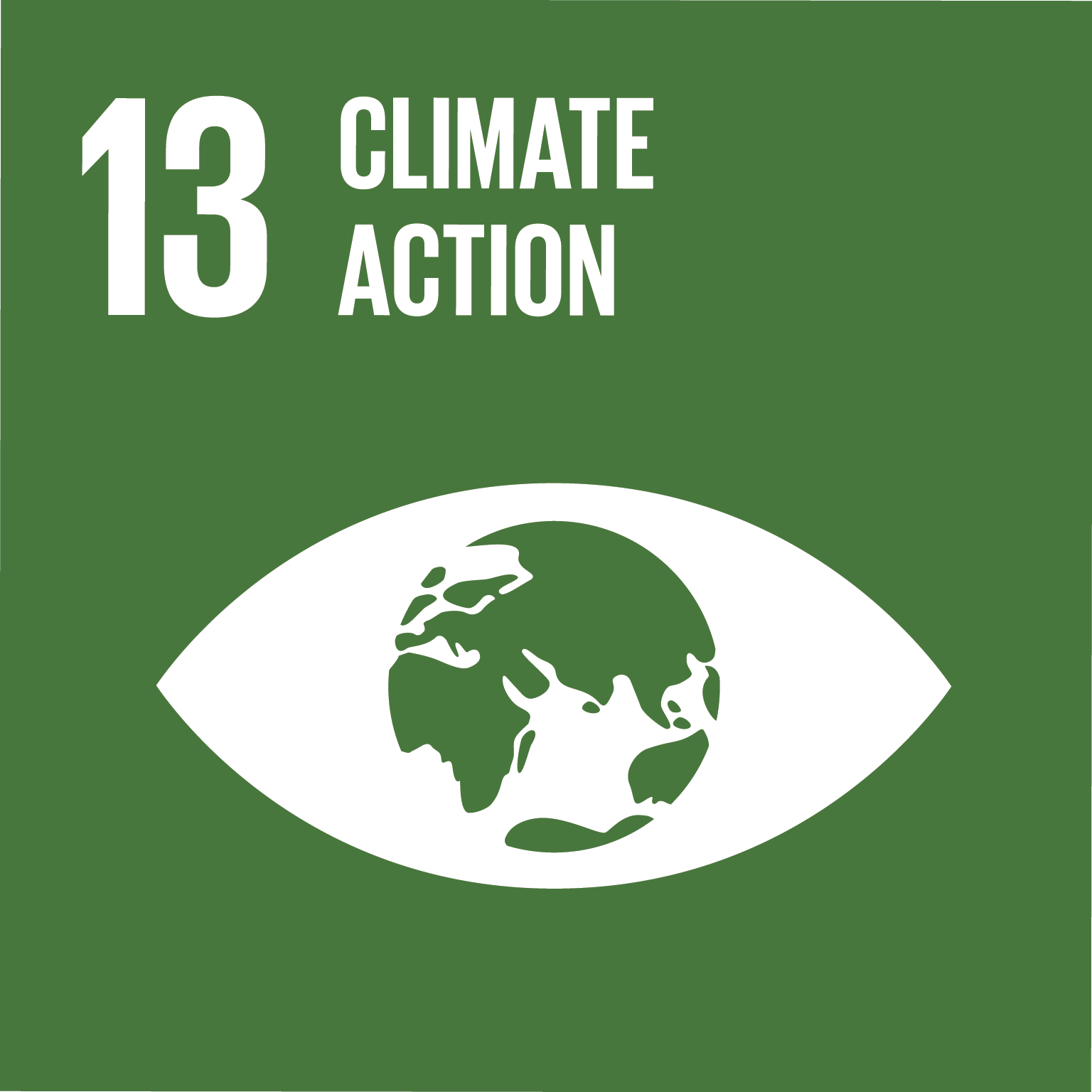 Cordeel Nederland switches to renewable diesel (HVO100) for all its construction sites
Based on the consumption of fuel on-site in 2022 in litres, we reduced our carbon emissions for these fuels by 89% (compared to 2021) thanks to shifting away from standard domestic fuel oil towards HVO 100.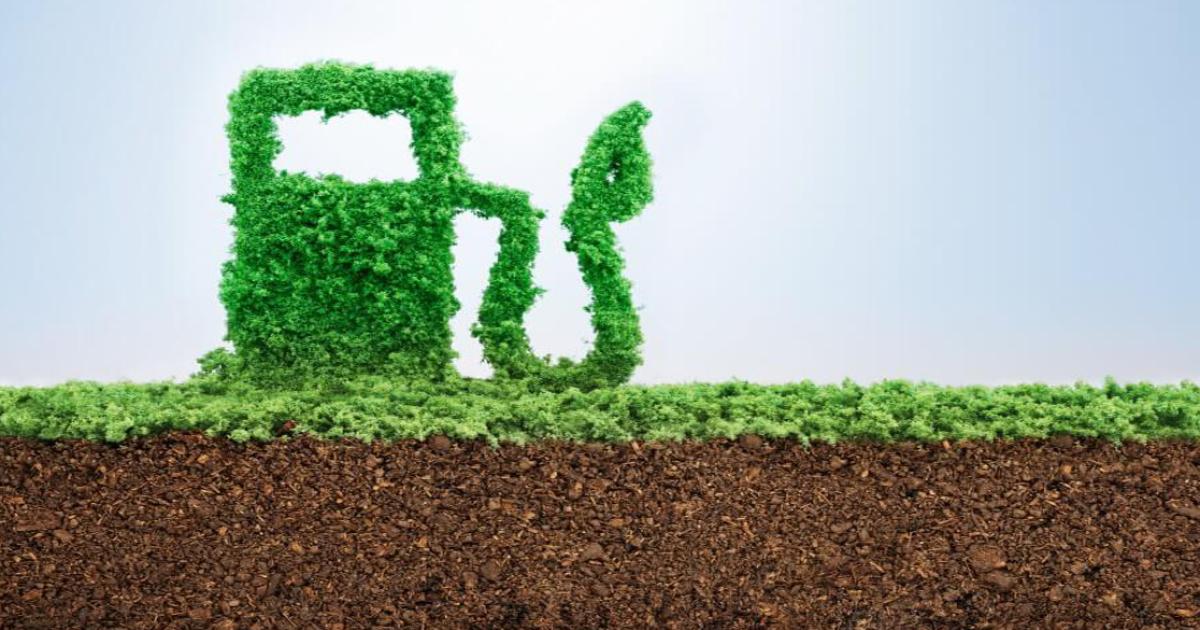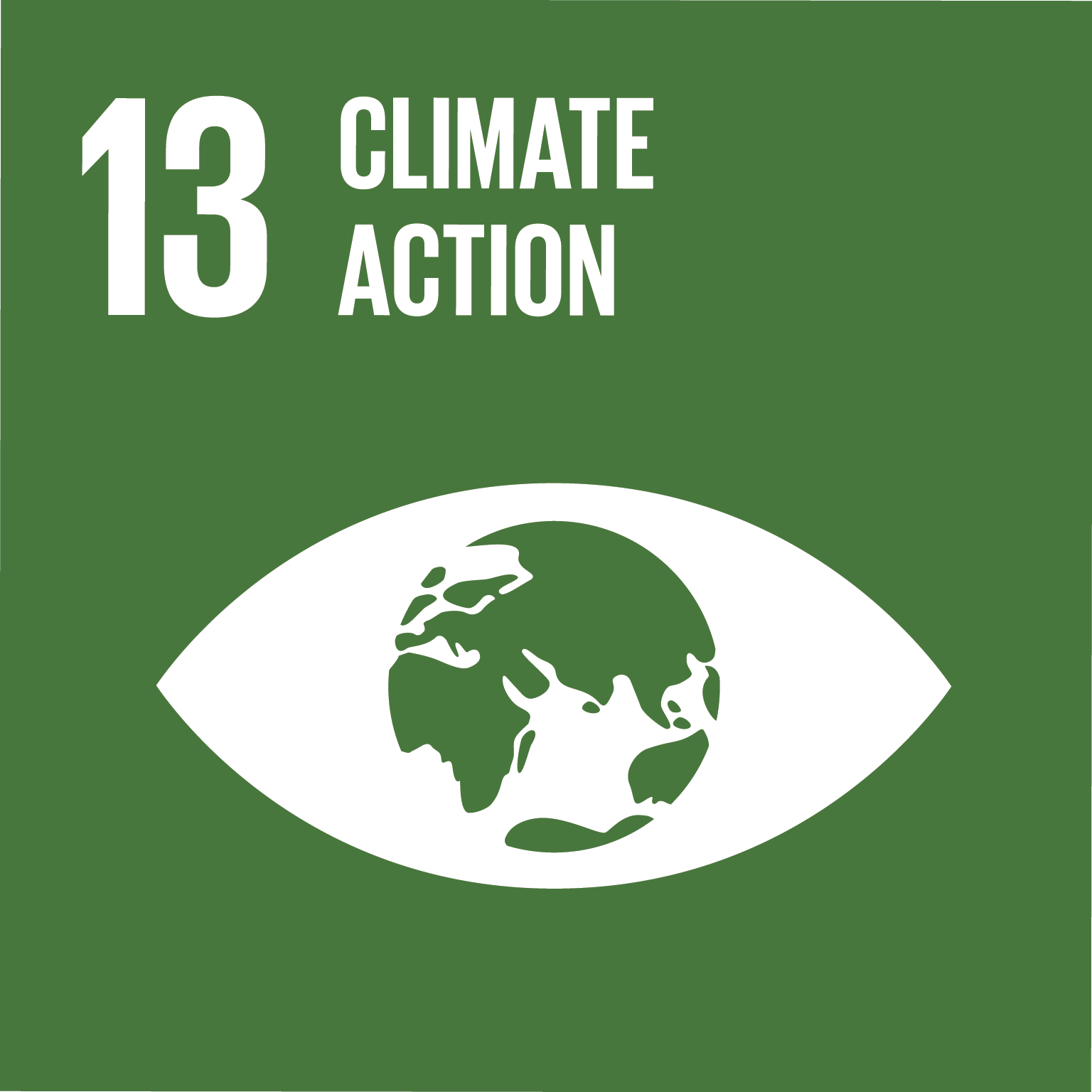 Ecovadis silver rating as external recognition
In 2022, Imtech achieved a silver rating from EcoVadis for its sustainability efforts, with a score of 60 out of 100 possible points. This places us on par with or above 80% of the companies evaluated on EcoVadis, reflecting our ongoing efforts to advance sustainability across the four EcoVadis pillars:
environment
labour & human rights
ethics
sustainable procurement.
EcoVadis is a global network of over 100,000 rated companies and the world's leading provider of business sustainability ratings.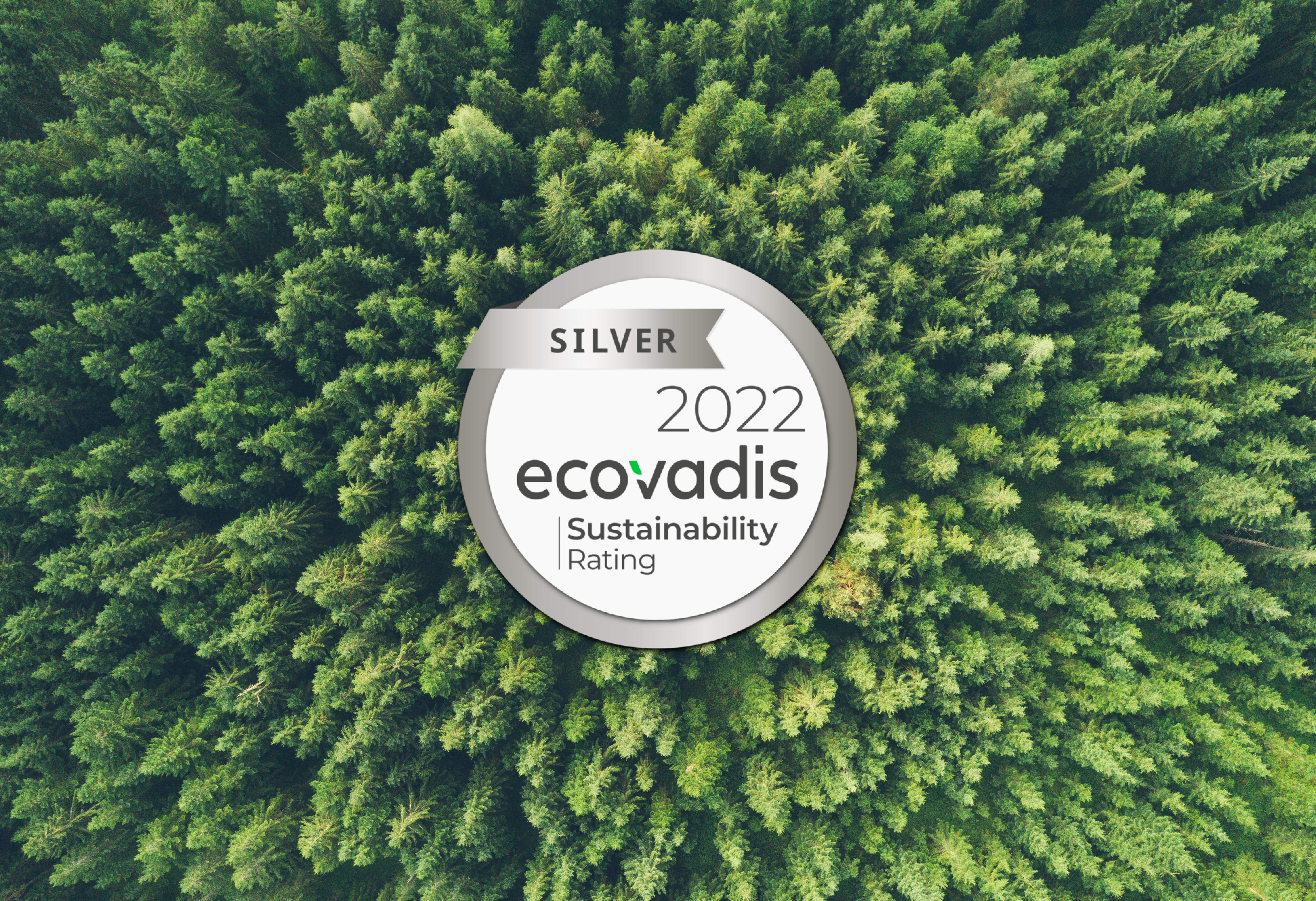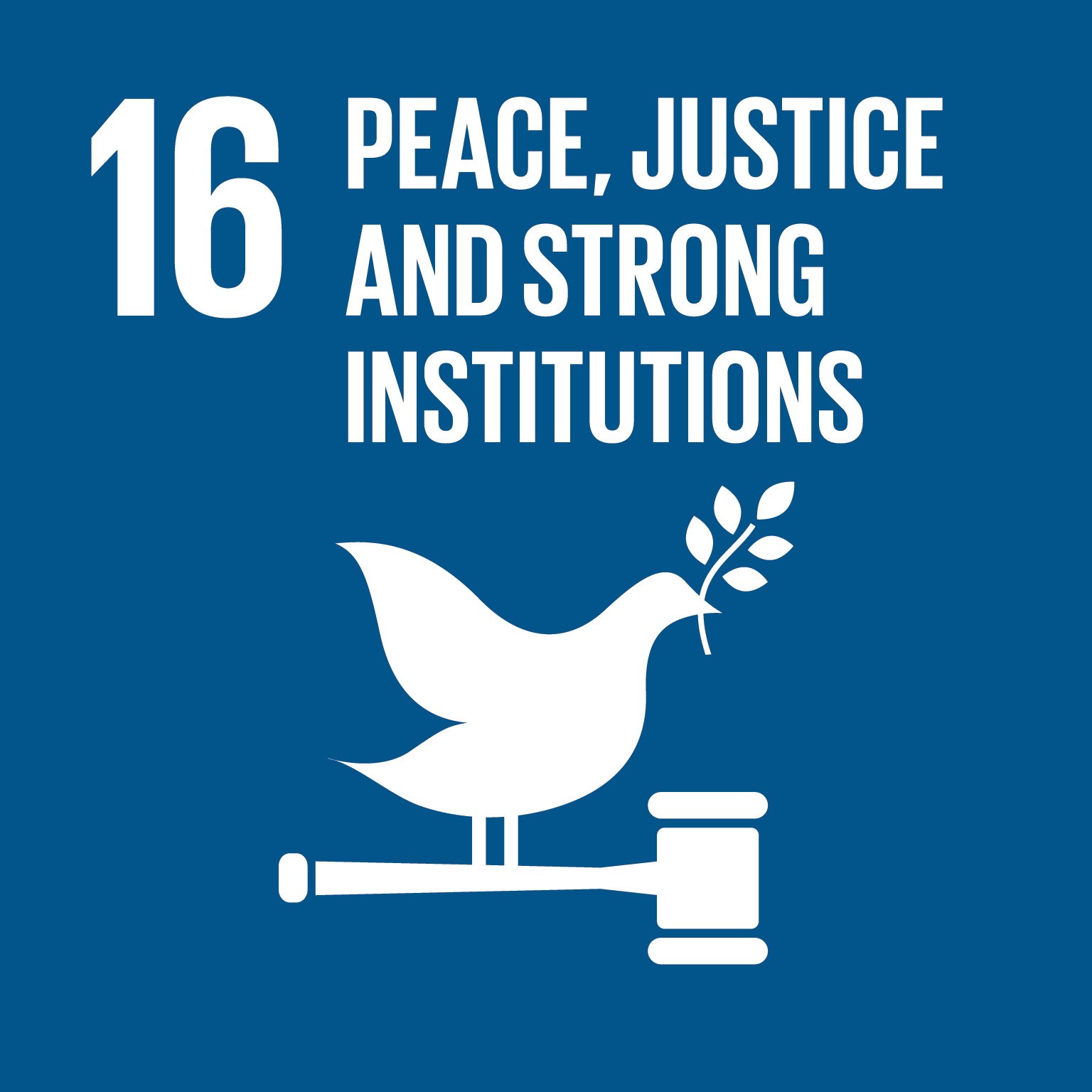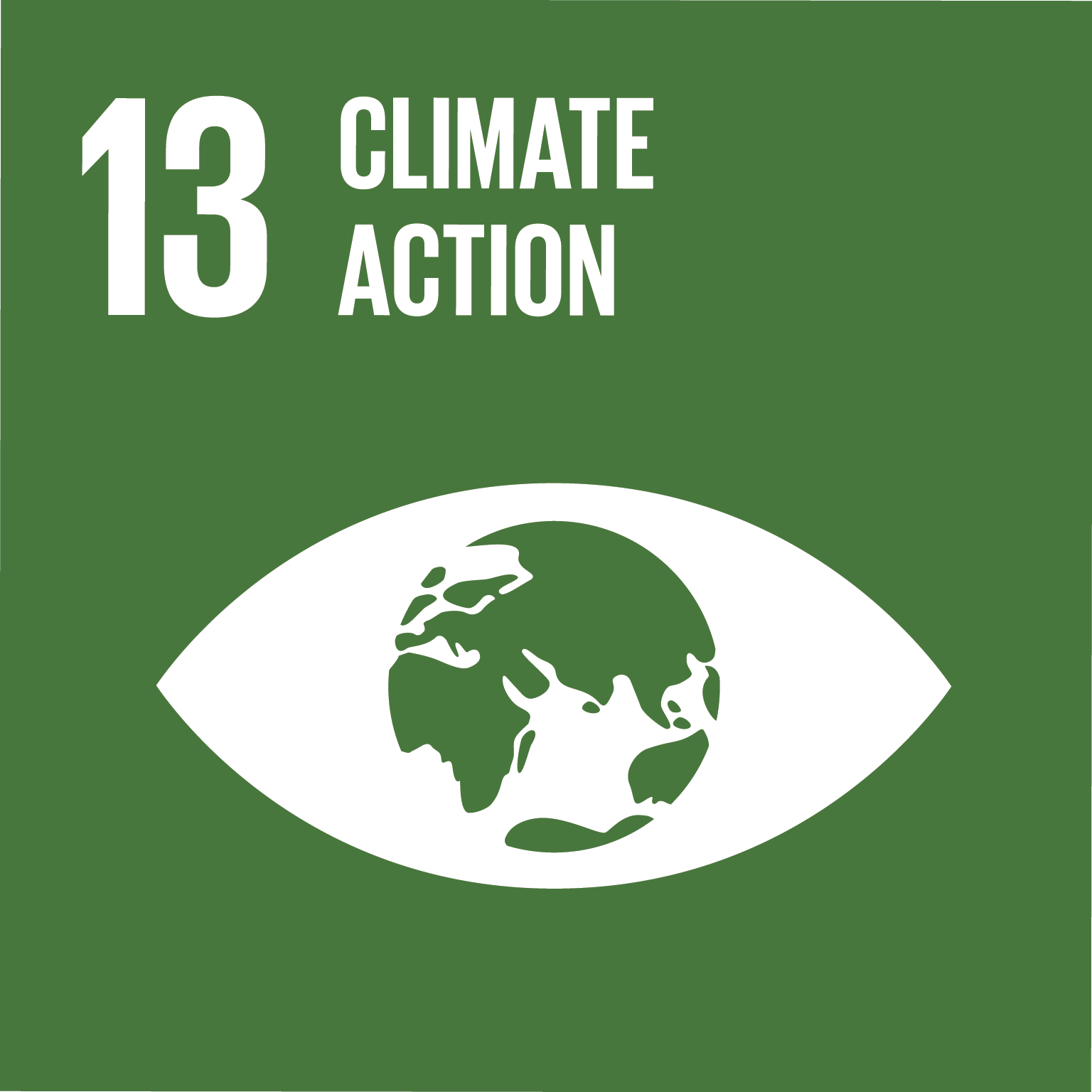 Pilot case material passport
Getting insights into the materials that are built in our buildings is key for us, as we believe that buildings are material banks for the future. For Montea, we used the platform Madaster to create a material passport for one of our projects as a pilot case. More info on this project can be found here.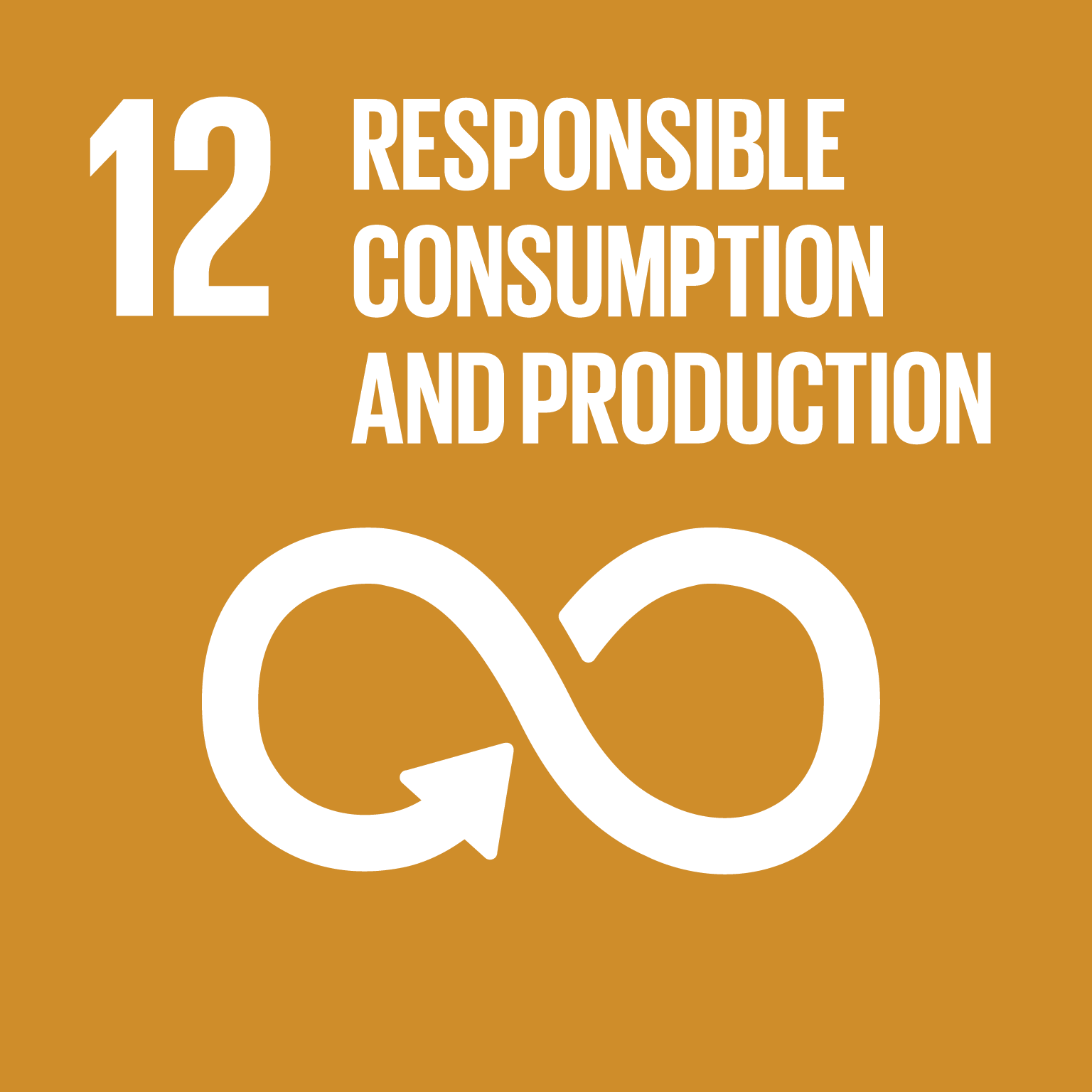 Code of Conduct implemented
In order to strengthen our governance we implemented a formal code of conduct in the organisation.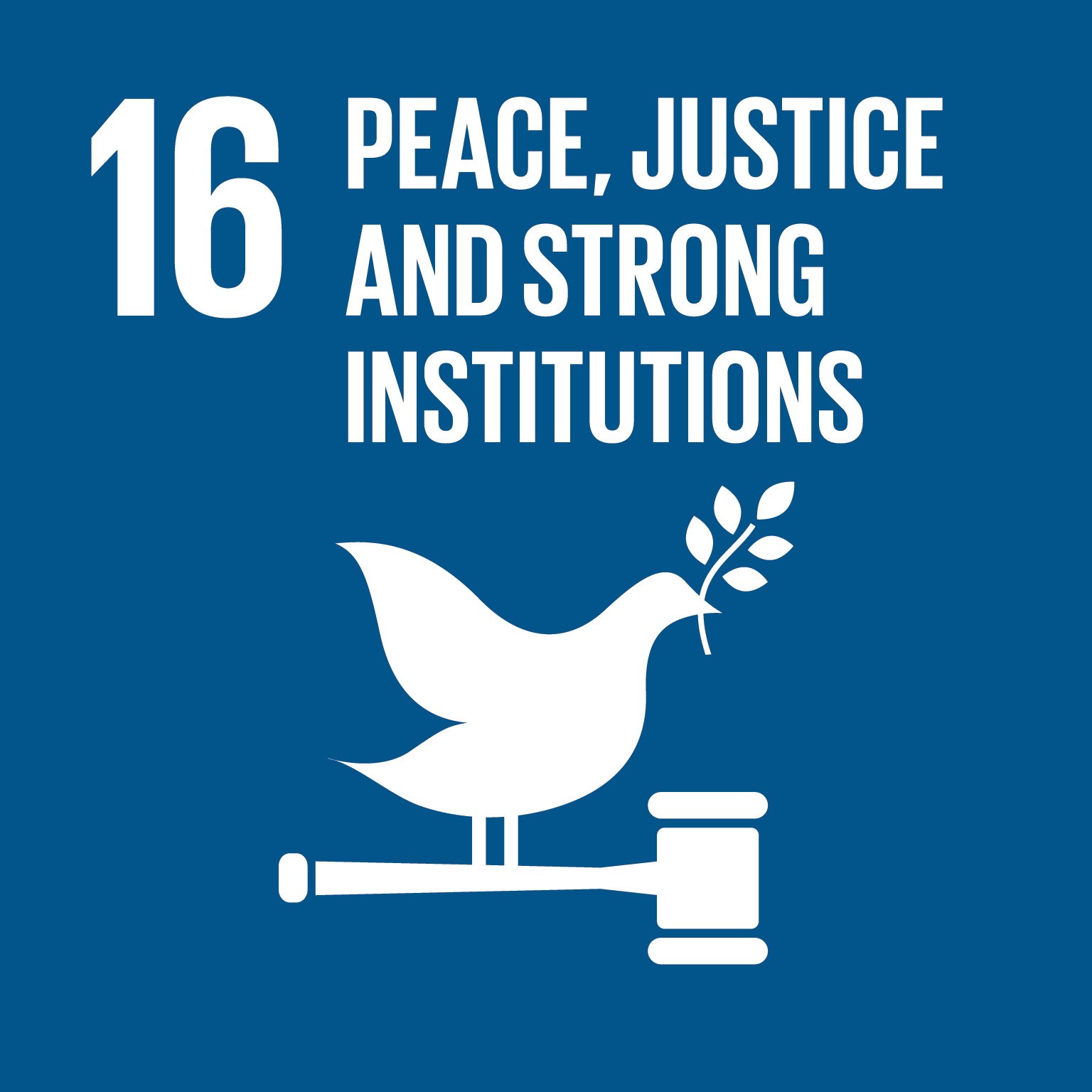 Hemp remediates PFAS-contaminated soils and serves as sustainable building material
C-biotech grows industrial hemp plants on PFAS-contaminated soils. The plants' deep roots absorb PFAS which is stored in the plants' leaves and heads. The stems stay pollution-free and are extremely suitable for processing into durable and strong building materials. At the end of 2022, the first harvests took place and the prospected results were confirmed by the University of Hasselt.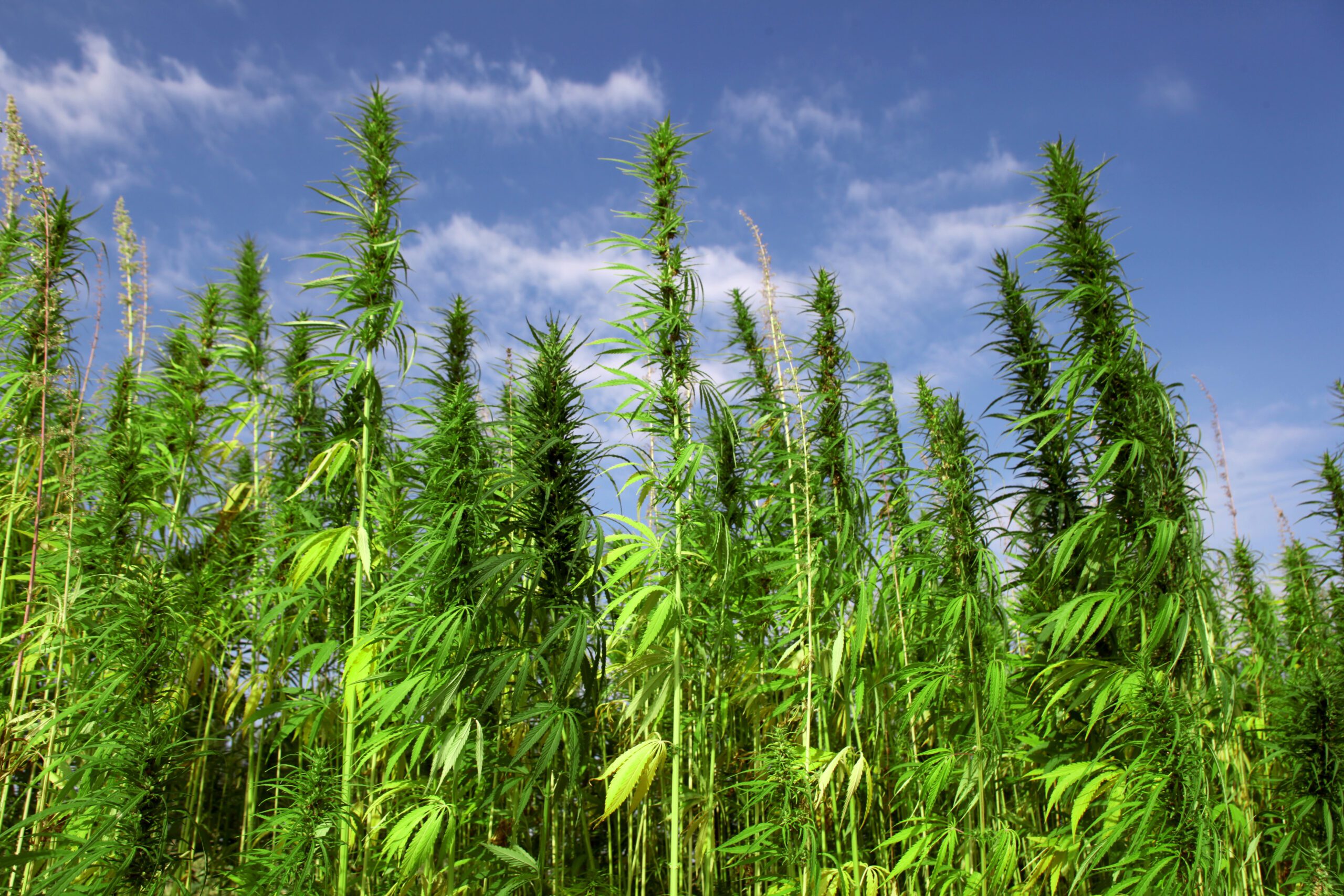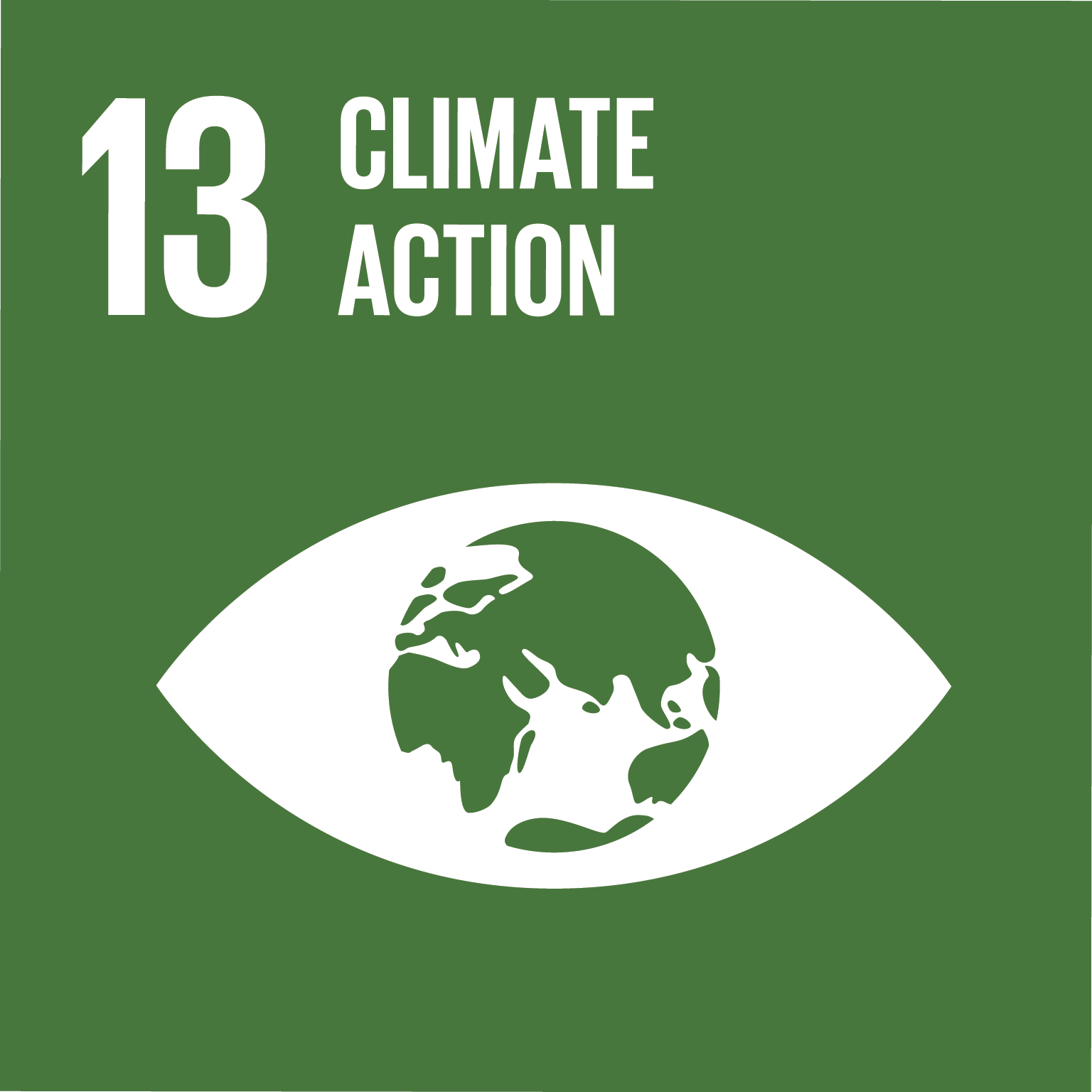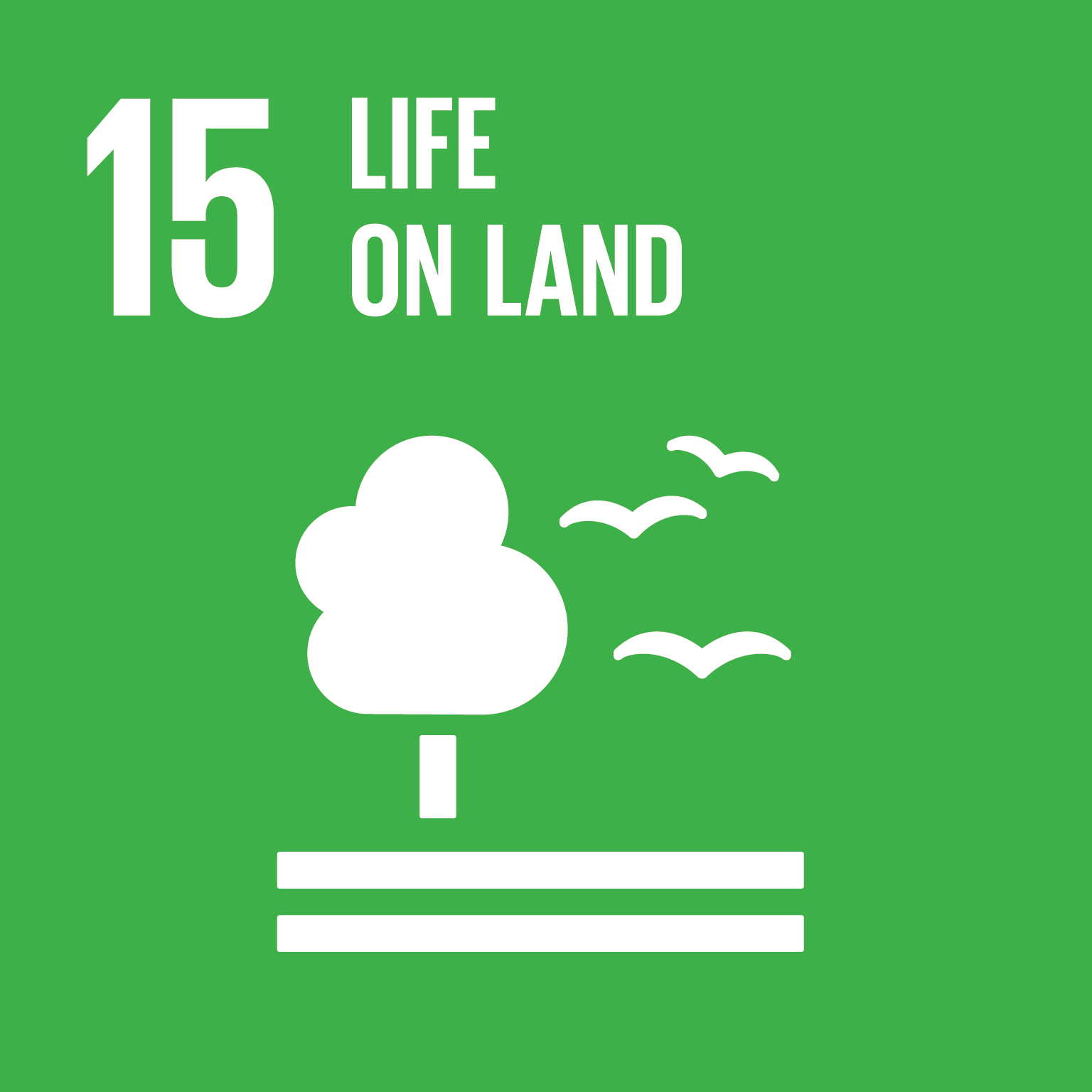 C-concrete signs Flemish Concrete Agreement
The production of green and circular concrete is on the rise, but acceleration is needed. With the Flemish Concrete Agreement, the industry wants to remove administrative and technical obstacles to realise this ambition. Ambitious objectives have been set up, like the reduction of CO₂ emissions from the production of concrete by 50% by 2030.