Materiality matrix
In 2022, we assessed our most material topics using a m
ateriality matrix
for the first time
. It helped us to better identify and understand the importance of specific ESG topics for our stakeholders.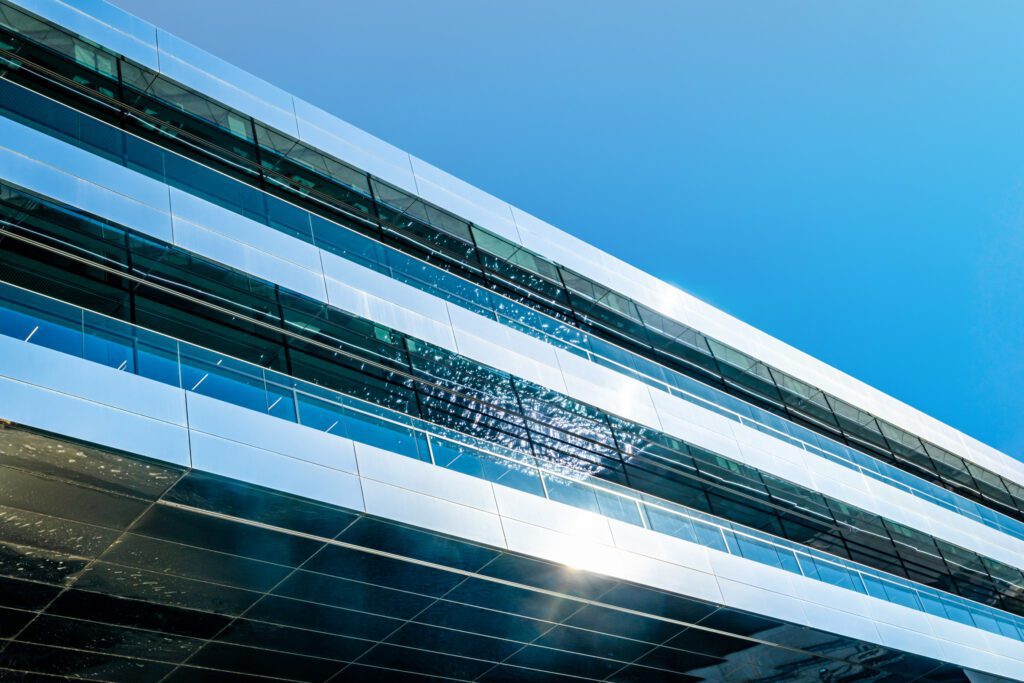 We created a list of 33 ESG topics, which we compiled by analysing material topics used by ESG rating agencies and other companies in our sector. Our Sustainability Committee narrowed that list down to 21 ESG topics that were most relevant to our business, and we grouped them into 6 categories. 
To gauge the importance of these topics, we conducted an anonymous survey with 90 of our most important external stakeholders (including customers, financial institutions, suppliers, cities & municipalities, social partners) and 30 internal stakeholders (senior management and Board Of Directors). Based on their knowledge of Cordeel and our industry, as well as their expectations for the future, we asked them to rate the significance of each ESG topic. The resulting materiality matrix was then validated by our Board of Directors.
Accelerating the energy transition

1

Energy efficiency

2

Innovation

3

Renewable energy

Governance

4

Anti-bribery

5

Ethical behavior

6

Human rights in supply chain

7

Ownership & control

8

Transparency

9

Data security

Sustainable operations

10

Waste reduction

11

Water consumption

12

Carbon emissions

Our people

13

Diversity

14

Health & safety

15

Talent attraction & retention

16

Talent development

Impact on society

17

Local community engagement

Sustainable buildings

18

Biodiversity

19

Life cycle assessment

20

Modular & circular principles

21

Smart cities
Importance to stakeholders
Impact on Cordeel business