Reducing waste
The construction and demolition sector is responsible for about a third of all waste generated in the European Union.
Here's what we do to tackle this challenge.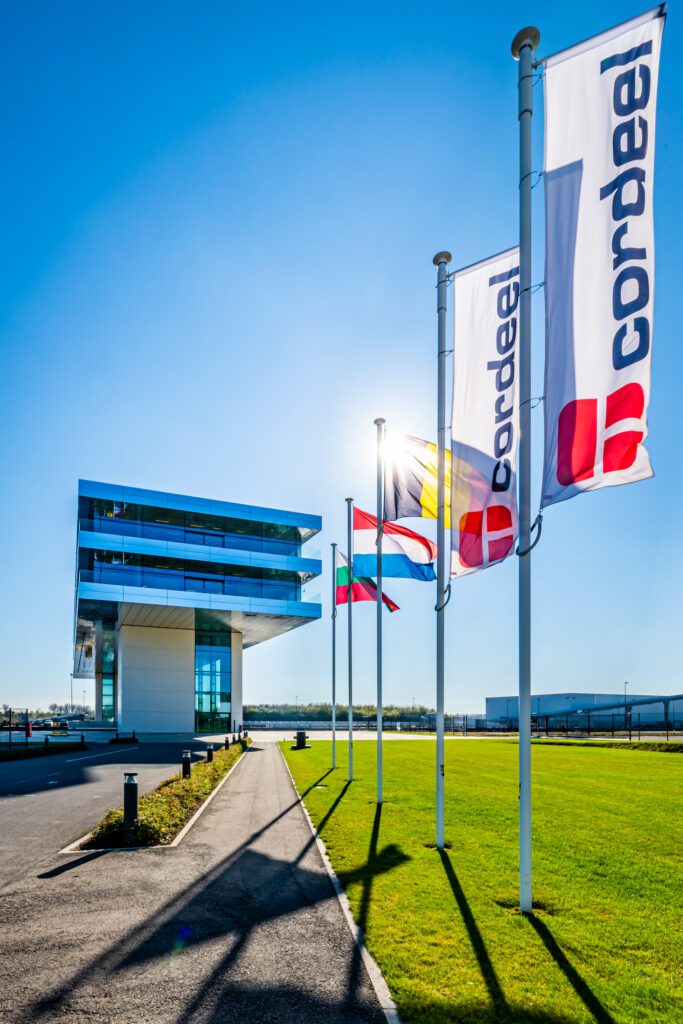 The construction and demolition sector is responsible for about a third of all waste generated in the European Union. Our big goals are to
prevent anything from becoming waste as much as possible by increasing our focus on mapping what's inside our building (material passports) and using circular building practices (e.g. design for disassembly)

Reduce the amount of waste throughout the entire Group
The industrialisation of the construction process is key to reduce waste: By prefabricating concrete structures in a weather-proof, industrial environment, we can decrease potential mistakes on-site and avoid waste being created in the first place.
Additionally, we will focus on splitting waste streams better and trying to find suitable applications for those waste streams. We acknowledge that what might be waste for us, might still be a valuable resource for others. By setting up partnerships across our value chain we will try to valorize our waste streams, keeping them in the loop as materials and therefore accelerating the circular economy.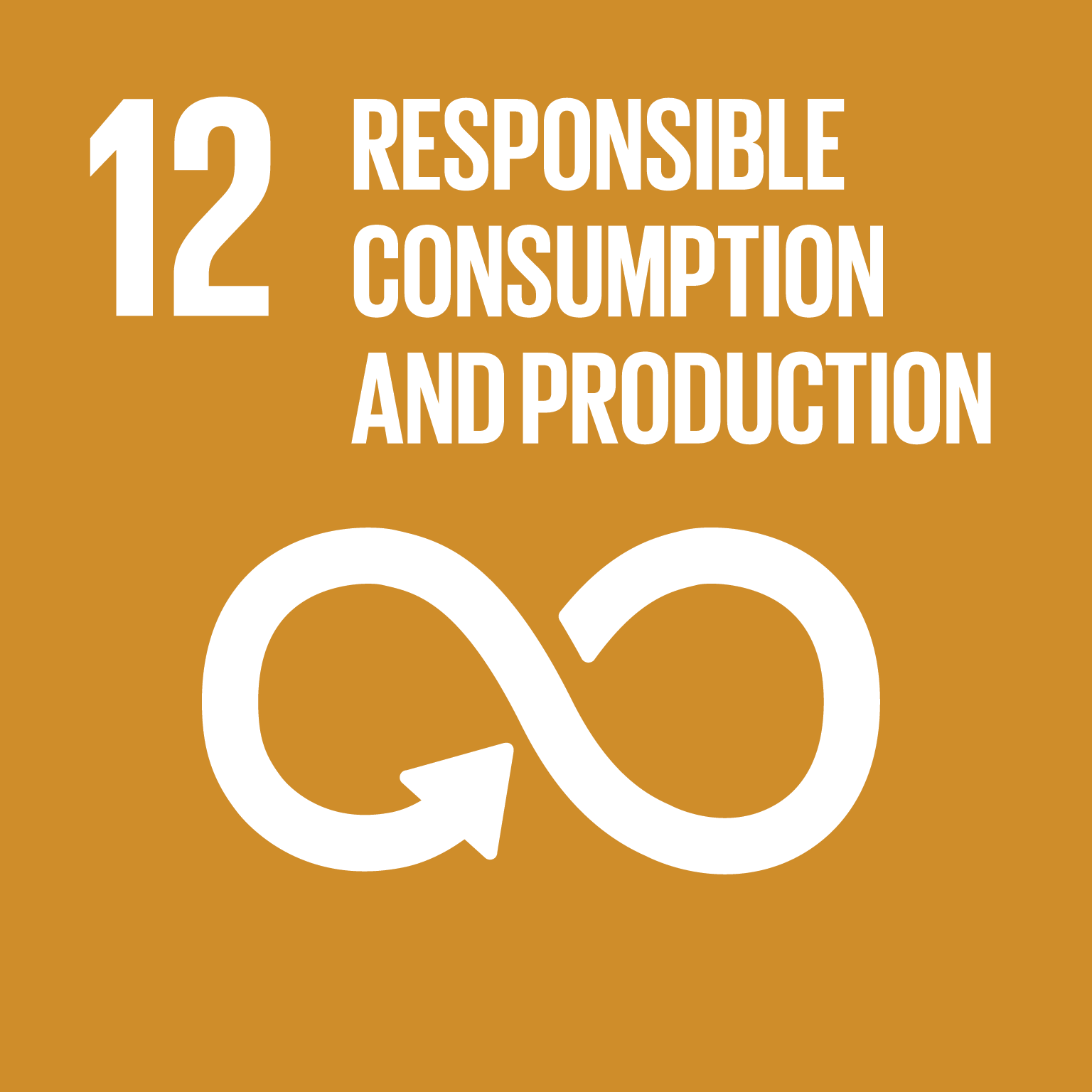 Our top-5 waste streams account for 91% of the total amount of waste and are therefore the most material waste streams.
* Companies that we're reporting on: Wholly-owned companies of the Cordeel Group (including all subsidiaries in the Netherlands, Serbia, Bulgaria)
| | |
| --- | --- |
| Construction and demolition waste | 9,660 tons |
| Stony material | 3,356 tons |
| Wood | 1,965 tons |
| Metal | 1,521 tons |
| Residual waste | 1,407 tons |
| Other waste streams | 1,677 tons |
| Total | 19,585 tons |
Construction sites

74.3

%

Production plants:

20.4

%

Offices & warehouses

5.3

%
| Waste produced in tons | Turnover in mio € | Tons per mio € turnover |
| --- | --- | --- |
| 19,585 | 896 | 21.86 |
Zooming in on actions for waste reduction
C-concrete in Temse
Ecofrog: 

Is used for surplus concrete and splits cement, sand, grind & water

This results in a decrease of concrete waste

The water is thoroughly cleaned and released back into the dry dock

Starting from 2023, we will reuse the recuperated sand & grind in our operations

The remaining surplus of concrete is used to produce jerseys

This approach was started at the end of 2022

We were able to reduce our concrete waste with 7.5 ton

Steel waste from production is given to the supplier of connection bolts. 

They are producing new bolts from it which we use for the transportation of our prefab elements.

Additional steel waste represents only 3-4% of the total

Formwork wood waste:

Reuse as long as possible

Recycling of unusable pieces and pieces that are too small
C-supply: Collaboration with material banks 
Overstocks are given to material banks or thrift shops ("Kringloopwinkel") so that the materials get a second life.

Materials that return from construction sites of Cordeel zetel Temse and are not reused on other construction sites in a period of 6 months are also given to material banks
Avoiding food waste
A surplus of catering from meetings is distributed among employees of the respective building and/or stored in fridges which leads to happy colleagues.

On the safety day in Temse in August there was a large surplus of pastry which was delivered to a local food bank.