Reducing water consumption
Water is a precious good, which we at Cordeel also benefit from thanks to the location of our headquarters in Temse. Yet, Europe is facing more and longer periods of drought, which we consider a serious problem.
Water consumption in 2022*
* Companies that we're reporting on: Wholly-owned companies of the Cordeel Group (including all subsidiaries in the Netherlands, Serbia, Bulgaria).

| | |
| --- | --- |
| Water consumption: offices & production | 4,373 m³ |
| Water consumption: construction sites | 27,458 m³ |
| Consumption of rainwater | 4,821 m³ |
| Total | 36,652 m³ |
Water consumption of our precast concrete production
The precast concrete plant of C-concrete in Temse is  – in contrast to conventional precast production – not using fresh water but rainwater stored in our dry dock.
After production, we clean the residual water thoroughly and release it back into the dry dock for future reuse. We monitor the water quality constantly.
The dry dock is closed, so there is no connection to the river Scheldt. In this way, we make sure to not harm this precious ecosystem.
The C-concrete plant in Hoeselt is not using rainwater and therefore consumed 292m³ of fresh water in 2022.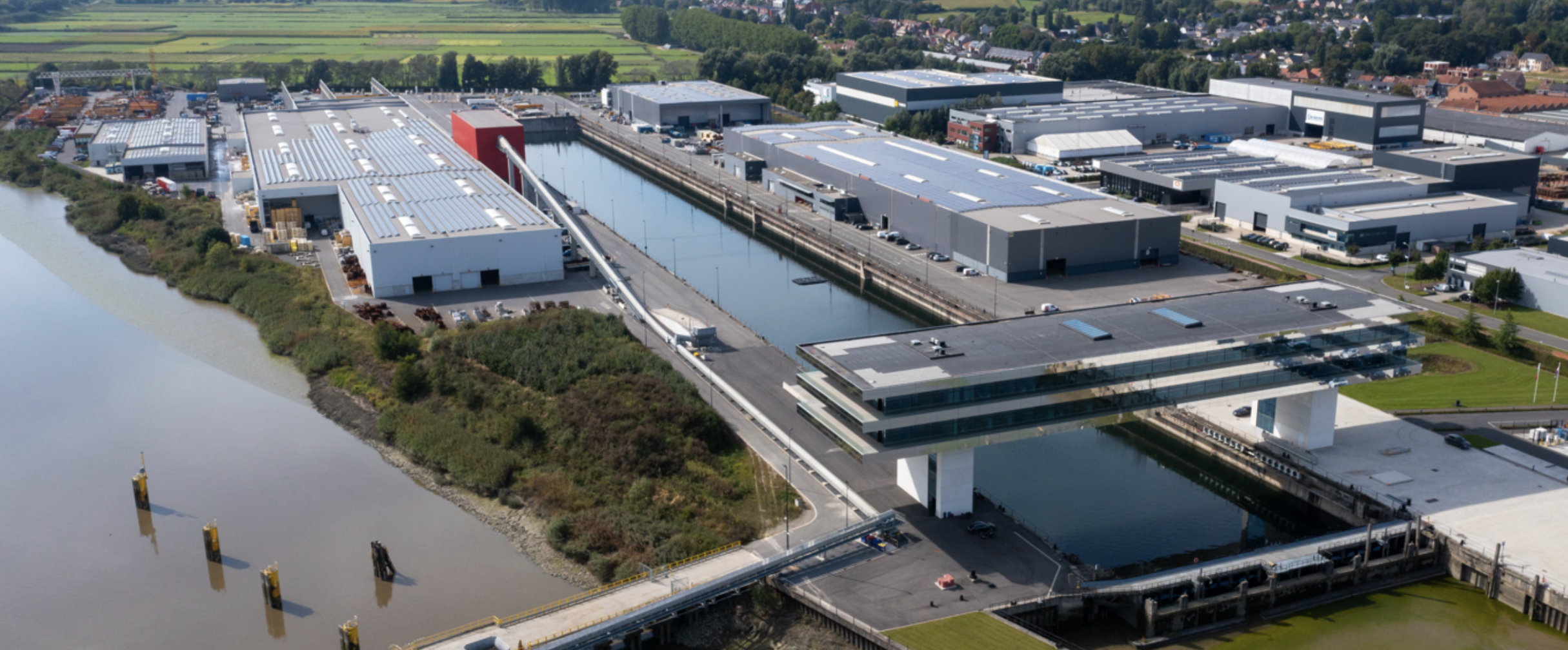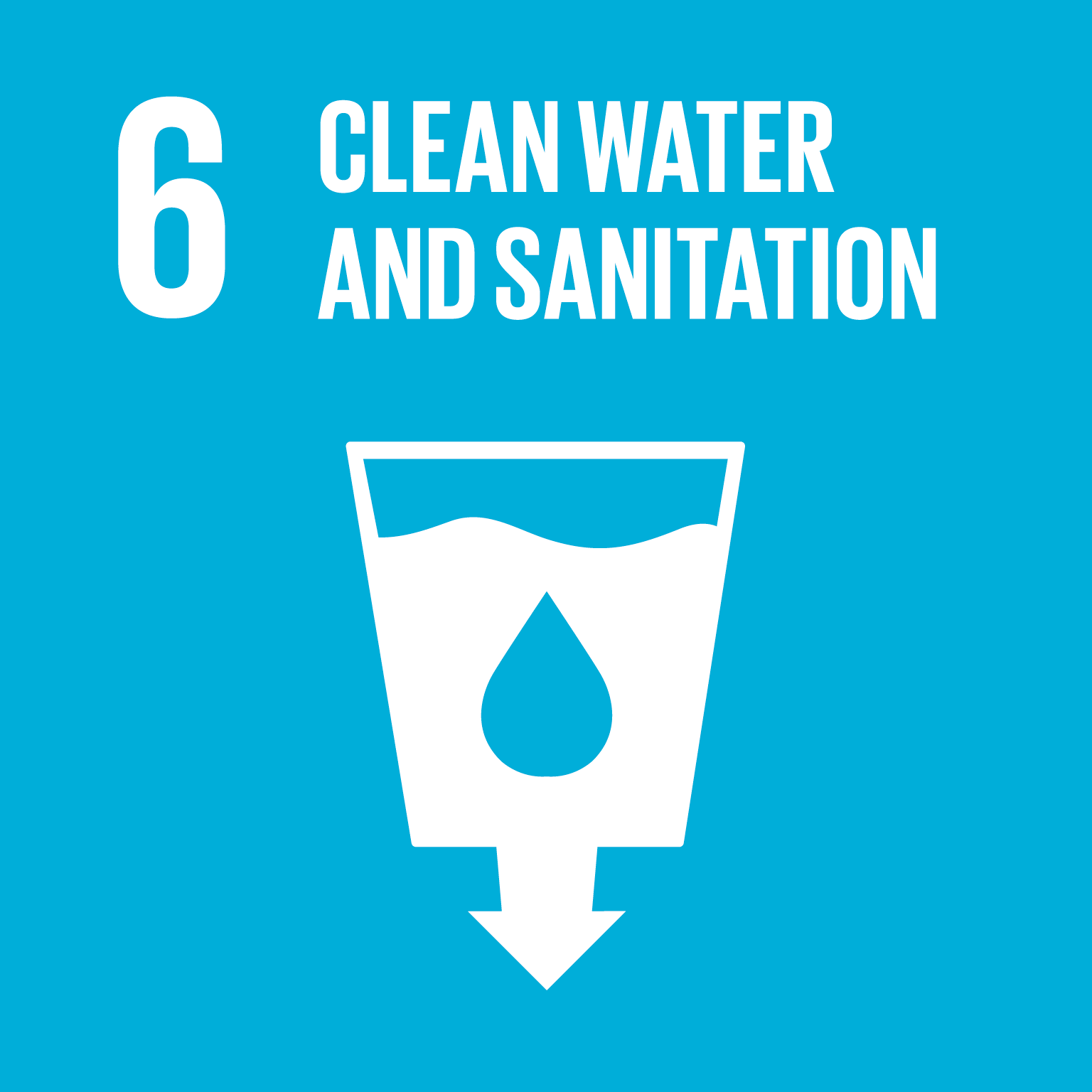 Groundwater withdrawal on construction sites
We are aware of the impact we have with our construction operations on the environment. We, therefore, strive to minimise this impact as much as possible. 
The operations of our C-construct division sometimes ask for groundwater withdrawal to dewater construction pits, so we do have an impact on this resource as well. We try to limit this as much as we can.

By applying the principle of return drainage, pumped water is released back into the groundwater, preventing groundwater from sinking. We are trying to apply this measure as much as possible on our sites, taking into concern local legislation, making sure we don't return potentially polluted water and the relevant adapted measures that need to be taken into account.
We're not structurally monitoring our water consumption on construction sites yet, nor do we measure our groundwater withdrawal from the construction pits for every company. We will start this up in 2023 and aim for 0% water discharged into the sewer by 2026.
Groundwater withdrawal on construction site in 2022*
* Companies that we're reporting on: Companies from the C-construct division, excluding Cordeel zetel Temse & Cordeel Nederland
| | |
| --- | --- |
| Groundwater withdrawal by pumping | 78,025 m³ |
| Return drainage | 8% |
| Discharge of water: reuse | 0% |
| Discharge of water: discharge to surface water | 55% |
| Discharge of water: discharge into the sewer | 37% |